359 Results for "Analog"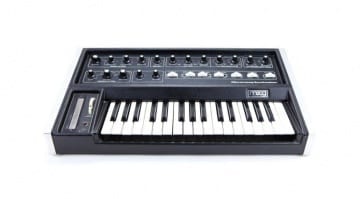 Relive the old MicroMoog who's crackling badness is now considered to be vintage character.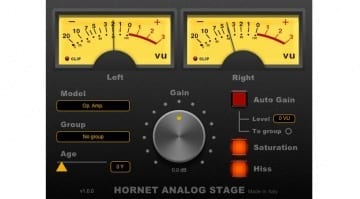 Looking for some analogue vibe but on a budget? This looks like a sweet, yet affordable little plugin.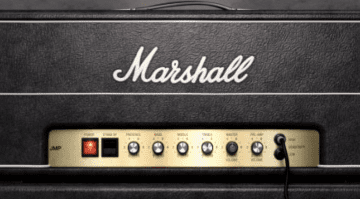 Somewhat easier to transport than the preposterously heavy original, Softube/Marshall have come up with a recreation of the classic Marshall 100 watt head from the '70s, as used by everyone from Iron Maiden to ...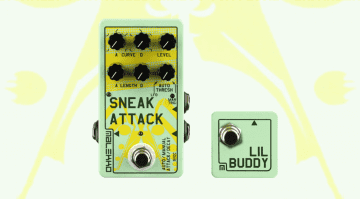 Originally announced in 2015, this didn't materialise last year. But now Malekko that shipping is due in March 2016.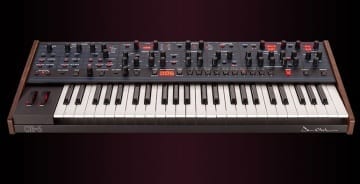 Unmistakably an Oberheim in looks, style and sonic character.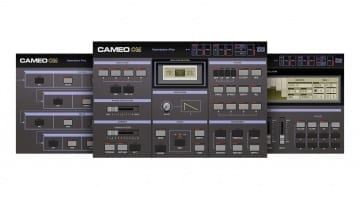 Get the classic sound of plastic hardware from the 80s without the bother of scouring eBay for battered Casio keyboards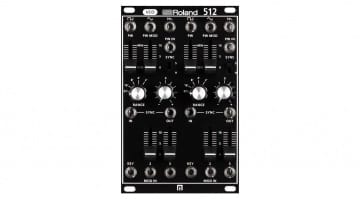 A bunch of analogue goodness for Eurorack users, plus a special new case to put them all in.