460 Results for "Windows"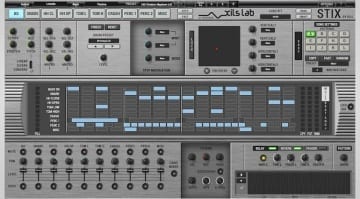 Every drum machine you can think of is packed away in here somewhere.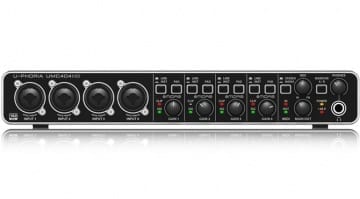 Apparently the long-awaited UMC1820 and UMC404HD USB audio interfaces by Behringer are nearly upon us, but details are still sketchy.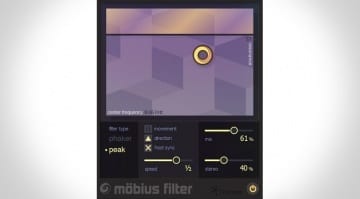 iZotope release a new unique effect for adding psychedelic movement in your tracks. Is it too recognisable though?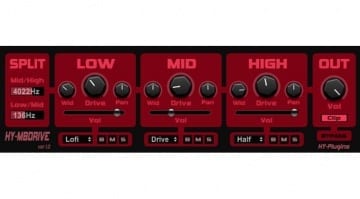 For Windows users only, HY-MBDrive is a saturation plugin with some nice features, and best of all it's free!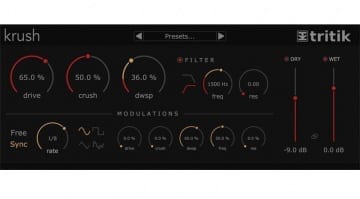 There can never be enough bit crushing and saturation plugins, so here's a really neat one for free!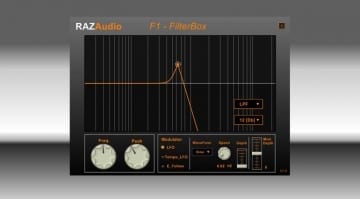 Any modulating filter freaks on Windows systems should checkout this cool new plugin, for free!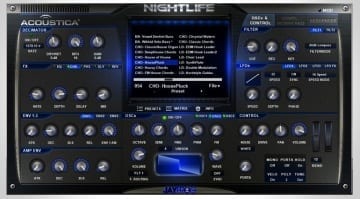 Have a night on the tiles for free with this EDM-focused synth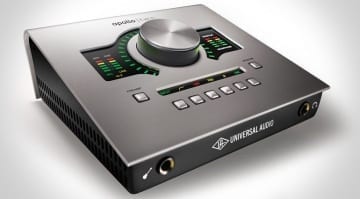 It's finally arrived: Windows users can now join the UAD party with the neat Apollo Twin interface. However, it can't be interchanged with a Mac.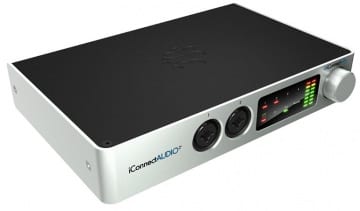 2 x 6 audio interface that lets you connect to two computers at once, Mac, iPad or Windows and route audio and MIDI between the two. Ever wanted to use your iPad as an effects bus? This is what you need.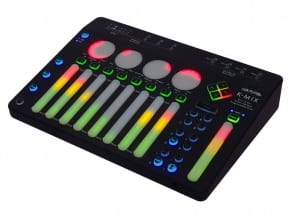 USB audio interface, mixer and control surface in one colourful, rugged and high quality package. The K-Mix is Keith McMillen's long-awaited solution for all your music making needs.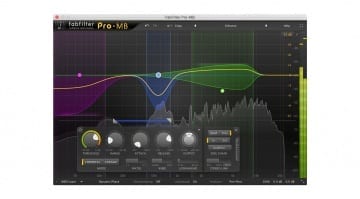 High resolution display support, unlimited sample rates and a ton of bug fixes. What more could you ask for?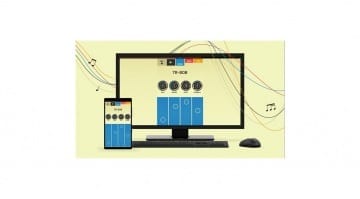 Swedish music tech behemoth gives away an early Christmas freebie for Windows users. But what could be the thinking behind the move?