100 Results for "Drums"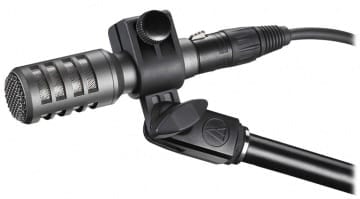 Audio Technica launches two new dynamic instrument microphones at NAMM 2016.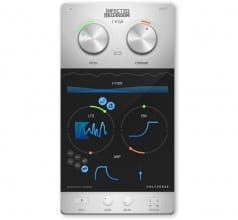 Infected Mushroom and Polyverse Music announce I Wish, a new sound mangler plug-in combining pitch freezing, formant and pitch modulation and polyphonic wavetable synthesiser. Whew.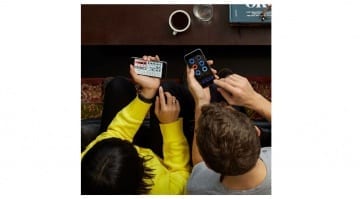 Some of the best apps on the App Store just got updated to let you key into Ableton's new collaboration features, and you don't even need to be running Live to use it. Is it a game changer?