Free plug-ins this week: Charango LABS library and DRMR drum rompler
Good news, ladies and gents! We have two bits of freeware ready for you this weekend. These are Charango sample library for Spitfire Audio LABS and Beat Magazine's DRMR electronic drums rompler. Here's more about each:
Spitfire Audio LABS Charango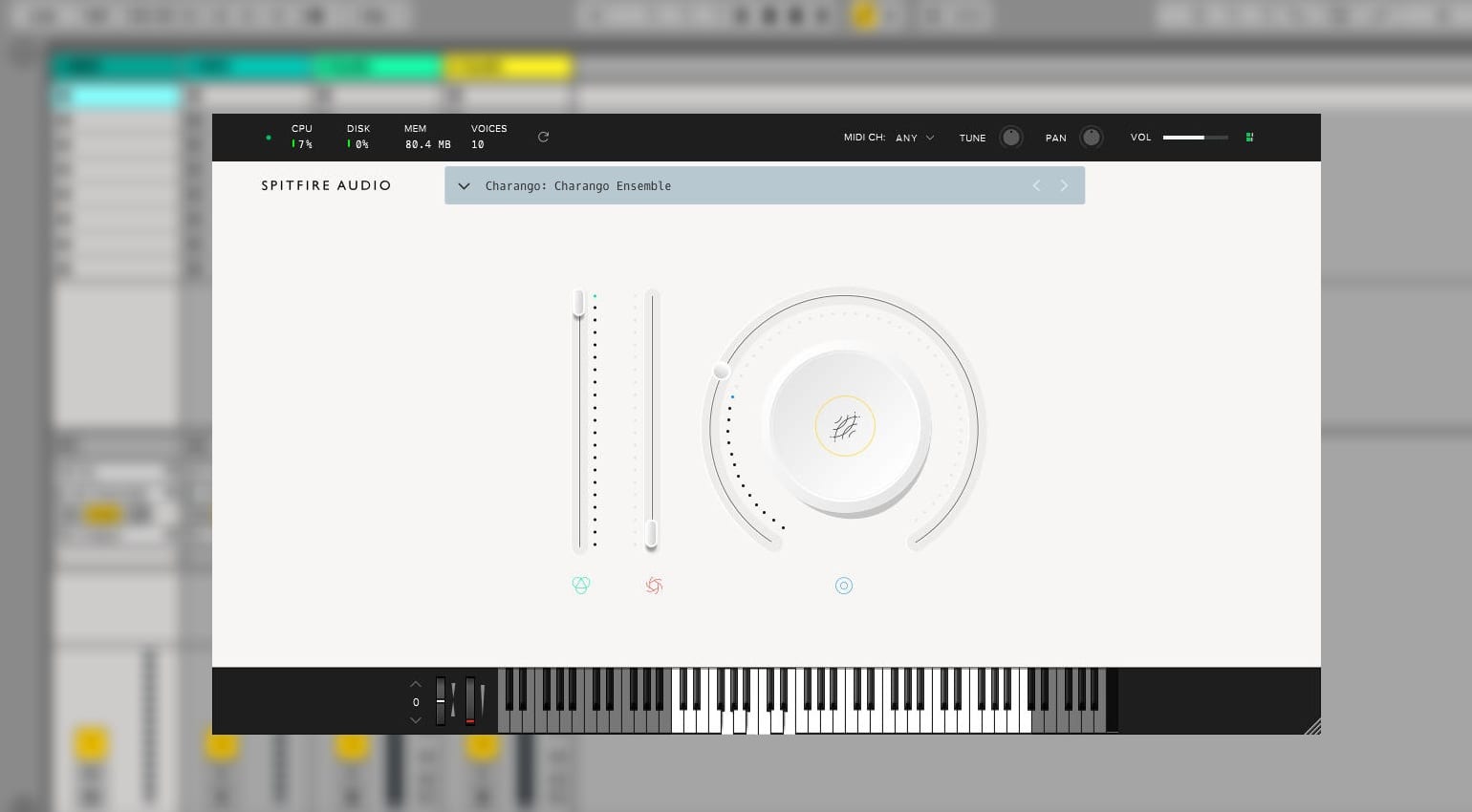 Spitfire Audio is staying true to its word and expanding its free LABS virtual instrument series with new additions. The latest is Charango, which is an ethnic string instrument sound library. What's a charango, though? Well, it's a like a tiny guitar and it gets used in traditional Latin American music a lot. You'll probably have an "aha!" moment once you hear it in action, because it's a pretty familiar sound.
The samples used in the library have an interesting story to them, too. They were recorded some twelve years ago in a London apartment. They actually ended up inspiring Spitfire Audio's creators to launch a sound design project, so releasing them as a LABS instrument must be quite sentimental to them!
Charango has three presets – two solo instruments and an ensemble. You get a modulation wheel because all samplers have them, and a bit of reverb for extra roominess.
To use Charango, download and install the Spitfire Audio app and LABS platform from the project's website and it will sort out everything else for you. LABS runs on 32- and 64-bit Windows and Mac machines as a VST/AU plug-in.
Beat Magazine DRMR Drum Rompler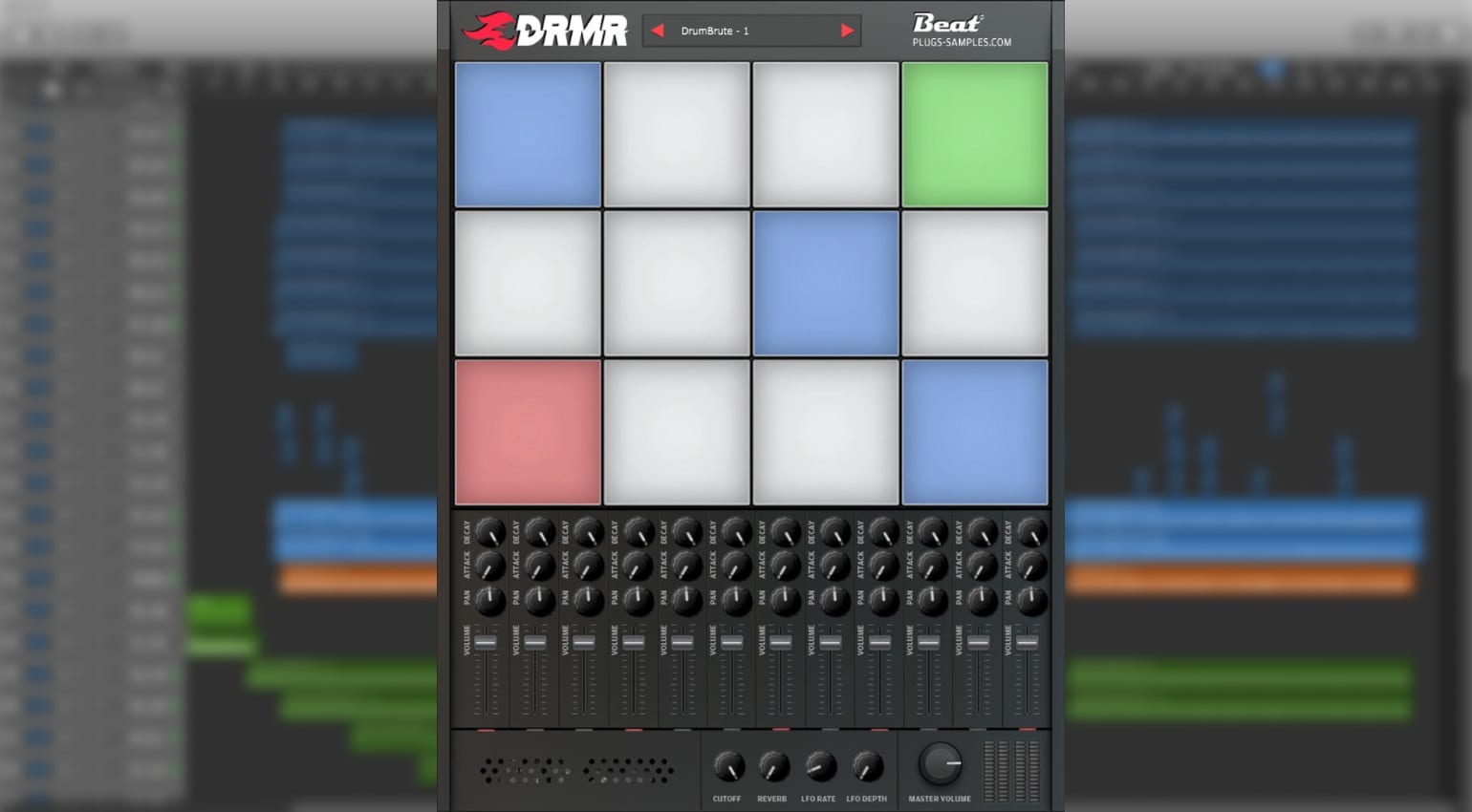 Always up for sharing some free goodies, Beat Magazine outed Beat DRMR – a colorful drum rompler! No, you can't throw your own samples into it, but you don't really need to, either – its creators packed no less than 2136 royalty-free synth drum samples, organized into 178 kits. Unfortunately, you can't mix and match samples from different kits, but you can always load multiple instances of DRMR onto separate channels and pencil in MIDI for each one.
The samples originate mostly from hardware drum machines and synths, including modern stuff like the Arturia DrumBrute, Elektron Analog Rytm, and others. So it's not just another collection of worn out 909 hits.
The user interface gives you 16 colored drum pads, with each drum channel getting its own volume, pan, attack, and decay controls. There are global effects, too, and these include filter, reverb, and pitch modulation.
DRMR works on 32- and 64-bit Windows and Mac machines. If you fancy a free 1.14GB download, head here and treat yourself to a copy!
Image Sources:
Spitfire Audio LABS Charango: Spitfire Audio
Beat Magazine DRMR: Beat Magazine