8 Results for "electronica"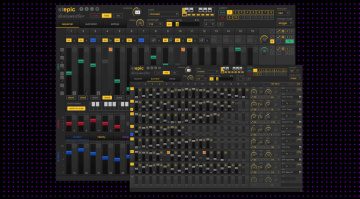 Developer Devicemeister released StepicVST, a powerful and versatile polyphonic step sequencer plug-in with extensive modulation.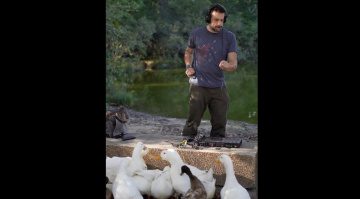 If you ever wondered what's the missing link between water fowl and grooveboxes, Benn Jordan has the answer - and you don't want to miss it!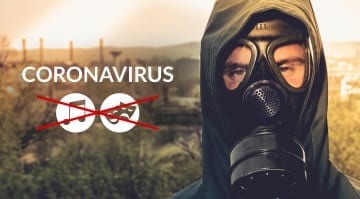 MIT researchers are using AI-generated music to model the coronavirus' protein and explore the binding of potential treatments to its amino acids. Science!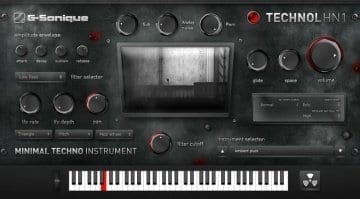 Techno-L HN1 is a badass-looking rompler stuffed full of ready-to-go sounds for techno, minimal and industrial genres that also could be suited to other types of electronica as well.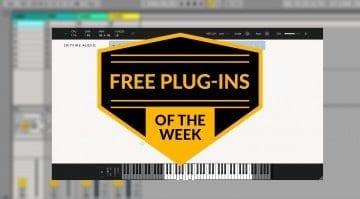 We have two bits of freeware for you this weekend: Charango sample library for Spitfire Audio LABS and Beat Magazine's DRMR electronic drums rompler. We'll tell you more about each in this post...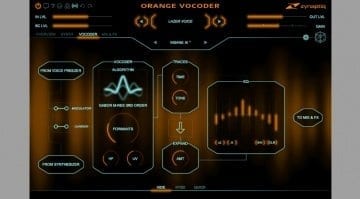 Scheduled for Q2 2018, version 4 of the classic software vocoder that first appeared in 1998 has been "fully reworked" and does come with a bunch of significant improvements.
An English company by the name of Retro Games Limited has embarked on resurrecting the Commodore 64 as a miniature computer with modern functionality like HDMI output and USB ports. While the SID chip is no...