Best free plug-ins this week: LABS Strings 2, SeteChave and SN-05G
New year, new free plug-ins! This week, we've got a new release in the Spitfire Audio Labs series, and not one, but two free compressors. Check out LABS Strings 2, SeteChave and SN-05G.
Feel free to browse our archives for many more free plug-ins!
Spitfire Audio LABS Strings 2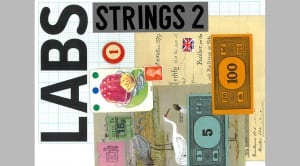 Everytime Spitfire Audio releases another one of its wonderful LABS plug-ins, I make sure to download it. Why? Because the LABS library is full of interesting, unconventional sounds, which you won't find anywhere else. And they're all free! Here's the sequel to LABS Strings, which was one of the first plug-ins of the series. Strings 2 comes with three new playing techniques: pizzicato, Bartok pizz and swells ensemble, performed by 14 players.
Spitfire Audio LABS Strings 2 is available for Windows and macOS in VST2, VST3, AAX and AU formats.
AudioFusion:Bureau SeteChave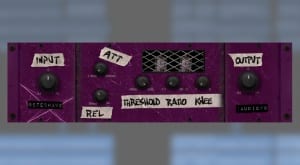 SeteChave by AudioFusion:Bureau is a free stereo compressor plug-in designed to provide a pumping effect. Judging by the demo video and the GUI of the plug-in, the makers thought of heavy rock music when they made it. But an aggressive compressor is useful in any musical genre. SeteChave has controls for threshold, ratio, attack and release, as well as an adjustable knee and input / output level controls.
SeteChave runs on Windows and macOS in VST, VST3, AAX and AU formats.
Sender Spike SN-05G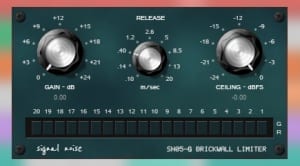 Over the past few weeks, new developer Sender Spike has been a regular guest in this freeware column with plug-ins like SN-03G and SN-04G. Here's the newest one: SN-05G is a brickwall limiter with up to 24 dB of gain. It features a fixed attack time and the release time can be adjusted from 0.1 ms to 20 ms. It only has three controls and a level meter, but sometimes that's all you need!
SN-05G is a VST plug-in for Windows only (32 / 64 bit).
Videos
Image Sources:
spitfire-audio-labs-strings-2: Spitfire Audio
audiofusion-setechave: AudioFusion / Gearnews
sender-spike-sn-05g: Sender Spike / Gearnews