13 Results for "labs"
This week's collection of the best free plug-ins includes Philip Glass's piano, a cool drum ROMpler and a useful signal splitter.
This week's collection of the best free plug-ins brings you a vintage mic preamp, classic synth bass sounds and some otherworldly electric guitars.
Celebrate the arrival of summer with these great free plug-ins! We've got a saturator, a drum sampler and the latest addition to Spitfire Audio's LABS series.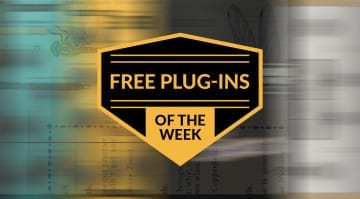 What's better to keep yourself occupied in self-isolation than free plug-ins? This week, we've got a new multi-effects rack, a tape transport simulation and some otherworldly trumpets.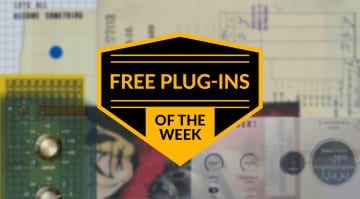 Welcome to another round of free plug-ins! This week's collection brings you a vintage electric piano, an update for one of the most popular free compressors and an op-amp drive emulation.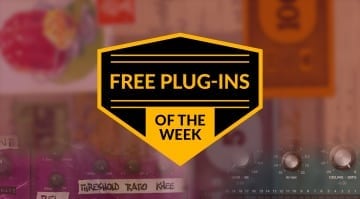 New year, new free plug-ins! This week, we've got a new release in the Spitfire Audio Labs series, and not one, but two free compressors. Check out LABS Strings 2, SeteChave and SN-05G.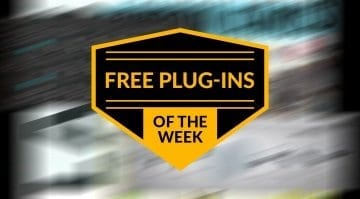 This week, our list of the best free plug-ins starts off with a cool 3-oscillator synth. There's also been a new Spitfire LABS release (yay!). Check out Brutal 2, London Atmos and Rough Rider 2.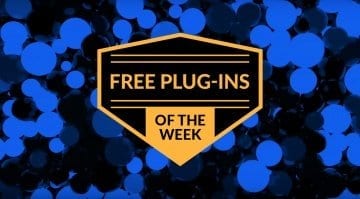 This week, we have two awesome free sound libraries for you, as well as an unconventional sample recorder / editor. Check out Hand Bells, Vos Contemporary, and SP22.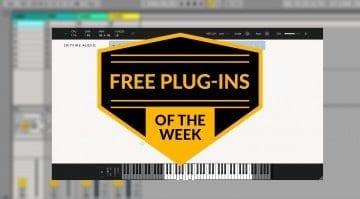 We have two bits of freeware for you this weekend: Charango sample library for Spitfire Audio LABS and Beat Magazine's DRMR electronic drums rompler. We'll tell you more about each in this post...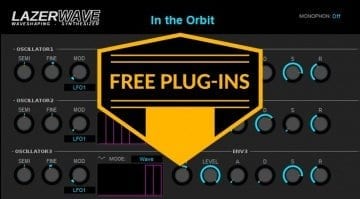 Diligently keeping you up to speed on free plug-ins that pop up on the Internet, we present to you three tools with plenty of potential. There are romplers, a synth, and a chorus/flanger.
Spitfire Audio announced its Labs sample libraries are going free in the near future. Formerly Kontakt-only, they will be breaking free of the Native Instruments sampler with the addition of a custom plug-in.