Best free plug-ins this week: Sitala, BOD2, Border, Wider
This week saw four releases in the free plug-ins microcosm! These are the Sitala drum plug-in, Bark of Dog 2 EQ, Border LP/HP filter, and the Wider stereo widener developed in collaboration with Infected Mushroom. These are all very interesting, high-quality plug-ins, so check them out in whatever order you prefer!
Sitala By Decomposer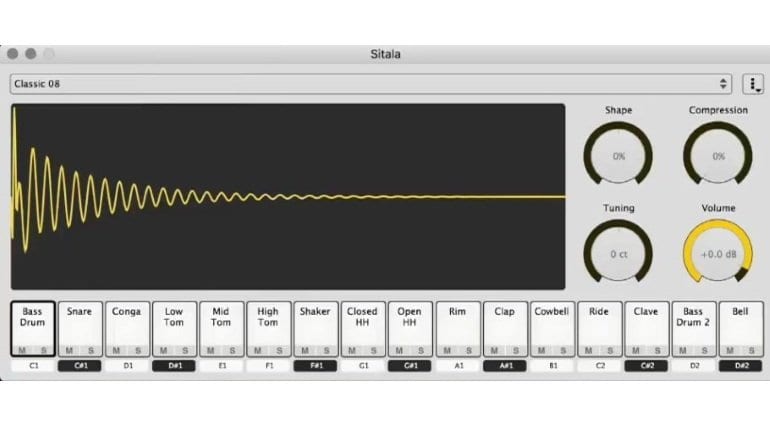 A free drum-plug-in, Sitala is very easy to use. It's got four sound shaping knobs — Shape, Compression, Tuning, and Volume. These let you dial in some electronica patterns without much of a hassle. Sitala is a simple, but powerful tool that's going to grow into something very interesting once it's out of its beta testing phase.
Bark of Dog 2 by Boz Digital Labs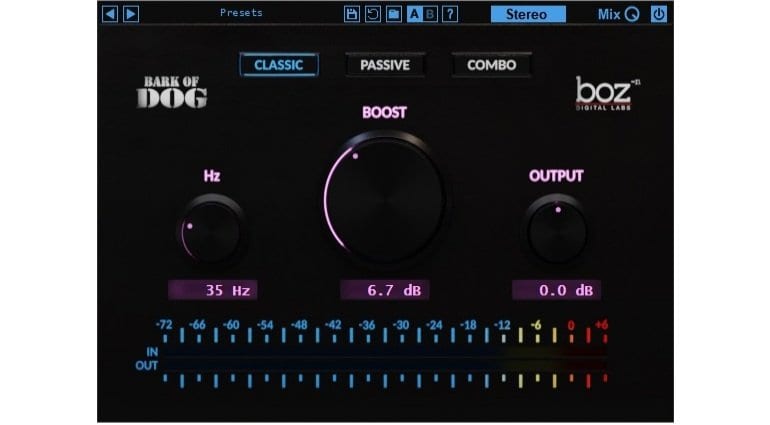 BOD 2 is a mini-equalizer which lets you boost your low-end with three different EQ characters — Passive, Classic, and Combo. The new Passive mode is an emulation of the simultaneous boost & cut trick of a famous passive hardware equalizer. The tool is designed to give bass frequencies more oomph without introducing boominess.
Border by MIA Laboratories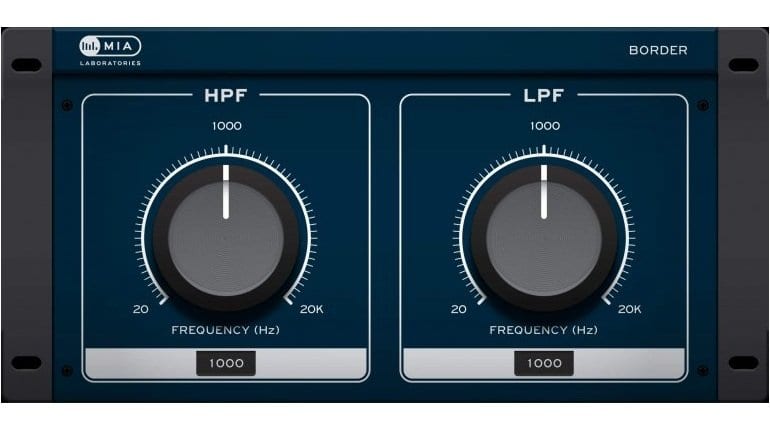 Border is a free analog filter plug-in that recreates second-order Butterworth Low & High-Pass filters. It offers a characteristically smooth sound and very simple two-knob control with the end goal of removing unwanted bottom or top frequencies.
Wider by Polyverse Music & Infected Mushroom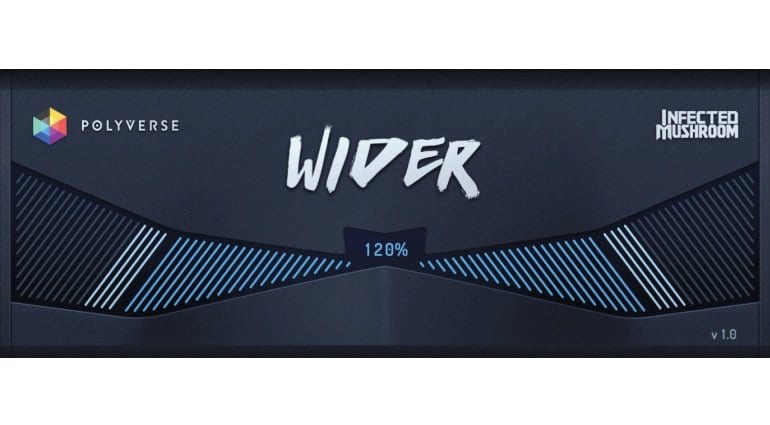 Collaborating with Infected Mushroom, Polyverse Music launched Wider — a free plug-in that lets you widen that stereo field without introducing phase issues. You can apply the effect subtly or abuse its potential for a creatively exaggerated effect. The plug-in is mono compatible so any widened signal remains in phase with itself, and summing to mono simply cancels out the effect. Full stereo is achieved at 100%, and dialing the plug-in at up to 200% results in a larger sound.
Video
Image Sources:
sitala free drum plug-in: Decomposer.de
bark of dog: BOZ Digital Labs
mia laboratories border: MIA Labs
wider: Polyverse Music