68 Results for "Desktop"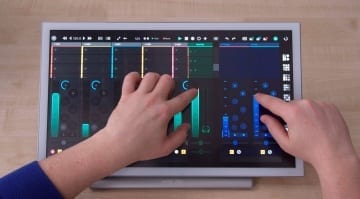 Get your fingers into Ableton Live with this desktop multi-touch controller for Windows and OSX.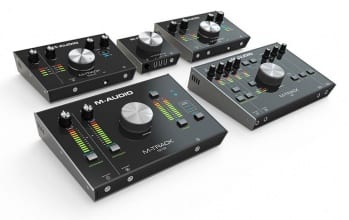 M-Audio roll out a stylish range of desktop USB-C audio interfaces festooned with knobs and LEDs.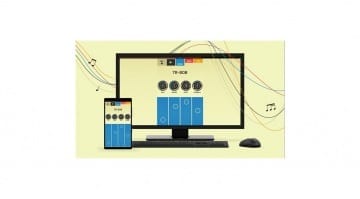 Swedish music tech behemoth gives away an early Christmas freebie for Windows users. But what could be the thinking behind the move?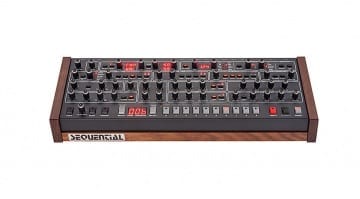 All the power of the keyboard version in a package small enough to carry almost anywhere. You'll want a case for it too.