125 Results for "Desktop"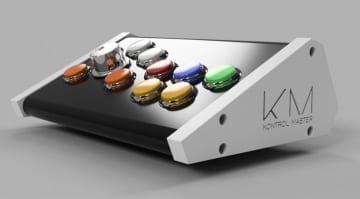 Get button bashing with this beat-em-up style one knob Kontrol Master DAW controller from SmithsonMartin.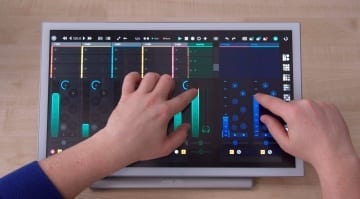 Get your fingers into Ableton Live with this desktop multi-touch controller for Windows and OSX.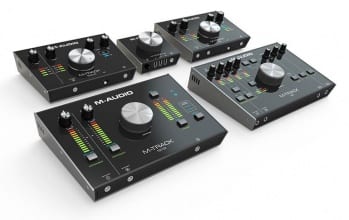 M-Audio roll out a stylish range of desktop USB-C audio interfaces festooned with knobs and LEDs.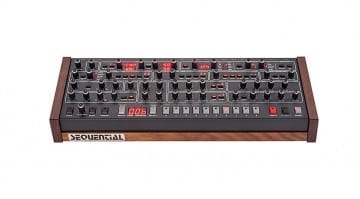 All the power of the keyboard version in a package small enough to carry almost anywhere. You'll want a case for it too.