857 Results for "YouTube"
12-gauge Blues! Yes, it's a guitar and a shotgun, hailing from Indiana USA.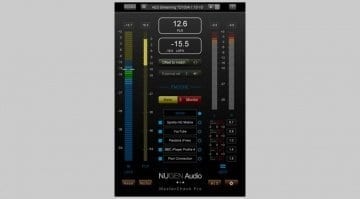 How loud should your master be? How will the loudness treatment effect your mix? MasterCheck Pro is a metering and quality-simulator plug-in here to help.
This brand new wireless switching system is coming via Kickstarter in early October. Make sure you watch out for the full moon details, as this product looks pretty useful.
Hughes & Kettner are using Youtube to tease their new guitar amp with the help of Rabea Massaad.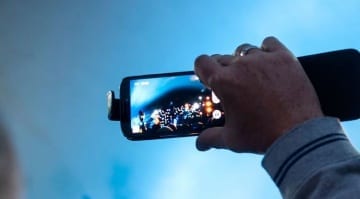 Get that bloody iPhone out of the way of the stage or I'm going to blast it with infrared.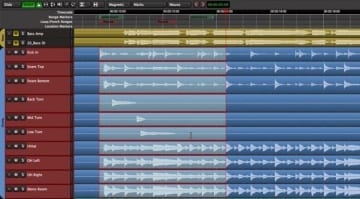 Users of Harrison's Mixbus or Mixbus32C DAW software will receive an update to v3.4; check out the cool new feature and plugin!
Is YouTube putting out speculative Content ID claims to intimidate content creators into giving up their ad revenue?
A very versatile compact bass preamp with flexibility in the overdrive section. If you need a high quality portable bass rig have Darkglass come up with the goods?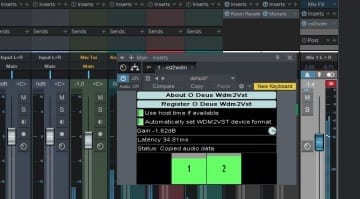 Plug it into your master bus and it routes your DAW ouput to any Windows application.