8 Results for "model"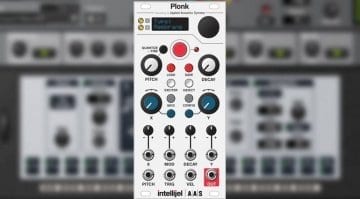 PLONK is AAS's acoustic modelling plonked into an Intellijel Eurorack module for some cool percussive noises
Could this be what Gibson have been working on? A UK guitar forum has some vague details on a potential new Gibson model.
Townsend Labs, who we've been watching recently, have launched their website and announced pricing...
PRS announce a new, lower cost Korean-made version of the Periphery guitarist's signature USA guitar. If you want a low tight sound and are into technical guitar playing, then this may be one to look into.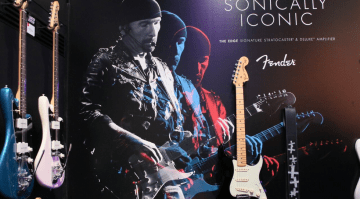 Forming a U2 cover band? All you need is this guitar, a delay pedal and a lead singer who thinks he is the second coming…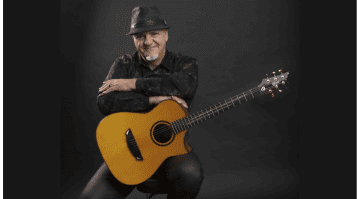 Rumour has it that Cort are due to launch a Frank Gambale Signature Model at this week's NAMM Show. So, the famed Australian fusion guitarist gets a brand new acoustic guitar with his name on...