W.A. Production - News and Rumours
You want all the latest news, rumours and everything else there's to know about W.A. Production? We're happy to oblige: On this page you'll find everything at a glance – and it's always up to date!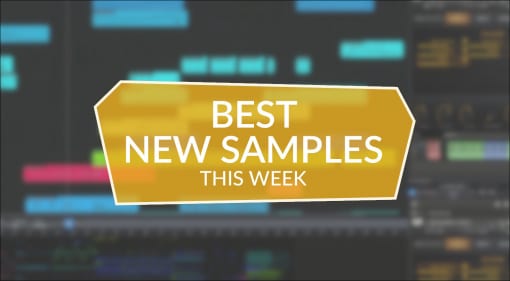 07 Mar
·
Our weekly round up of the best sample packs contains some delicious organs, basses, violins... and a neat little collection of free samples. Plenty of delectable sounds for you to choose from!
07 Feb
·
W.A. Production has released Dodge Pro. It lets you draw the volume envelope of an audio track and offers ducking, trance gates and many other volume effects. Currently on sale for under $10!
15 Dec 2019
·
ImPerfect from WA Productions is designed to take all the lovely unstableness and drift of analogue synthesizer and smash it into their new digital synth architecture. 
18 Nov 2019
·
It's November already and manufacturers are busy slashing prices to entice you splash your cash on their plug-ins, synthesizers, microphones, guitar stings and more. Find the hottest deals here!
11 Nov 2019
·
W.A. Production has slashed the price of the Absolute Vocal Bundle until the end of November. For a limited time, you can get it for just USD 14.90 – that's 91% off the regular price!
18 Oct 2019
·
Babylon packs all its parameters into a single page for people who like to see every knob at all times. The 257 waveforms and 2300 presets will keep you so busy you probably won't need to edit them.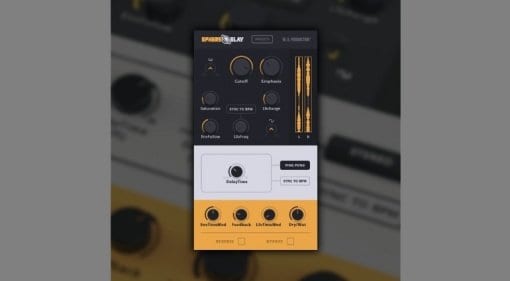 05 Mar 2018
·
W.A. Production has a brand-new delay plug-in called SphereDelay, with a streamlined feature set, sleek GUI and a nice introductory price of only 7 GBP - frankly, that's a steal.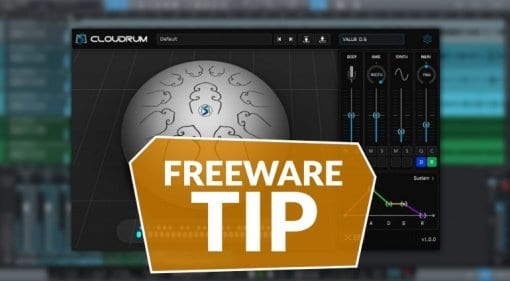 25 Dec 2017
·
Santa has early Christmas gifts for audio maniacs: three high-quality free plug-ins released just before the celebration: a tilt eq, a steel drum sampling instrument and a parallel compressor. Ho, ho, ho!
26 Nov 2017
·
W.A. Production released The King, an interesting take on a multi-band compressor. It's the kind of plug-in that simplifies complex processing with an intuitive, clearly laid-out interface...