Best Sample Packs This Week: Emo beats, dubstep vocals, breakbeat drums
The best sample packs this week include scenic sounds created with unusual objects, emo beats, dubstep vocals, instruments that help you paint a daydream, and jazz breakbeat drums.
FrozenPlain Scenic Vibrations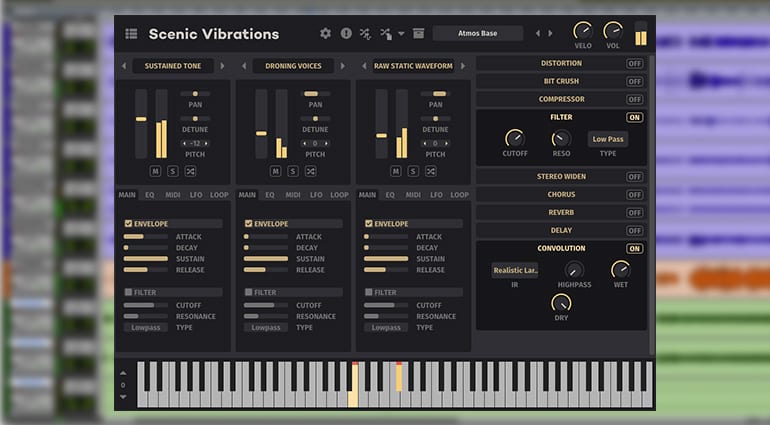 Bring tension and suspense to your sound design with this customizable synthesizer. The sounds were innovated in unique ways, like recording sheets of metal or bass strings through a transducer. The 100 easy-to-navigate presets cover a ton sonic ground, and provide a streamlined way to select between samples. Powered by the company's Mirage engine, there are three layers to the sound that can be blended to taste. Every layer has individual filtering, envelope, loop, and LFO controls. Globally, there is an entire rack of effects on the master for adding final polish.
Origin Sound Emo Type Beats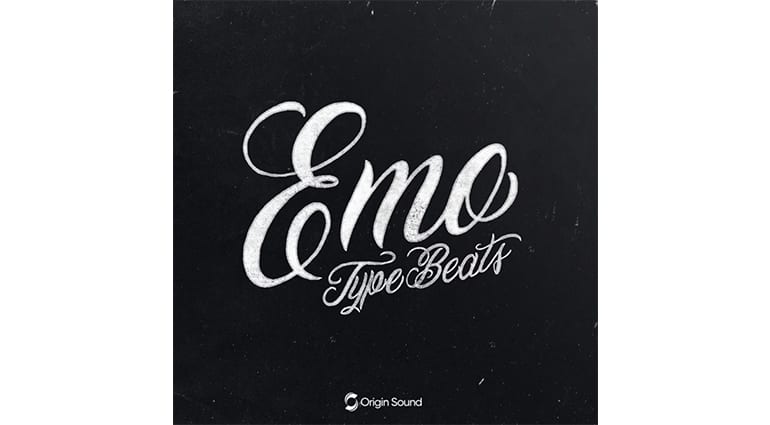 Included in this pack are loops, hits, and one shots from a variety of instruments in tempos ranging from 140-160bpm. There are melody loops, 808s, pianos, guitars, bass, effects and vocal elements perfect for adding a little emotion to your tracks. Chord and melody loops give you a number of options, and song starters also allow for a quick way to get your ideas off of the ground. The entire half gig of sounds are in 24-bit WAV format and are royalty-free. At only $39.95 this is a sample pack with a lot of variety that brings a unique perspective to any production.
W.A. Production Melodic Dubstep Vocals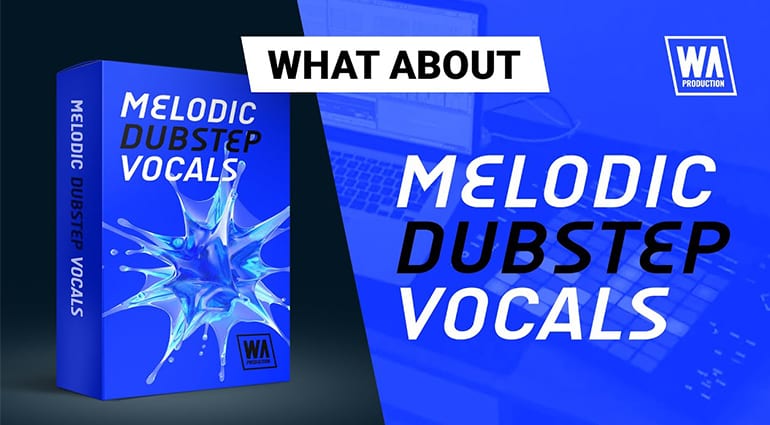 This vocal sample pack is 2GB of loops, one shots, and kits. The construction kits include MIDI for advanced editing, Serum presets, and dry/wet vocal layers. This allows for using the preset sounds or manipulating them into exactly what you need. There are five vocal kits with wet and dry acapellas. Also in the bundle are 21 chop loops and 38 phrases. Everything is royalty-free and available for just $19.90.
Musical Sampling Daydream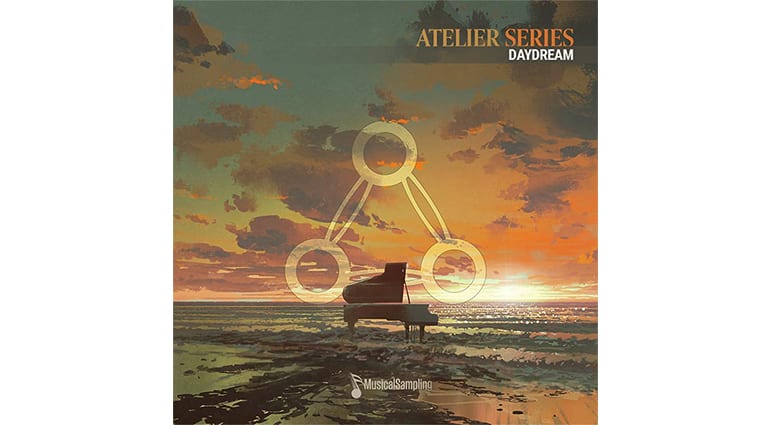 Intimate is a good word to describe this bundle that includes four different instruments like piano, violin, pads, and textures. Perhaps the best patch is the Cozy Piano. It is an upright played with a pianissimo (soft) dynamic, captured beautifully with Neumann KM 184 stereo microphones. Each instrument comes with a variety of features, and the interface is very easy to use. Just select the instrument and adjust the hall reverb to taste. All samples come in 24-bit/48kHz and run on Kontakt 5.8.1, but is not supported on the free player.  The sounds are warm and soft, creating a great atmosphere.
Jungle Drummer London Wake Up Drums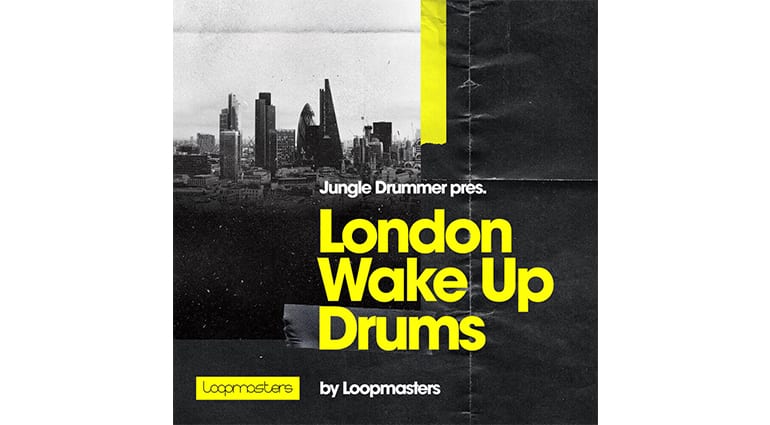 This pack comes from popular musician Jungle Drummer. The jazz/breakbeat fusion style is useful in genres from jazz to soul to trip hop, and more. All loops range from 70-170bpm. Most of the loops are in 4/4 time, but there are a few in the unique 5/4 meter. Everything here is a fraction of what is coming with the full Extinction Point release, and it's all royalty-free. At just around $32 it's a great way to see if the full set is right for you.
Image Sources:
A collection of samples geared towards injecting emotion and narrative into your productions with deep musical elements and expansive sound design.: origin sounds
Daydream is an intimate release that includes four instruments geared towards emotional, ethereal contexts.: musical sampling
London Wake Up Drums is a package of only the finest new-school jazz and breakbeat drumming, with the Jungle Drummer showing off his expansive skillset over a range of playing styles and moods that will guarantee beatmakers a new lease of rhythmic inspiration.: jungle drummer