VocalMint Saturator & Punchy Worm: one-knob solutions for analog warmth
Expired
If you are tired from all the tweaking you have been doing lately, we have just the thing – two one-knob saturation plug-ins. These are VocalMint Saturator by Audified and Punchy Worm by W.A. Production. Both are designed as idiot-proof facades for complex processing hidden under their proverbial hood.
VocalMint Saturator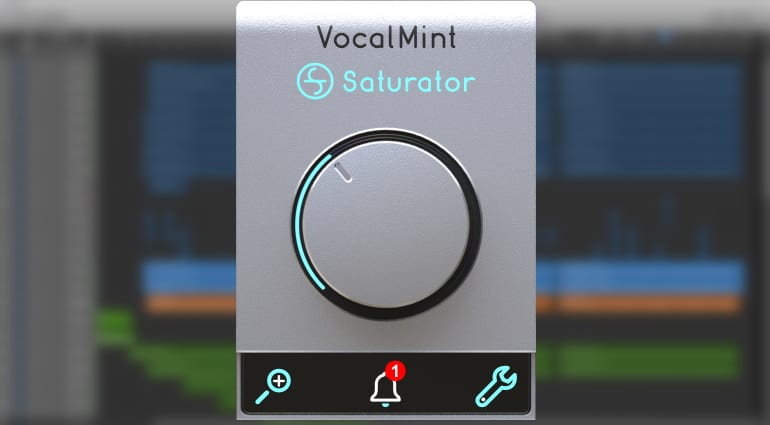 This is a one-knob valve saturator meant for vocals, althogh it can thicken up other instruments as well. The saturation chain includes an equalizer as well. Turn the knob and you will hear the results immediately, as the plug-in is tuned by Audified to deliver the expected analog juice immediately. Additional controls hidden below the master knob include a zoom option and dBU/dBFS calibration. The latter changes the virtual tube's bias, influencing the threshold at which saturation becomes more prominent.
Punchy Worm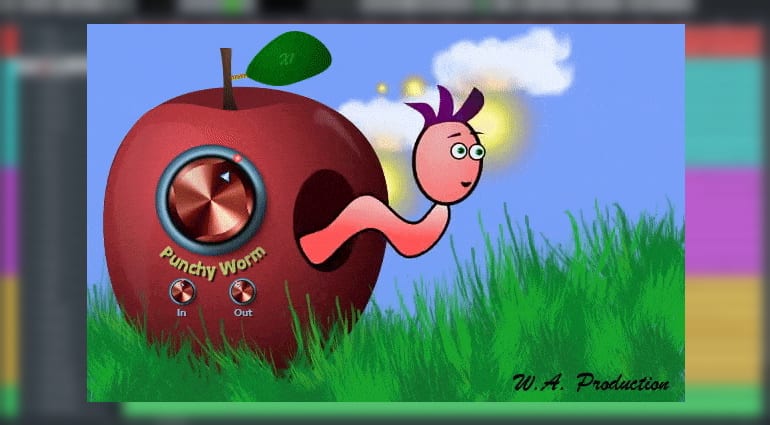 Punchy Worm is a more colorful take on the same concept. Depending on whether you set the master knob to the left or right, you will obtain punch or saturation combined with upward and downward compression. Subtle settings deliver presence and power. More extreme settings will bring harder transient shaping and harmonic saturation. All that synced to the emotive visual of a dancing worm!
Price and availability
VocalMint Saturator is on sale for USD 29, down from USD 70. It's available in AAX, AU, and VST formats for Windows and Mac computers.
Punchy Worm is on sale for USD 10, down from USD 19. It's available in VST, AU, and AAX formats for WIndows and Mac.
More information
Videos
Image Sources:
Vocal Mint Saturator DAW: Audified
Punchy Worm: W.A. Production