Best Sample Packs This Week: Multi-sampled piano, robust bass, tense soundscapes
This week's sample pack roundup includes a multi-sampled, fast-attack acoustic piano, a plethora of bass sounds in one comprehensive package, a number of dark soundscapes perfect for adding tension and drama to your productions, and a free acoustic guitar bundle.
Sample Science Resonance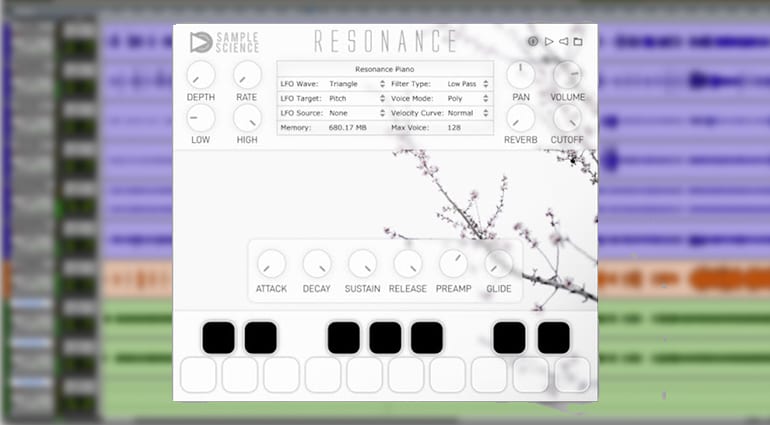 Sample Science has been outdoing themselves with a variety of different sample packs, and Resonance is their unique, totally free take on piano. It is a multi-sampled acoustic piano source, combining fast attack keystrokes with the resonance of the piano body.
There are three voice modes that can do polyphonic, monophonic, and legato sounds. You can control your sound with high and low pass filters, amplitude controls, and a room reverb.
W.A. Production Savage Future Bass Bundle 2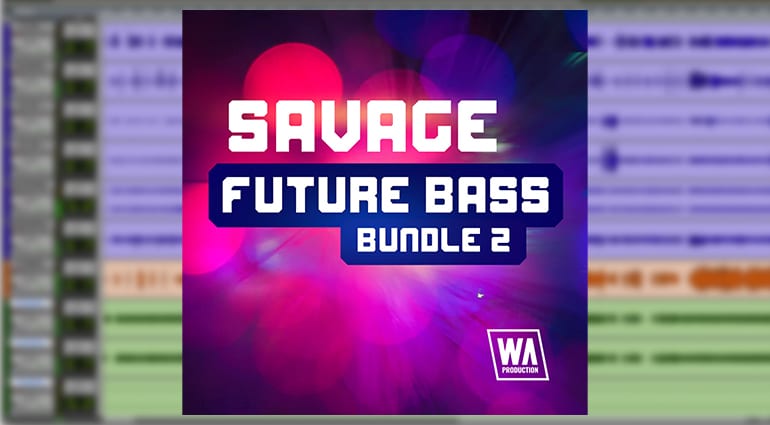 Bass sounds are the lifeblood of many musical styles, and the new bundle from W.A. Production aims to put all of the sounds you could ever need into one comprehensive sample pack. The bundle includes six of the company's top selling kits in one inclusive package. There are 34 kits, over 100 patterns that come with an astounding number of 169 presets, and 117 loops of bass and melodies, sounds, and samples.
It includes three full-length DAW template packs for FL Studio, Ableton Live, and Logic Pro. There is even an audio course on creating tracks in the style of The Chainsmokers. It is currently being offered at a massive discount of just $7.50 over the regular value of $149.25.
Indefinable Audio Tension Builder for Omnisphere 2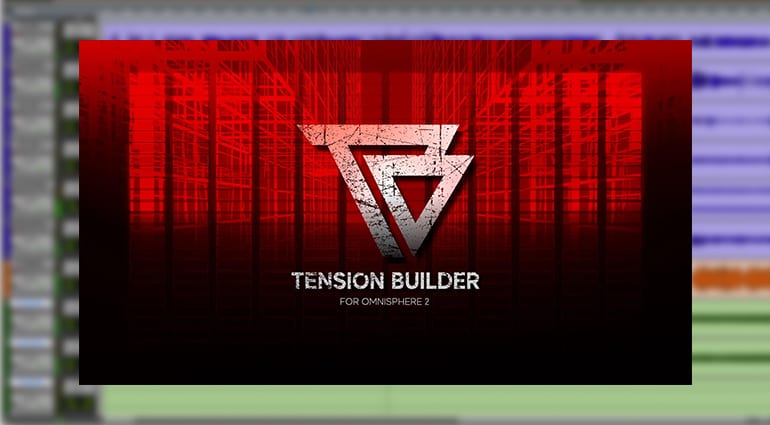 Deliver some tension and atmosphere to your productions with this sample pack from Idefinable Audio. With hundreds of sounds to choose from there is no doubt you'll find the perfect match for your productions. The vibe these samples produce will absolutely shine in film design, but they are equally useful in darker styles of music, as well as game design. The amount of "tension" is dialled in via the mod wheel, enabling you to create cinematic soundscapes in real time.
Tension Builder is being offered at an introductory price of $39 until April 25th, $10 off of the standard price. Requires Omnisphere 2.6 or higher.
Free Music Production Acoustic Guitars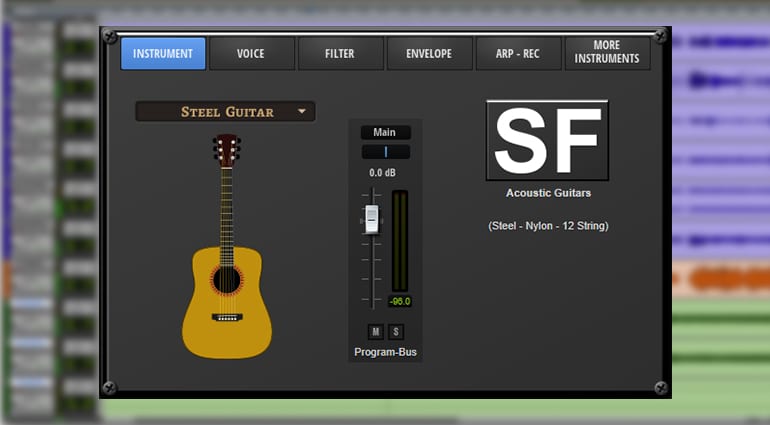 Another offering from Free Music Production is Acoustic Guitars, a sample set that is just what the name implies. There are three guitar styles to choose from: steel, nylon, and 12-string. The sounds are fairly percussive, sort of like a hybrid guitar/keyboard.
It offers strumming or arpeggiation options, but both have a fast attack and decay. The interface provides a number of ways to fine-tune the sounds. With control over velocity, swing, and tempo you can dial in the feel, and you can set the parameters for the envelope and filtering.
It works within the HALion ecosystem including Sonic SE, Sonic, and the standard HALion. It sounds more like a guitar synthesizer patch than a direct guitar emulation aiming to be as accurate as it can be, but there is a digital charm to the sounds. And for a free plug-in, it offers a lot of versatility even though the sounds might be fairly one dimensional.
Image Sources:
Sample Science Resonance multi-sampled acoustic piano.: sample science
W.A. Production Savage Future Bass Bundle sample collection.: w.a. production
Tension Builder sample pack for Omnisphere 2 for use in sound design and music production.: Indefinable Audio
Free acoustic guitar samples for HALion. : Freemusicproduction.net