Best Sample Packs This Week: Virtual bass, hip hop drums and cinematic synths
This week's collection of the best samples and sample packs includes a fantastic bass guitar sample set, a drum plug-in that is perfect for creating throwback hip hop tracks, a plethora of sounds for the Behringer Deepmind hardware analog synthesizer, and a versatile sample pack from Muze that includes one of the most popular Yamaha grand pianos – among other instruments. Let's dive in!
UJAM Virtual Bassist 2.0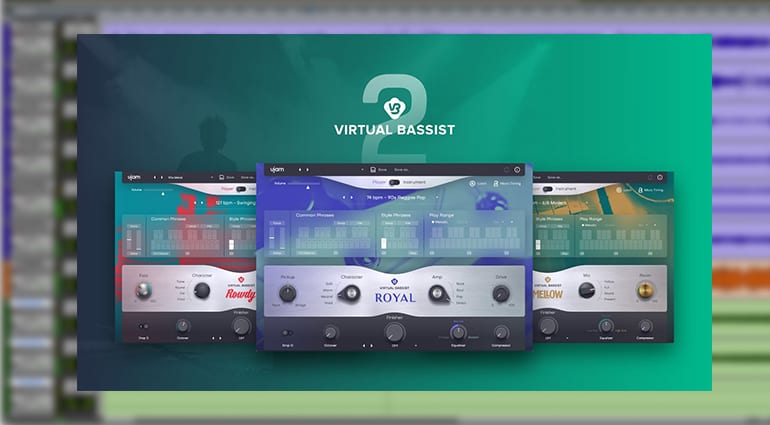 Virtual Bassist 2.0 is an upgrade to UJAM's innovative bass guitar sample pack. It now features the ability to drag and drop phrases for more seamless productivity, and there are a number of effects included as well. You can tell a lot of care went into creating this sample set. Bass guitar is not an easy instrument to replicate digitally, but UJAM has done a fantastic job.
And with over 1,300 different types of phrases across 60 styles in three variations you are guaranteed to have the low end your tracks need. It includes VST, AU, AAX plug-in formats that can run on Windows or Mac systems. It's the next best thing to having a real bassist.
Freemusicproduction.net Hip Hop Drums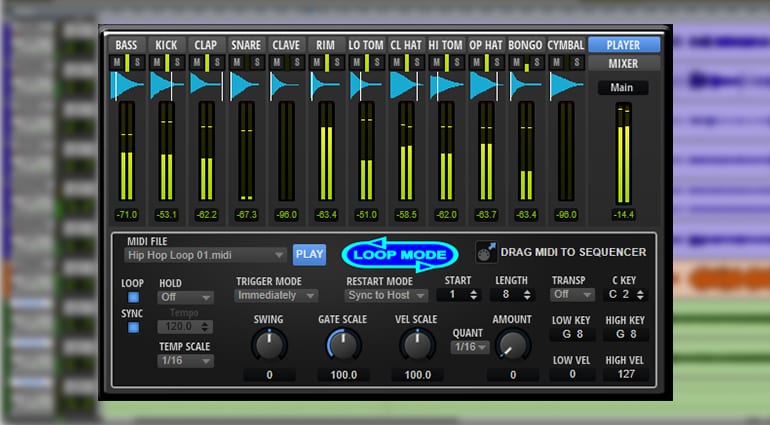 Hip Hop Drums is one of the latest in a series of drum plugin packs from FreeMusicProduction.net. The samples have a throwback vibe to hip-hop's genesis, so they might not be useful for every style. It comes with am editor, effects and a mixer, so that you can shape your sounds inside the plug-in.
It only runs in HALion Sonic SE, HALion Sonic, and HALion in VST, VST3, and AAX formats. It is free to download with a suggested donation.
LFO Store Cinematica for Behringer Deepmind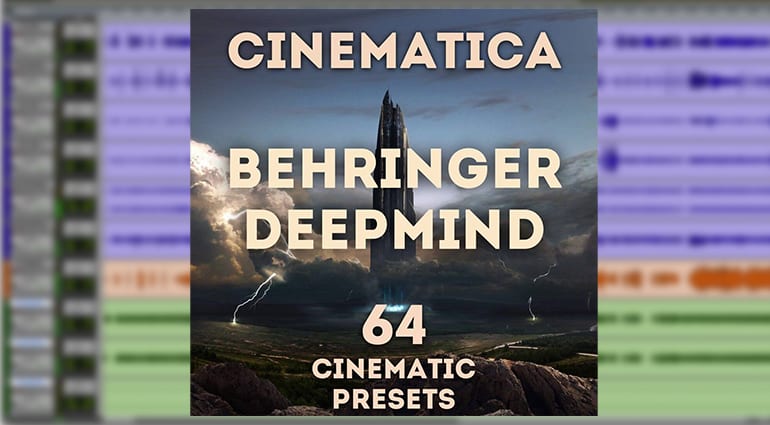 Designed for the Deepmind Behringer Synthesizer, Cinematica includes 64 patches of replications of many famous synthesizers including the Yamaha CS, Moog, and Juno – among others. Sounds include arpeggios, pads, strings, sequences, basslines, and leads. All patches come with aftertouch and modwheel designations.
The pack is currently on sale for $15 with a regular price of $25.
Muze Acoustic Piano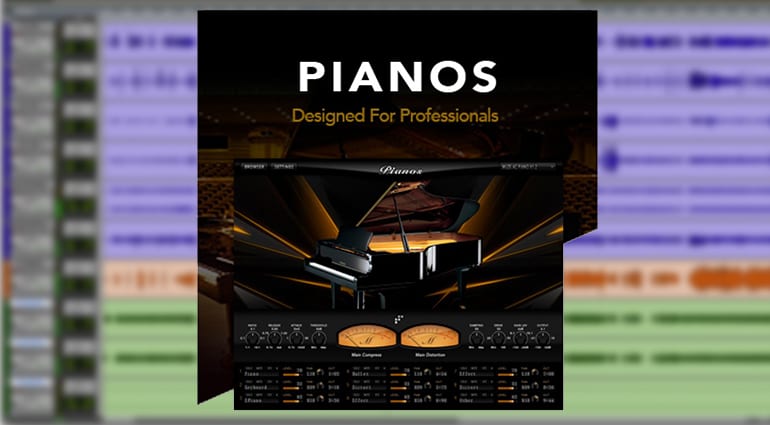 One of the latest from Muze is a collection of pianos in a bundle called Acoustic Piano. 144 sample sources are included, the most notable being a grand reproduction of the Yamaha C7. But there are so many different instrument sounds included that the name of the plug-in is a little misleading.
The GUI is as flexible as it is visually appealing with a number of controls over the sound of the samples and the built-in effects. Two VU meters give you a visual reference over the two main effects – compression and saturation. The nine-channel mixer gives you quite a lot control to let you blend everything within the plug-in without having to do anything in your DAW. Muze has included effects like compression, distortion, reverb, delay, chorus, phase and flange.
As with most Muze packs, it only runs in Kontakt 5.6 and above and is not compatible with Kontakt Player. It takes up just over 8GB and at its current priced at $29 represents good value for all those sounds and features.
Image Sources:
ujam virtual bassist 2: ujam
freemusicproduction.net hip hop drums: freemusicproduction.net
lfo store cinematica: lfo store
muze acoustic pianos: muze