Best Sample Packs This Week: 80s and 90s drums and a warehouse of furious guitars
This week's roundup includes some 80s drum sounds straight out of the VCR, a set of funky drum samples perfect for producing throwback 90s hiphop beats, and a program that puts hundreds of furious guitar sounds at your fingertips.
SampleScience 80s TV Drums
This is the sound of 80s television sitcoms in a sample pack. These modules resurrect the glory days of VHS, giving your recordings a deliciously retro vibe. There are 12 kits in total, with 10 sounds per piece. Each individual sound comes with a VHS effect that can be engaged. There are multiple LFOs, high and low cut filters and a global reverb. All of this comes in a flashy GUI resembling a MPC that is somehow retro and futuristic at the same time.
It works on Windows (64/32-bit) or Mac (64-bit) in VST, VST3, and AU formats and only costs $16.
Sample Logic Guitar Fury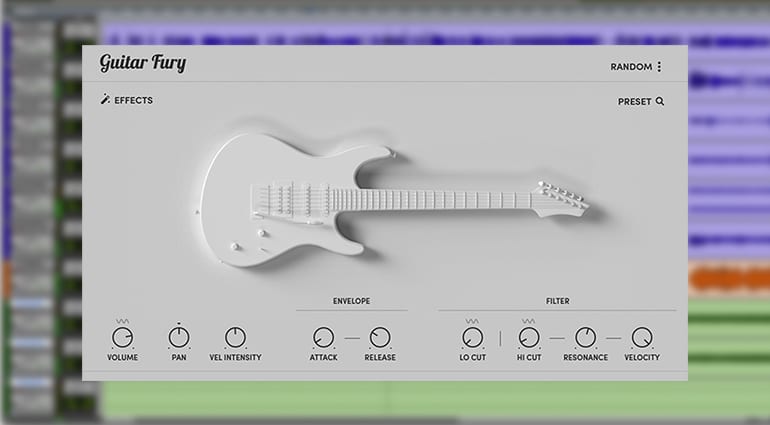 All instruments have an inherent element of personal expression, perhaps none more-so than the guitar. The subtleties of the player really prove the old cliché "tone is in the hands", but Guitar Fury's sleek interface does a great job of making it easy to create sampled guitar tracks by giving you total control over the sounds.
With almost 600 instruments and presets included in the 43GB of content there should be something for everyone. There are acoustic and electric guitars, baritones, even ukuleles to more esoteric instruments like the Hispanic cuatro, cigar box guitar, the list goes on.
The GUI is easy to navigate the wealth of sounds without becoming daunting or overwhelming. You can click and compose or be more methodical as the whole system is designed to be as streamlined as possible. Requires full version of Kontakt 5.8.1 or higher.
Rhythm Electronics Oldschool Hip Hop Breaks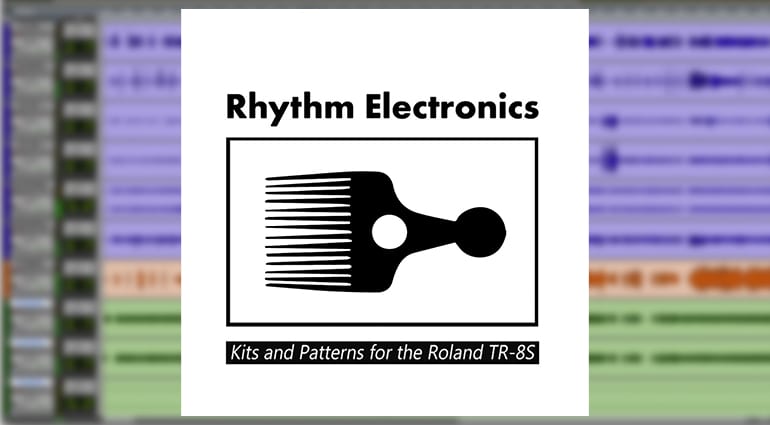 The 90s are back in a big way with this pack of kits for the Roland TR-8S. That decade brought rap music to the world stage, and this collection brings all of the vintage-inspired funk beats used to create the classic sounds of the genre. All sounds are sampled from acoustic kits with no synthesizers or drum machines used at all.
Image Sources:
Sample Science 80s TV Drums GUI: Sample Science
Sample Logic's new Guitar Fury guitar sample pack: Sample Logic
Rhythm Electronics oldschool hiphop beats for the Roland TR-8S: Rhythm Electronics