Best Sample Packs This Week: Ambient atmospheres, Chinese bells, trumpets, free drums
This week's best sample packs include a set of ambient, atmospheric sounds that have a degraded quality like they were recorded on VHS tapes, an expertly sampled ancient set of Chinese chime bells that date back millennia, a group of trumpets that are next best to the real thing, and an extremely versatile drum sampler that is totally free.
SampleScience VHS Dreamwaves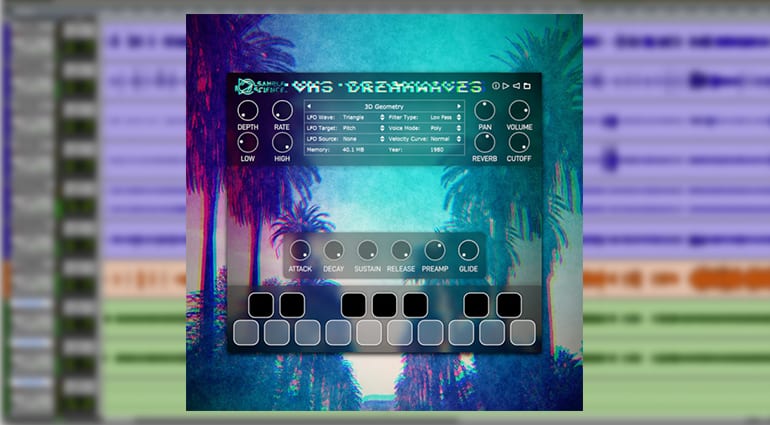 Inspired by the popular chillwave and vaporwave genres, this pack includes 40 scrambled and degraded ethereal and atmospheric sounds with the quality that they were recorded on old VHS tapes. It provides the company's streamlined GUI with controls over the envelope, LFOs, filtering, and reverb. Additionally, there are controls over preamp and glide as well as the multiple voicing modes.
The bundle includes 1.5GB of content in VST/3 and AU formats for both Windows and Mac systems. The sounds are just as useful in gaming and film design as they are for creating uniquely chilling music productions. And at just $24 it is a tremendous, unique addition to your repertoire. We thought this looked so good, we wrote up a whole post about it. Find out more here.
Sound Magic BianZhong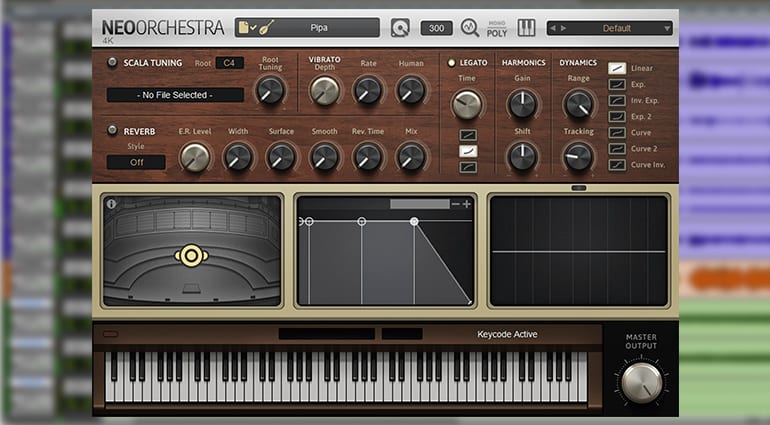 The BianZhong is an ancient and traditional Chinese melodic instrument that features a set of bells made from bronze. They are also called Chime Bells, and the instrument has been dated back as many as 3,600 years. Thea samples were recorded at a museum in China with top quality gear to ensure the highest fidelity. The interface includes Sound Magic's Scala tuning system as well as effects like a 5-band parametric EQ, vibrato, harmonics, dynamics, and reverb.
It works in VST and AU standards for Windows and Mac 64/32-bit. It's an esoteric instrument, but at just $99 it can add something very unique to your virtual instrument arsenal.
Audio Modeling SWAM Trumpets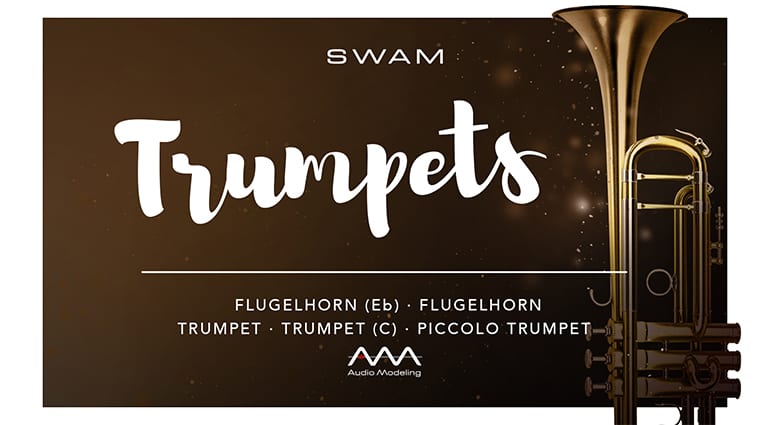 Add some very realistic horns to your productions with this sample pack that includes five variants of the instrument including trumpets in the keys of Bb and C, Flugelhorn in standard tuning and Eb, and a piccolo trumpet.
Trumpets are a very expressive instrument, and the application utilizes Physical Modeling to ensure every intricacy of these instruments was painstakingly modeled correctly. This includes elements like breath pressure, lip tension, mutes, valve control, and pipe length. Also included is a robust set of parameters that can be manipulated in real-time or through DAW automation. These include note length and transitions, vibrato, sustain, attack, and many more.
To add even more value, it comes in a number of formats. These include VST/3, AAX, AU as well as a standalone option. It is compatible with Windows and Mac systems. At $250 it's a little pricey, but the sounds and controls are the closest you'll likely come to as an alternative to the real thing.
Fanan Team Yumbu

Yumbu is a slot-driven drum pack based on Fanan's Boo Boom sampler. It features 10 slots for designing custom drum kits with no restrictions on kit piece selection per slot. The 30 presets get you started, and kit creation and loading times are very fast to aid in capturing inspiration as it comes to you.
It's easy to integrate with a MIDI keyboard as the sound slots are triggered by their respective notes on the keyroll. All samples come in WAV and MP3 formats, but you can also import your own samples or samples from other libraries. To top it off there is a full mixer with effects like compression, EQ, reverb, delay and saturation as well as routing options like sends and returns.
It's Windows only, but Yumbu is definitely one of the more interesting drum samplers out there. And with a wealth of features, sounds, and effects it's well worth looking into – especially because it's free!
Image Sources:
sample science VHS dreamwaves sample pack GUI: sample science
sound magic bianzhong sample pack GUI: sound magic
audio modeling SWAM trumpets sample pack cover art: audio modeling
fanan team yumbu drum sampler GUI: fanan team