Best Sample Packs This Week: Led Zep drums, winter atmospheres, Manga melodies
The best sample packs this week include Led Zeppelin drums recorded by Eddie Kramer at one of London's most famous studios, winter in surround sound, melodies inspired by the world of Manga, and retro pack that brings back the glory days of 80s synth tones.
Toontrack Classic Rock EZX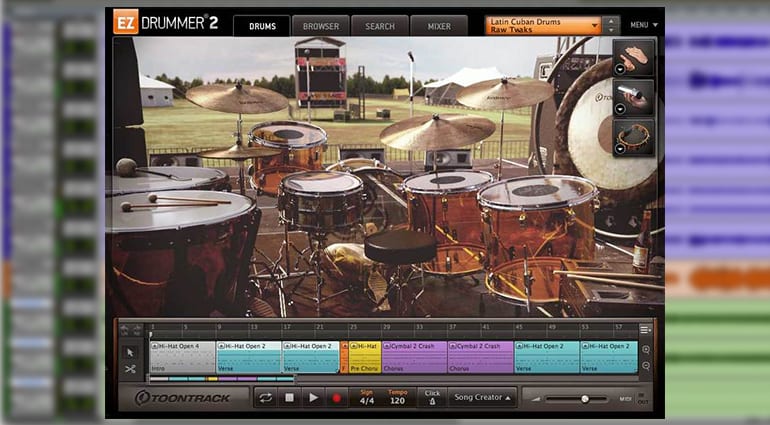 This is an expansion set for EZdrummer 2 that offers two kits and a few extras for creating the grandest, in-your-face rock tracks. All samples were recorded by legendary engineer Eddie Kramer at the famous AIR Studios in London. Both kits are based off of John Bonham's (Led Zeppelin), each with their own character. All samples include sticks, snares off, and mallet variations, and some of the extras include a gong, timpani, and other various kit pieces. At only $89 there is no reason not to add these legendary sounds to your toolset.
BOOM Library Seasons of Earth: Winter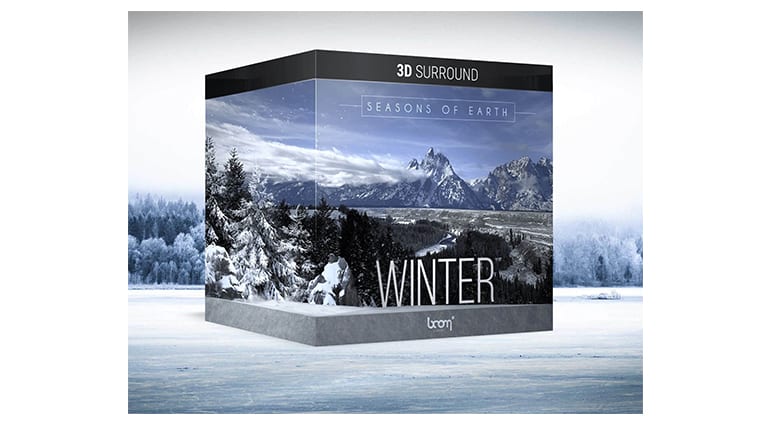 This is the kickoff installment of BOOM Library's Seasons of Earth series displays the sonic majesty of our planet. Sounds include wind textures, water, storms, animals, and snow all recorded at various distances. Everything was captured in 24-bit/96kHz using the Schoeps ORTF3D Surround Set making this ideal for surround sound formats. Included are 8-channel recordings built for surround sound, but the stereo versions are available at a reduced price. It's on sale for $281 until October 1st, normally retailing for $351.
Prime Loops TAKESHIDO: Manga Melodies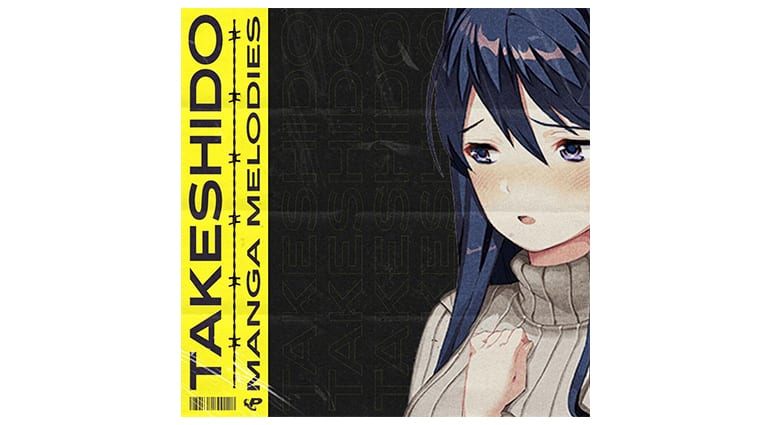 Directly inspired by manga's dark side, this pack includes more than 320MB of melancholy melodies. There are instruments like pianos, pads, analog basslines, synths, even a Fender Rhodes electric piano! Once captured, all sounds were then run through analog hardware to add additional character and grit. With 13 construction kits across 56 loops, as well as 52 MIDI loops, so you can customize your sounds even further. All tempos range from 90-160bpm. It's on sale right now for $10.95, but normally retails for $22.95. All sounds come in 24-bit WAV format and are royalty-free, well worth it for this distinctly unique library.
ADSR Sounds Retrowave for Serum & Cthulhu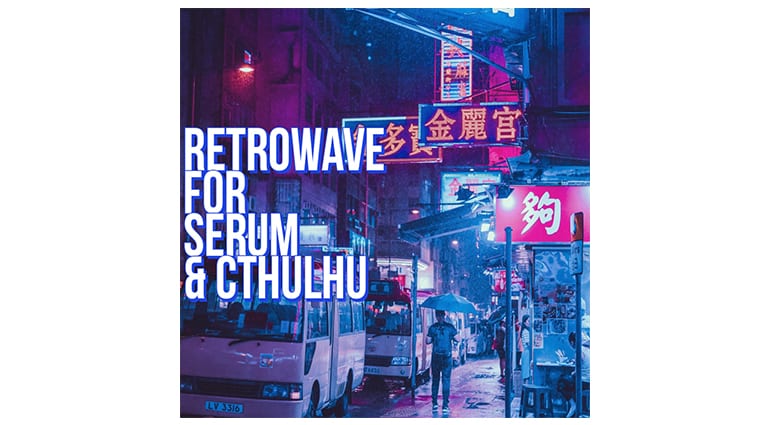 Drawing inspiration from classic cinema and television, this sample pack brings the glory days of 80s synth to your library. There are 60 Serum and 40 Cthulhu items including presets, MIDI, loops, and one shots. The Serum presets offer basses, chords, leads, and pads and the Cthulhu presets include major and minor progressions as well as a number of other harmonic items. It requires the latest versions of both software to run, but at just $24 it's an interesting set of sounds to have in your arsenal.
Image Sources:
Heavily inspired by Eddie Kramer's work with primarily Led Zeppelin, all aspects of this EZX were designed to provide the ultimate source for instant classic rock gold.: toontrack
As the sun retreats to lend vast landscapes their spectacular appearance, an equally astounding sonic world emerges. Now available in immersive 3D Surround.: boom library
Stunning melancholic melodies, inspired by the darker side of cinematic Manga soundtracks.: prime loops
A go-to resource for all things neon-drenched and nostalgic using the latest production techniques for a modern twist on a vintage theme.: adsr sounds