Best Sample Packs This Week: Metal drums, heavy bass, Caribbean marimbas
The best sample packs this week include two decades of millennial metal drums, heavy bass, Caribbean marimba and vibraphone vibes, as well as female vocal stems for house and soul productions. 
Toontrack 21st Century Metal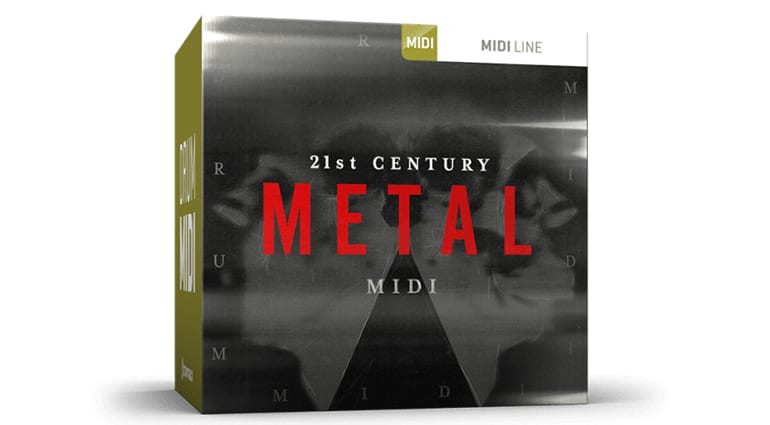 Inspired by the evolution of the metal genre over the past few decades comes this pack of 400 MIDI grooves and samples. Popular metal drummer Ash Pearson laid everything down to provide a pack that is useful for many different types of heavy styles. You also get access to a number of tempos useful in metal like 5/4, 7/4, even 12/8! Everything is labeled by song section for easy composition. At just $29 this is a fantastic and versatile set of heavy drum samples.
Sample Science Gorilla Bass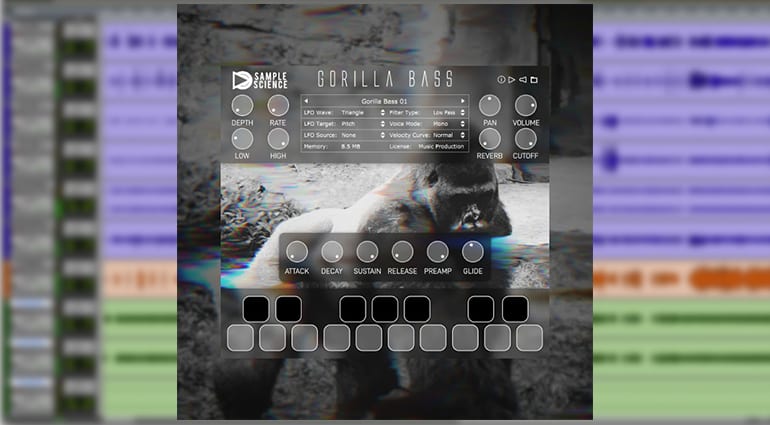 There is nothing subtle about the new bundle from Sample Science. These beefy Reese bass sounds are perfect for low end heavy genres like house, jungle, and drum & bass. Three voicing modes (mono and polyphonic, legato) expand your sonic palette, and controls over filtering, ADSR, LFOs, and reverb let you fine tune things to your liking.
It comes in a Free version with 15 sounds and Pro version that offers 34. Other than that, all features are available between the two. It comes with the familiar interface Sample Science has become known for. It comes in VST/3, and AU formats with the Pro version costing only $20.
Sonic Zest Marimba Waves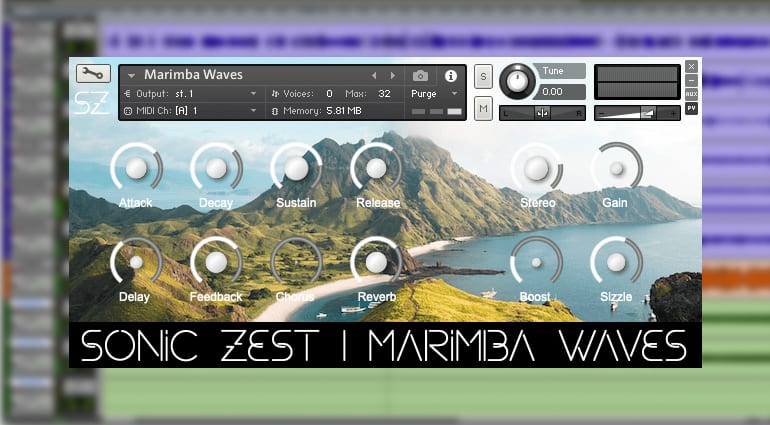 Bring the chill sounds of the Carribean with this new marimba and vibraphone pack. All sounds were played on a Yamaha YM 6000 marimba and Musser Pro M55 vibraphone. Much like other packs from Sonic Zest the instruments are played using the unique octave tremolo technique. The sounds this type of playing produces are ambient and ethereal. The entire sample pack comes in under 1GB and runs on Kontakt 5.8.1 and above. Until November 22nd it is on sale for half the normal price at $20.
Vital Vocals Deep House & Soulful Vocals 2
Bring the perfect female vocal parts to your soul and house productions with this set of stems. There are three song kits in multiple keys,  tempos (122-127bpm), and styles. Leads, backing, doubles, and more are all available in 24-bit/44.1kHz. It's a very specific sample pack that won't appeal to everyone, but comes in at only $19.87.
Image Sources:
Toontrack has announced the release of the 21st Century Metal MIDI pack, a collection of drum MIDI grooves and fills for EZdrummer 2 and Superior Drummer 3 performed by drummer Ash Pearson of the band Revocation.: toontrack
Gorilla Bass is a plugin made to create heavy Reese basslines for drum & bass, jungle, 2-step, and garage music productions. : sample science
Similar to the Electric Monsoon and more recent Harp Storm instruments, this new Kontakt instrument features the sounds of octave tremolos.: sonic zest
Vital Vocals has released a new batch of effortlessly delivered female vocals with its Deep House & Soulful Vocals 2 royalty free sample pack.: vital vocals