Best Sample Packs This Week: Rush drums, ambient guitars, a Motown Wurlitzer
The best sample packs this week include a robust set of drum samples for Sample Tank recorded by legendary RUSH drummer Neil Peart, ambient guitar swells, a sample set for creating progressive house tracks, a 100 person choir, and a Motown Wurlitzer straight out of Hitsville, USA.
IK Multimedia Neil Peart Drums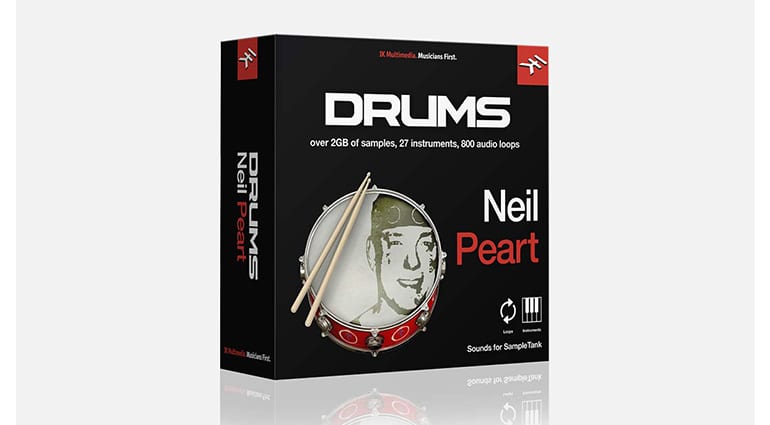 As the heart and soul of progressive pioneers Rush, Neil Peart is widely regarded as one of the best drummers to ever play the instrument. This set for Sample Tank includes 2,000 samples, 800 grooves, and 17 full songs across 2GB of total content. Everything was captured by Rush producer Nick Rasculinecz on the very same kit that was used on the band's Snakes and Arrows album and tour. Each drum has eight velocities, and each individual kit piece can be broken out and processed without affecting other elements of the kit. While the songs come at pre-determined tempos, Sample Tank's STRETCH engine makes it seamless to morph them to your own needs without affecting tone or pitch. Put one of the best drummers of all time into your stack for just $79.
In Session Audio Guitar Swell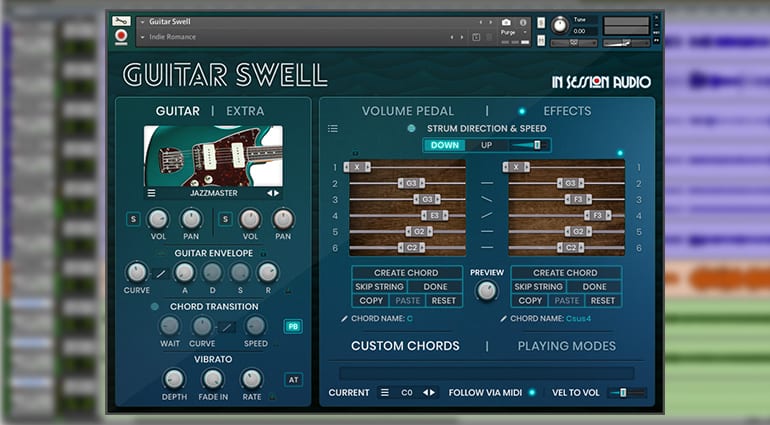 Add post-rock shimmer with this unique sample pack containing sustained, effected, and guitar swell sounds. You can play chords as well as single notes, or autogenerate your own lines and phrases within the plug-in. There is a fine level of detail over dynamics of the guitar. You can select which pickup you want to use, and even bend notes. Within the interface is control over volume and the pan of each side of the stereo field, as well as the curve and ADSR of the envelope, vibrato, and how the sounds transition.
Effected sounds were created with a number of professional pedals including the Strymon Big Sky, Ventris Dual Reverb, Electro-Harmonix POG ,the classic Digitech Space Station – even synthesizers! Some of the 10 guitars used to create the samples include a Strat, Les Paul, PRS, and Jazzmaster – among others. There are even a number of other instruments included to augment your sounds like cello, vibraphone, synths, other guitars, and more.
It runs only on Kontakt and Kontakt Player. Guitar isn't an easy instrument to sample, but In Session Audio did a great job at recreating the nuances. It's being offered for the introductory price of $97.99 right now, but retails for $139.99.
Ghosthack Electro Bass House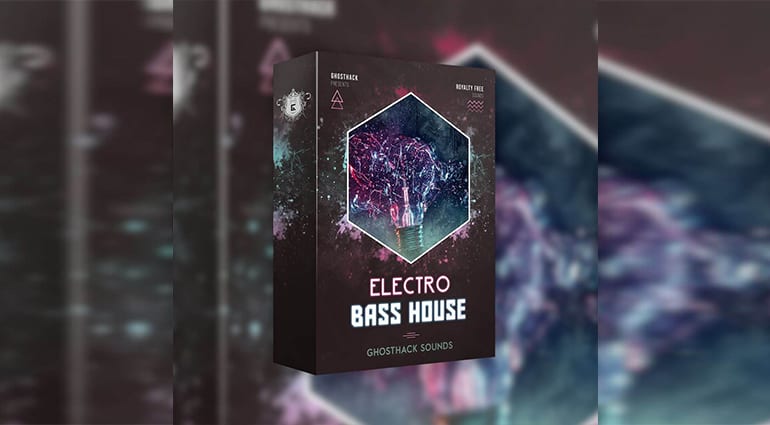 Designed for progressive house, this new set from masters of their craft Ghosthack adds an insane 667 new sounds to your library. This includes vocal and synth shots, drum and bass shots, one-hits, and FX. 175 loops create atmosphere and break the beat down or build it back up. The drum loops come in stems, and there are 70 MIDI files so you can shift things around however you'd like. Rounding things out are 20 Serum presets. Everything is royalty-free across over 800MB of material. It's available for the intro price of $29, retailing for $58.
Performance Samples Oceania II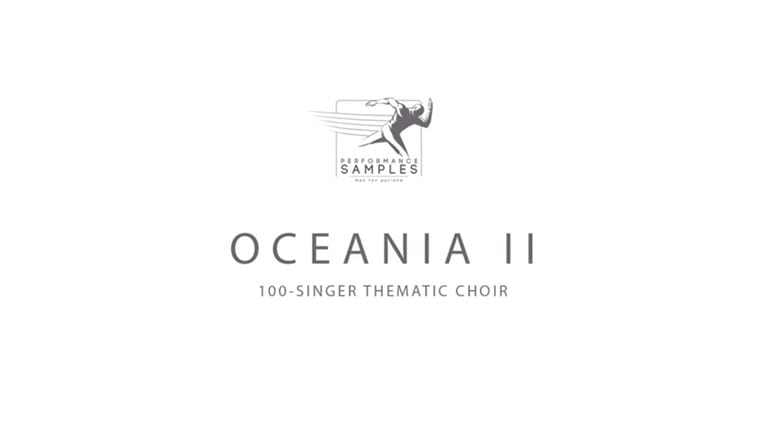 Add an angelic, 100-singer (male and female) choir with this Kontakt instrument. Built upon its predecessor, this iteration offers more ways to control the vocals, 12 total syllables, double the ensemble size, and two different vocal releases with two variations each. Each vocalist was recorded separately in a pristine hall with two different micing positions – close and decca tree. Everything comes in just over 3.5GB in 24-bit, 48kHz, but will only run on Kontakt 5.8.1 and higher. Currently, it's available at the intro price of $149, $99 if you own the previous version. Full price after October 9 is $219.
Past to Future Reverbs Motown Wurlitzer
The Wurlitzer 200A electric piano is not only a classic instrument, but one of the cornerstones of the timeless Motown sound. This simple yet powerful sample pack brings the glory days of one of the most famous record labels of all time to your Kontakt library. All samples were recorded to analog tape, truly recalling the sound that made so many hit songs. The interface is simple to use, with just a few controls over volume and vibrato. And to enhance things even further there is a built-in room reverb from the Lexicon 480 unit. This legendary Motown instrument is only $10.
Image Sources:
Put the sounds and grooves from legendary RUSH drummer Neil Peart into your recordings.: ik multimedia
Easily create soundtrack-worthy ambient guitar performances with a twist.: in session audio
Comprehensive sound bank for forward-thinking house music.: ghosthack
Oceania II is a choir built for thematic writing, and improves upon the original Oceania with twice the ensemble size, more syllables, and two speeds of releases (the faster of which helps for fast phrases). : performance samples
Past To Future Reverbs has announced the release of Motown Wurtitzer, a new sample library for Native Instruments Kontakt. : past to future reverbs