Best Sample Packs This Week: 808s, Chinese strings, rave sounds, virtual bass
The best sample packs this week include 808s that can be easily modified, a traditional Chinese stringed instrument, everything you need to create rave music, and a virtual bass plug-in that works for any style or genre. Let's dive in!
Sample Science 808 Lab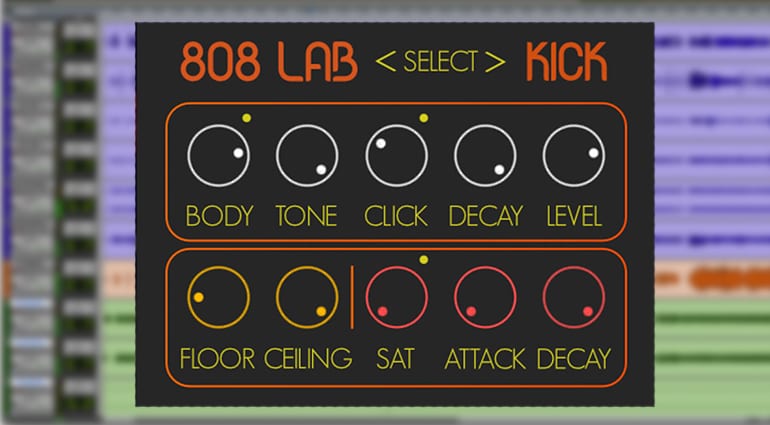 Included in 808 Lab are all 16 of the sounds from the original 808, but they can be transposed to any key. You can even use the samples to create bass tracks and other elements. The sleek interface offers a number of ways to dial in the sound of the kicks with body and tone, amount of click, length of decay, and overall level. There is also saturation and controls for attack/decay of that as well as floor and ceiling controls. Some of the samples even come with reverb. 808 Lab works with Windows and certain Mac systems, coming in VST/3 and AU formats. For only $30 you get access to some of the most beloved electronic kick sounds of all time, and with a variety of ways to shape them into your own personal creations.
Sound Magic Guqin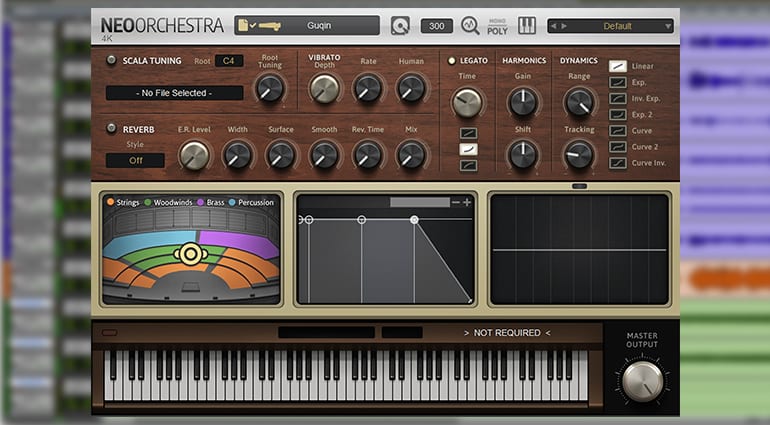 Riding on Sound Magic's phenomenal digital recreations of ethnic instruments is Guqin, a traditional 7-string Chinese instrument that is plucked. It is a notoriously difficult instrument to record, so Sound Magic chose an expertly crafted model from which to draw the sounds.
Just like every other application from Sound Magic it features the familiar GUI. Included is the Scala tuning system, reverb with multiple controls, vibrato, harmonics, and dynamics sections.  Sound Magic's Keyswitch system allows this virtual instrument to be manipulated much like the real thing, adding the human element that is missing from so many others. It works in Windows/Mac 64-bit in VST and AU and for just $99 you get access to an exeprtly crafted sample pack of a renowned Chinese instrument.
Sharp Tech House x Rave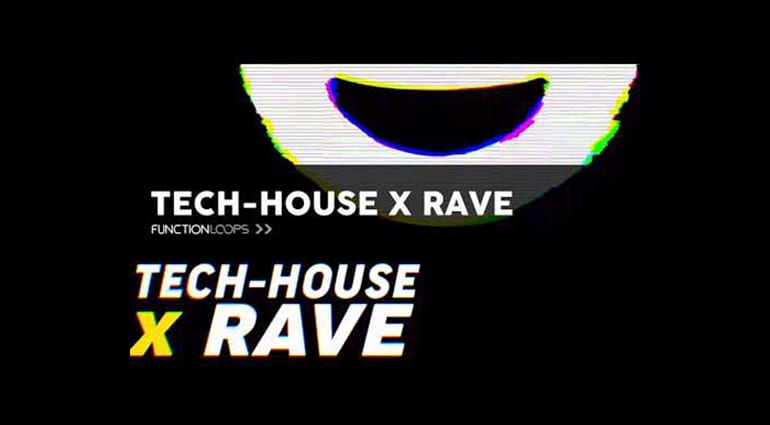 Inject your productions with every element you need to create classic, old-school rave sounds. Included in the 300 sounds are drum and bass loops, synths, vocals, percussion, and individual drum elements like snares, hats, and kicks. There are also effects to add depth and dimension. Most of the sounds come in WAVs, but there are a selection of basses and synths that come in MIDI. All of this is included for just under $20.
UJam Instruments Virtual Bassist DANDY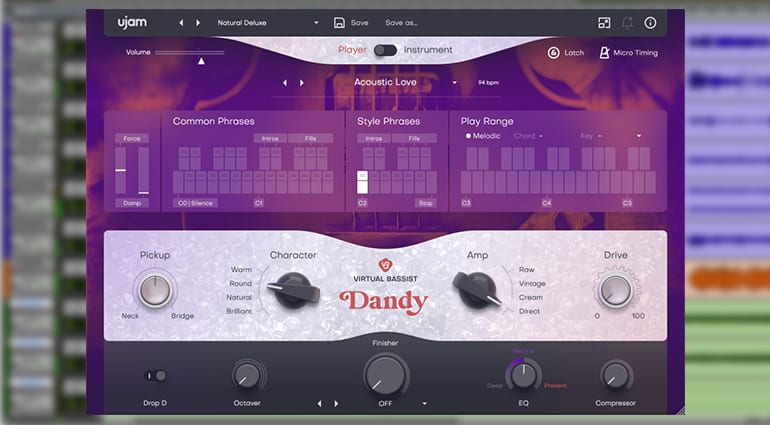 Lay down professional basslines without having to deal with an actual bassist with this drag and drop sample pack. Based on custom digital signal processing it features 30 styles across 100 presets over 990 phrases with tones that are round and warm to bright and cutting.
There are a few features that make this sample pack stand above the rest. One of these is Player Mode Technoology, which lets you create the most realistic performances possible. The phrases can be easily arranged to fit any music style or production workflow. And with instrument mode you can use a MIDI controller to create your own phrases that include real articulations like rests and legato moves like slides and hammer-ons. Dandy also provides a variety of tonal options like amps, effects, EQ, and dynamics.
Image Sources:
808 Lab lets you play with the sound of the TR-808 as a chromatic instrument.: sample science
sound magic guqin virtual instrument GUI: sound magic
Tech House music is evolving all the time into new directions and one of the most popular right now is the combination with old-school and Rave sounds.: sharp tech
This meticulously crafted plug-in features a sampled bass with flat-wound strings for a classy, warm and restrained sound.: ujam instruments