Best Sample Packs This Week: rap vocals, bass house kits and some free mangled 808s!
This week's sample pack roundup includes an extensive vocal pack for creating rap and hip-hop productions, a huge collection of instruments and sounds with a reggaeton vibe, a new take on familiar sounds with a collection of twisted 808s, and 5 production kits that are all you need to start creating house music.
Apollo Sound Real Rap Vocal
Apollo Sound's Real Rap Vocal set is unique in that it provides a number of different vocal elements that can be used to synthesize rap and hip-hop productions. Included are shouts, chants, phrases and hooks. The vocal samples are recorded through analog preamps and went through some additional processing like compression to make them ready to easily slide in to use in your own productions.
Infected Sounds Rex Luxus Reggaeton

This is a reggaeton-themed sampler/rompler that includes a massive library of over 450 samples with instruments and sounds in a variety of categories. Those included cover melodic instruments like pianos, guitars, strings, bass instruments, horns, and many more. There are modifier, filter, and amplifier control sections for manipulating the sounds as well as a global control set in the interface. Additionally, seven effects are bundled in including overdrive, EQ, modulation, and reverb. The GUI is laid out like a traditional synth making it easy to navigate.
All samples come in VST/3 .WAV format, but are only available to Windows users.
Wavparty Busted Fake Oh 8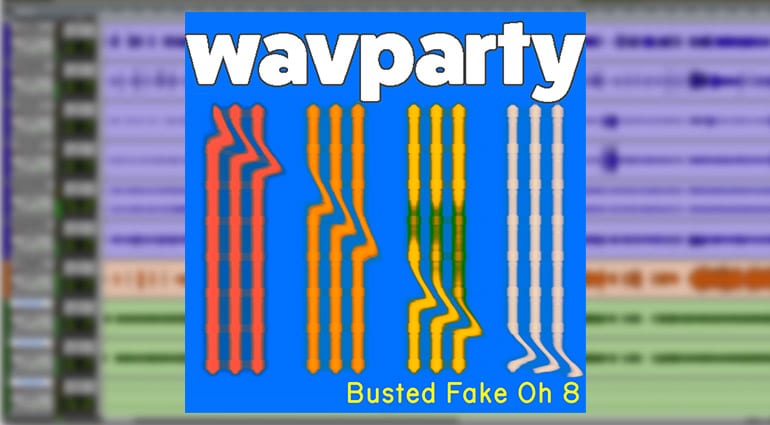 808s have been popular for ages and are often heralded as one of the most distinctive sounds in music production. This sample pack takes those familiar sounds and transforms them into something new entirely via a variety of effects, filters, and compression. Included are 369 one shots from an 808 that have been distorted, mutilated, and transformed into something novel entirely. The sounds comprise snares, kicks, hi-hats, cymbals, and percussion.
It's a bit odd that the samples come in 16-bit/44.1kHz format, but that's probably to accommodate them to work with any system. And the kicker? It's totally free, though you can donate as much as you'd like to the developers.
Alonso Sound Bass House Kits Vol. 1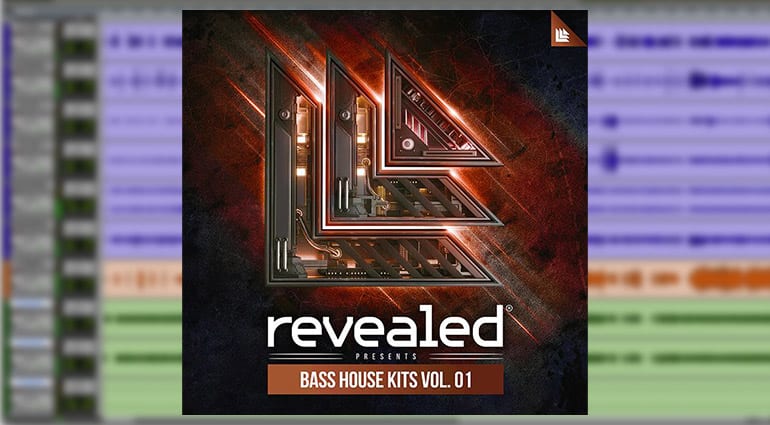 The first volume of Bass House Kits includes five sample kits with everything you need to create house music productions. This includes everything from percussion and low end instruments to synths, leads, and melodic pieces. Included with the kits are the MIDI elements, so you can take the pre-existing sounds and run with them or create something new entirely. For ease of use every kit is also marked with key and tempo information.
Image Sources:
Apollo Sound presents Real Rap Vocal - compact and very useful vocal pack for any Trap, Hip-Hop or EDM producer.: apollo sound
Massive sound library with a number of instruments from Infected Sounds.: infected sounds
A pack of mutated 808 samples from Wavparty.: wavparty
A collection of 5 construction kits for house music production.: alonso sound