Best Sample Packs This Week: Unique pianos, hybrid drums and an innovative synth
Modartt Karsten Collection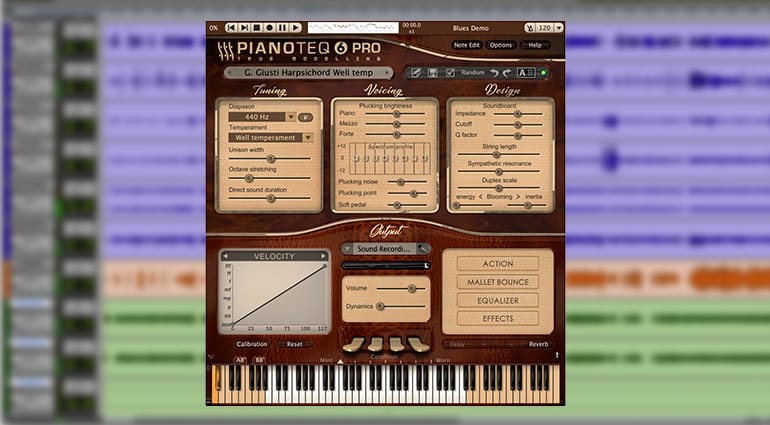 One of the world's foremost historical musical instrument collectors, Peter Karsten, has amassed an unbelievable collection of legendary pieces. This sample pack from Modartt gives you recreations of some of his best, including two square pianos, a harpsichord, a pianoforte, and a virginal piano.
They are painstakingly physically modelled, Modartt says, and offer advanced control over the physical elements and tuning temperaments of the instruments. Via an "original" preset, the instruments are sampled in their current state. And there are even presets that replicate what the instrument would sound like brand new!
The GUI is pretty simple to navigate. There are control sections over Tuning, Voicing, and Design. As well, there are controls over pretty much every element of the sound. The care that went into creating this collection truly shows in the quality of its samples. It won't take up much hard drive space, but only runs in Modartt's Pianoteq 6.7 or above.
Muze Aquamarine

Aquamarine is a grand collection of pads, textures, and synth sounds. The GUI is as visually appealing as it is unique and gives you total control over all parameters. An innovative XY pad in the center offers a distinctive way to sculpt things. The 2700 sounds are divided into four main categories: synths, chords, pads, and plucks.
The pack has over 37,000 samples that come in at just over 100 gigabytes. It runs in Kontakt 5.6 and above but is not compatible with Kontakt Player. There is also a free version that has less sounds included but keeps all features available. It comes in a number of plug-in formats including VST, VST3, AU, AAX, and RTAS for compatibility with any DAW.
Versilian Studios Joachim's Piano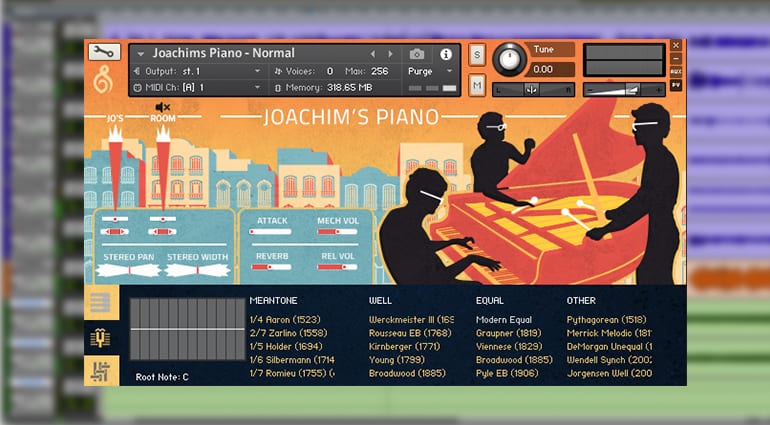 Produced in coordination with film and television arranger/composer Joachim Horsley, this robust sample pack is a model of a vintage 1890's Steinway B grand piano. It includes sounds sampled from a natural and prepared piano, as well as percussion and effects.
40 hours of care went into carefully crafting the sounds. Each patch features samples for normal and prepared piano with and without sustain. The normal has four articulations ranging from very soft to hard. The prepared piano sounds include two different styles of harmonic and muted piano, and muted bass piano.
There are some additional features as well, including Jo's personal studio signal chain. It runs on the Visage engine with an included mixer, reverb, effects, and 24 intonations and temperaments.
Stellar Samples Hybrid Drum Design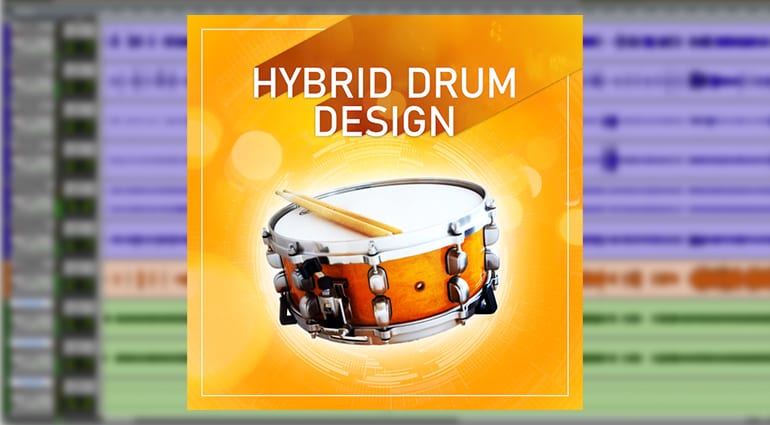 Hybrid Drum Design is a free pack of 55 samples of electronic-acoustic drums. The samples are a blend of acoustic and synth drums and while they are heavily processed, none of them were sampled from drum machines. The one-shot percussion samples include a variety of snares, kick drums, and hi-hats.
The sample format is 24-bit 44.1kHz. Coming in at just under 7MB they work with all DAWs as they are in WAV format.
Image Sources:
modartt karsten collection: Modartt
muze aquamarine: Muze
versilian studios joachim's piano: Versilian
stellar samples hybrid drum design: Stellar Samples