PreSonus - News and Rumours
You want all the latest news, rumours and everything else there's to know about PreSonus? We're happy to oblige: On this page you'll find everything at a glance – and it's always up to date!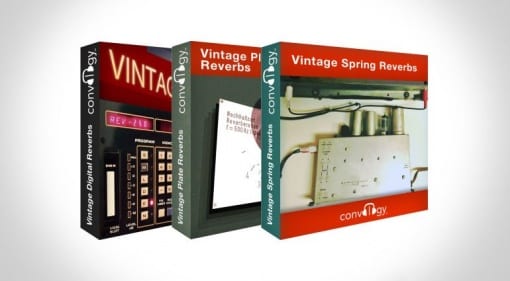 19 Jul 2016
·
Douse yourself in vintage reverbs and place your music into some legendary space.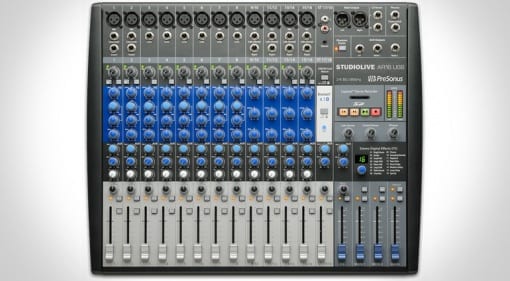 09 Jun 2016
·
Presonus have announced 3 new models for their StudioLive range of consoles. These new compact hybrids are for musicians who need a flexible solution in the studio and on the road.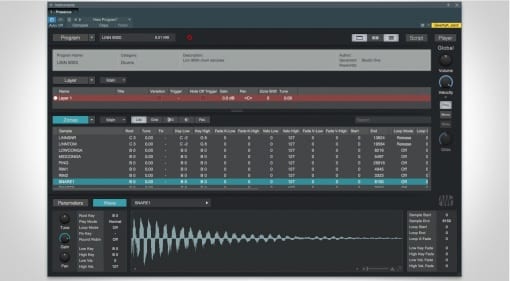 23 May 2016
·
You can now create your own instruments with the Presence XT Editor, but only as an added extra from the shop.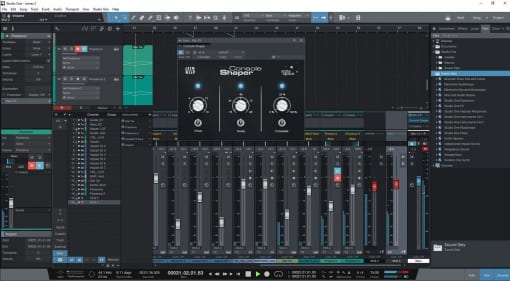 26 Feb 2016
·
The masters of understatement, PreSonus, believe they've raised the bar "again" with the 3.2 release of their very fashionable Studio One DAW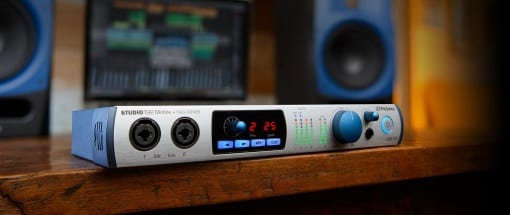 21 Jan 2016
·
A compact USB 3.0 audio interface with all the functionality of the Studio 192.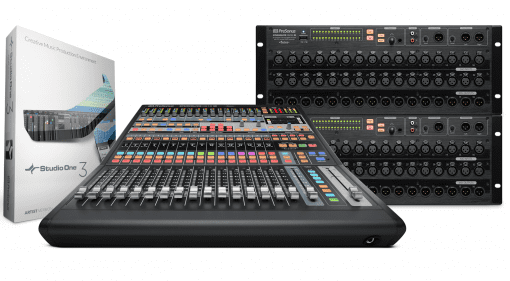 21 Jan 2016
·
Presonus unveil the scalable AVB mix system for their StudioLive range of consoles including stage box mode for RM mixers and up to 64 input channels.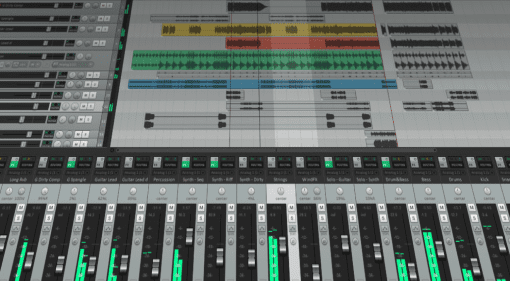 13 Dec 2015
·
Recording guitars does not have to be expensive and in some cases can be practically free. So you do not have to spend a fortune to get great quality results. This weeks instalment should get you going for ...