Don't miss out on these two great plug-ins and a DAW – for free
Once more, you are offered the option to expand your arsenal of freebies with three really good pieces of music software. Recent developments saw the release of Sampleson Electrix (a coveted electric piano), PreSonus Studio One 4 Prime (a free DAW) and Halls of Fame 3 Free (a handy convolution reverb). All the software is available for Windows and Mac systems completely free of charge, so have a look around and spend some time playing with these toys to decide if they are up to your standards.
Sampleson Electrix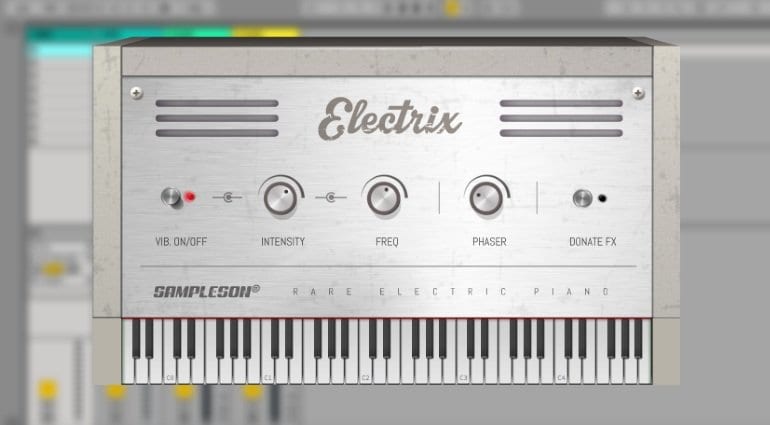 This free plug-in for Windows and Mac recreates a rare and famous Hohner Eletra Piano T, notably used by Led Zeppelin for several classics such as "Stairway To Heaven", "Misty Mountain Hop", "No Quarter" and "Down by the Seaside". It's very simple to operate, featuring a vibrato toggle, Intensity knob, Frequency adjustment, and a Phaser effect. That aside, it's all-electric piano sounds which can be described as halfway between Rhodes and Wurlitzer "with a vintage dirty touch". The instrument can be used standalone, or as a VSTi/AU inside your DAW.
PreSonus Studio One 4 Prime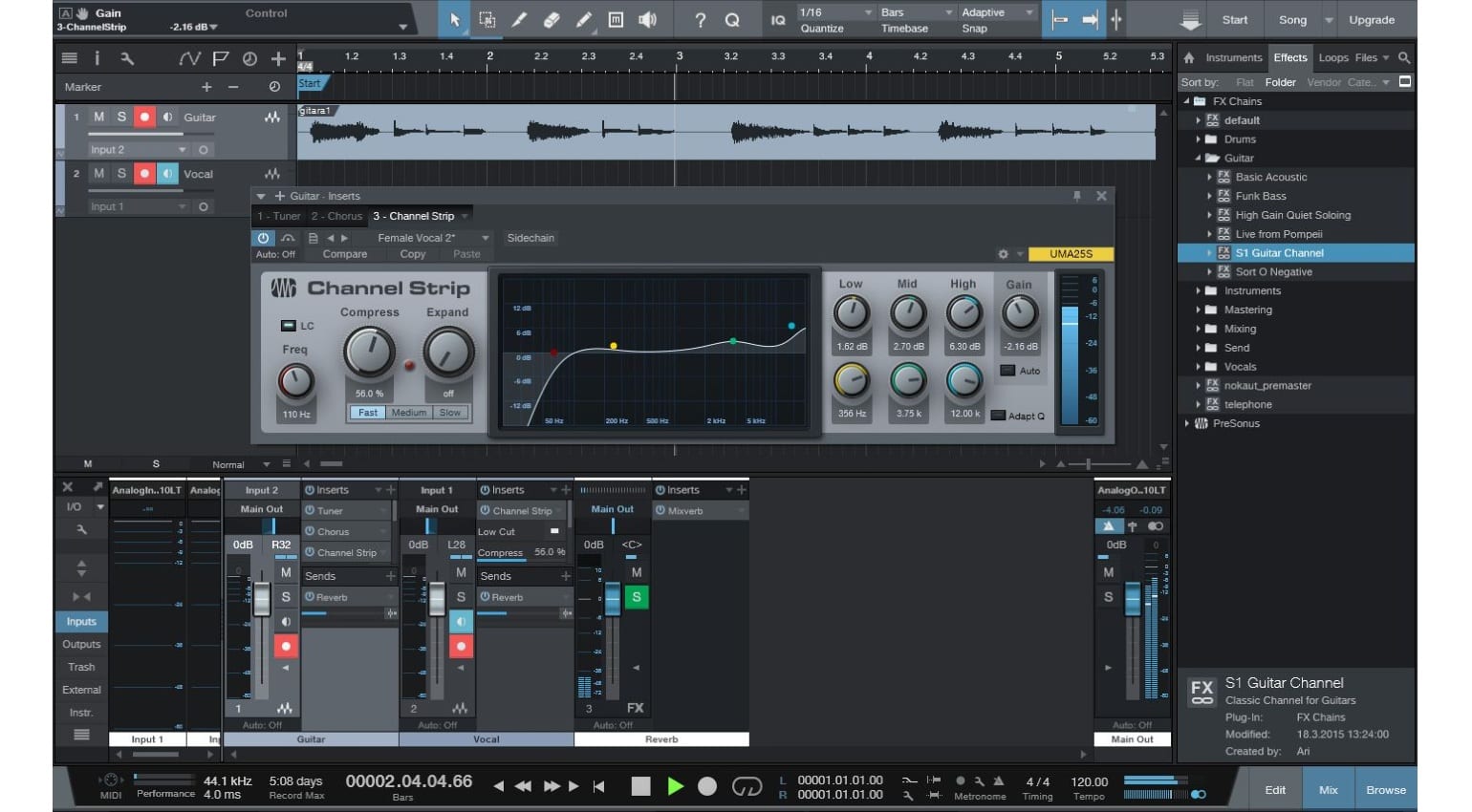 PreSonus published a free paired-down version of their flagship DAW, Studion One 4. The biggest limitation is its inability to host VST and AU plug-ins, but the software kind of makes up for that with nine native effects and a large sample and loop content library to showcase the DAW's abilities. Studio One 4 Prime incorporates all the improvements found in the paid versions of the application, which have been thoroughly covered here. The software is available for Windows and Mac systems.
Video
Best Service Halls Of Fame Reverb 3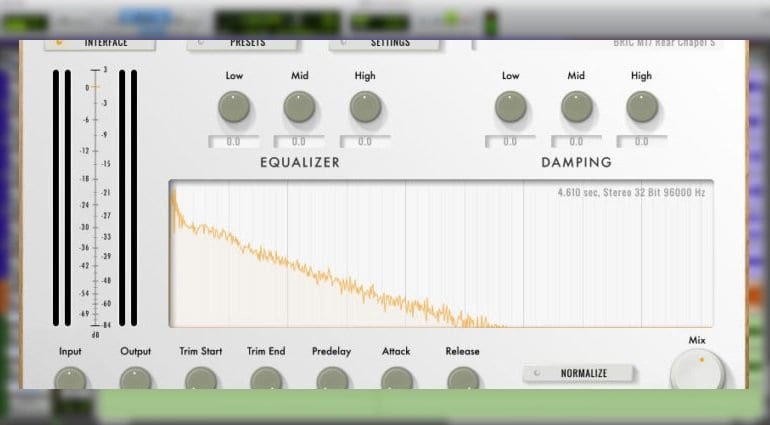 Best Service offers a free, paired-down version of their new Halls Of Fame convolution reverb. It contains a small sample of presets from all 13 hardware units sampled in the plug-in – 26 sounds in total. These cover mainstay studio classics like the Lexicon PCM96 and Bricasti M7, so we're talking high-quality convolution for free! Sounds can be manipulated with an integrated 3-band EQ and damping controls, in addition to typical convolution reverb controls like sample length, attack/release times, and pre-delay time.
The interface is quite pretty and a breeze to get around. Think of this plug-in as a high-quality demo of the full version, which contains over 1500 presets suitable for all kinds of instruments and audio sources. Great work by Best Service, and a fair bit of generosity on their part! The plug-in is up for Windows and Mac systems in VST/AU/AAX 32- and 64-bit formats.
Video
Image Sources:
Electrix Piano free: Sampleson
PreSonus Studio One 4 Prime: PreSonus
Halls Of Fame 3 reverb: Best Service