410 Results for "effects"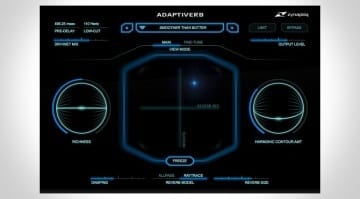 Ray tracing reverbs and eccentric spectral warping being previewed at Musikmesse.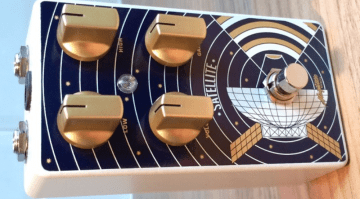 A low gain boost pedal handmade in London, England. Will it send your tone into orbit?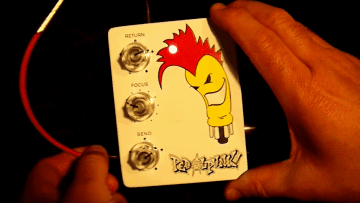 Bored of your regular plugins? Now you can plug your favourite stomp box into your recording sessions.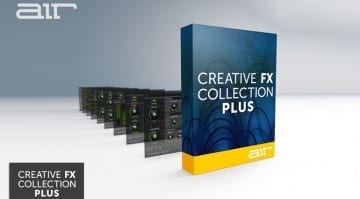 AIR Creative Collection Plus introduces 8 new effects alongside the 20 included with Pro Tools, and is opened up to all other DAW's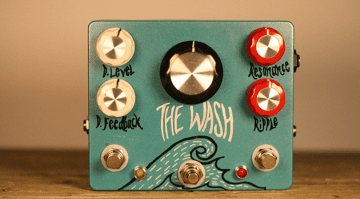 Two new ambient noise making boxes of joy. Available later this year.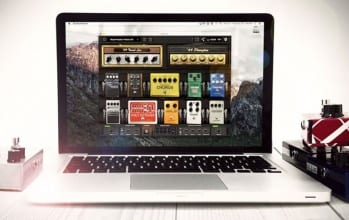 Out of Positive Grid, California comes a new standalone version of the well regarded BIAS FX guitar amp and effects processing plug-in. Just run it and play, without the need of a DAW or piece of host ...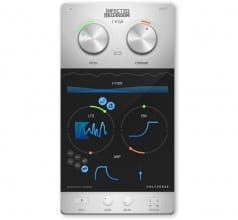 Infected Mushroom and Polyverse Music announce I Wish, a new sound mangler plug-in combining pitch freezing, formant and pitch modulation and polyphonic wavetable synthesiser. Whew.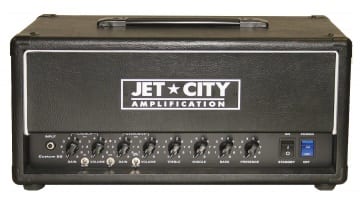 This new Jet City Custom 22 is a re-working of an earlier model the JCA22H. This time it has been tweaked by Martin Kidd. Martin is famous for his UK based Cornford amps and Victory Amps circuit designs.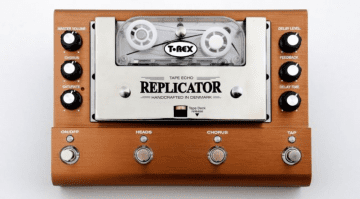 After a long wait the brand new T Rex Replicator Tape Delay has finally been released. So how will this old school technology fit into a modern world?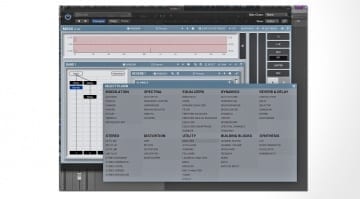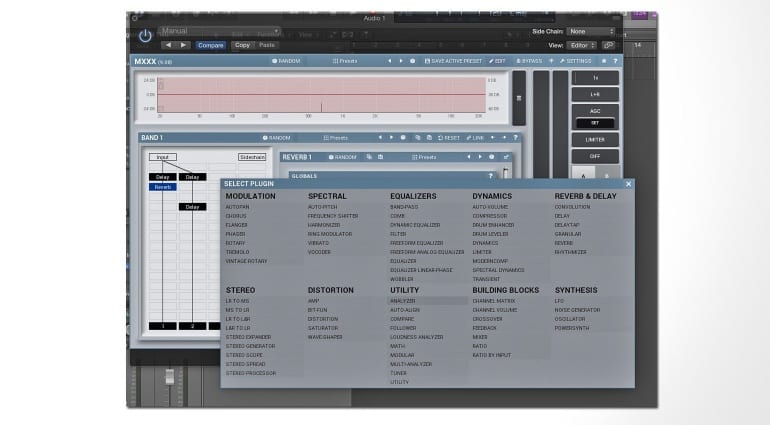 MeldaProduction has one of the most comprehensive lineups of effects processors around. In fact if you can stick an "M" before the name of an effect, they probably already make it. So where do they go from ...