How To Sound Hip in Sound Engineering Circles
Tired of feeling like a complete noob in forums, comment sections, and IRL? We're going to teach you exactly how to sound hip in sound engineering circles, so your opinion will no longer be left out of crucial conversations.
The solution is hardly as complicated as you might think. All you need to do is keep a few guidelines in mind, and you'll be going back and forth with industry bigwigs in no time.
How To Sound Hip in Sound Engineering Circles
You could start by visiting an actual studio and talking to a real engineer, but everyone knows hit records are made in bedrooms these days. So, instead, let's go over some must-know essentials to help you stay relevant.
Know Your Gear
You won't get far in this sect of society without knowing what a "fifty-seven" or an "eleven seventy-six" is. Unlike most guitars or keyboards, mics and outboard gear are most often referred to by their model numbers alone.
You may have never owned, used, or even seen a particular piece of equipment in the flesh, but simply by being able to recognize its designation you are instantly elevated to ITK status.
Don't overdo it though, there's no need to "ten seventy-three you later" or anything of the sort. Simply start your sentences with "So, I just plugged it into my patchbay…" and watch their eyes glaze over with wonderment.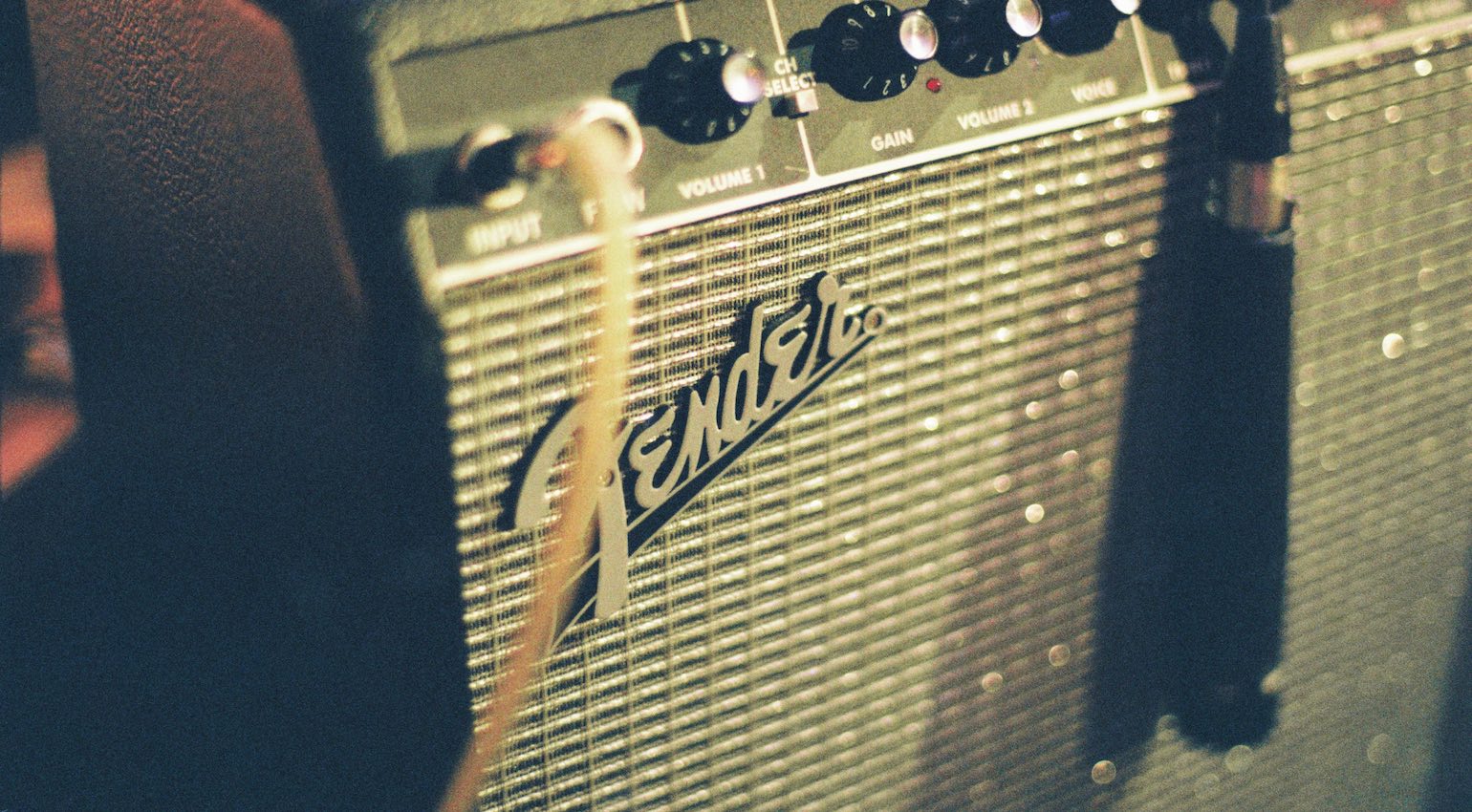 Disdain For DAWs
Even if you're a Gen Z influencer who has yet to touch a tape machine or analogue console, a healthy skepticism for in-the-box music production will take you further in this game than you may think.
Using terms like 'stagnant' or 'sterile' when describing DAW environments lets other skeptics know you can be trusted. Even though most of the top mix engineers work almost exclusively on software, get to know deep down that hardware will always sound better.
Don't be afraid to vent your newfound disdain at any given opportunity, you may even find it therapeutic. What's more, it gives you yet another reason to remember the good old days, even if you can't.
Pick A Side
Double down on key manufacturers you believe are "destroying music" and constantly troll their social media accounts and comment sections with your edgy takes.
Embrace the incendiary wave of discomfort that creeps up the back of your neck at the mere mention of certain music tech brands. Being a fan or hater of Roland, Elektron, or Behringer immediately adds depth to your personality.
Only by being triggered in the most honest and transparent way possible can you truly inspire like-minded audio enthusiasts to do the same. Then, wait and watch as others join you to unite against a common enemy.
Know Thy YouTube Channels
Since the pandemic era, the number of prominent audio influencers has grown exponentially, which is actually a good thing considering some of the content they are saving you from watching.
While many gear influencers focus on demonstrating new, classic, or even bad instruments, other channels might actually have a thing or two they can teach you.
Even though most of the terminology may soar over way your head at first, simply act as if you understand the concepts being kicked around perfectly. Then, leave a comment pointing out an aspect that the video creator blatantly omitted.
Become a Zealot
Cults abound in the world of musical instruments and production equipment. From vinyl, cassette, and minidisc purists to sampler fanatics who argue over the correct pronunciation of Synclavier, there's a group for you no matter how niche you may think at first.
It could be decided based on your instrument of choice, your favourite listening format, the style or styles of music you prefer, or even the fact that you like to wear black more than other colours.
Become a Depeche Mode fan (or don't), as this will open doors in synth nerd circles, especially if your only opinion on the band is that you can't stand Alan Wilder.
Have you got any insider (or outsider) tips for assimilating noobs into your respective audio cults? Please let us know in the comments below!
*Note: This article contains promotional links that help us fund our site. Don't worry: the price for you always stays the same! If you buy something through these links, we will receive a small commission. Thank you for your support!
Image Sources:
fender-shure-sm57: Portugese Gravity / Unsplash