Converting Vegetarians: How to Sound Like Infected Mushroom
Since they launched in the mid-1990s, Israeli duo Infected Mushroom has branched out from electronic music styles like Psytrance and evolved into the multigenre hybrid live act they tour as today.
Erez Eisen and Amit Duvdevani formed the band in Haifa, adopting the name from a local punk band that had recently disbanded. Drawing from Duvdev's experiences in India, their early material was influenced by Goa-trance, which had an instant impact on the global Psytrance scene.
After their debut album The Gathering (1999), the duo began to slowly draw from influences ranging from Dream Theatre and Metallica to The Prodigy. Moreover, they focused on the performance aspect of their live shows which was a first for music of this style.
The Infected Mushroom Sound
The Infected catalogue spans 13 albums strong, with high-intensity melodic material ranging from EDM to Prog-rock and everything in between, always maintaining their otherworldly sound with a healthy dose of escapism.
Steinberg Cubase
If a DAW is an instrument, both Erez and Duvdev are certainly in the realm of virtuosos. As early adopters since before the formation of the band, they now rely on Cubase features like VariAudio as well as the arrangement features in their workflow.
Apart from its flexible audio processing features, Cubase also has feature integration with the Yamaha Motif XS6 which they used both studio and on-stage.
As big-time plug-in fans, the duo also took to designing a few plugins of their own ranging from dynamics processing to unique vocal effects.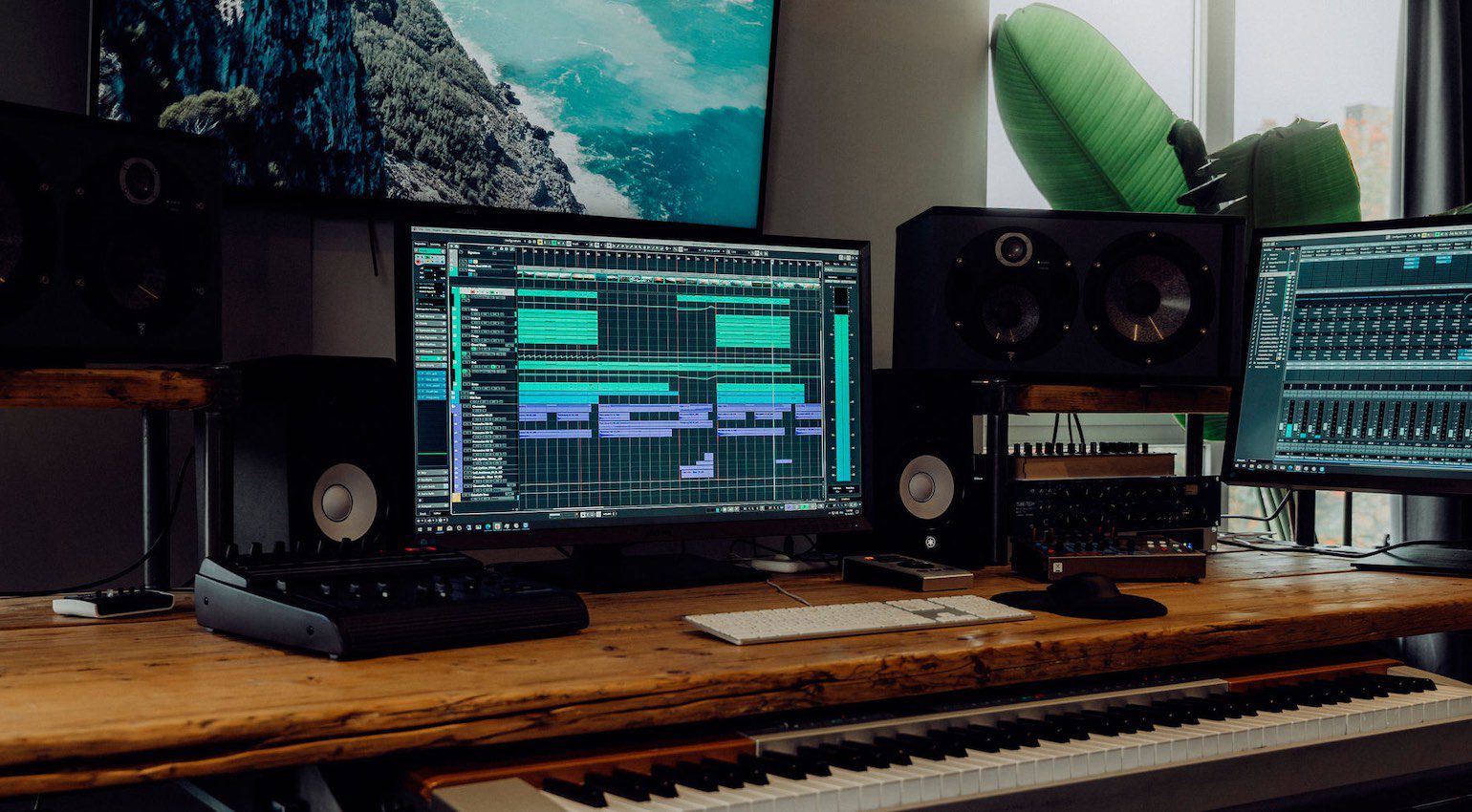 Steinberg Cubase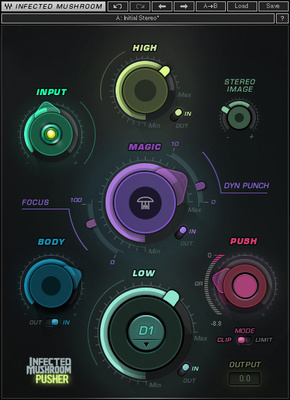 Waves Infected Mushroom Pusher Download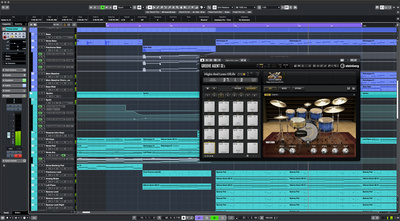 Steinberg Cubase Pro 12 Download
Nord Modular G2
Being keyboardists, synths are naturally a major aspect of the Infected Mushroom sound. A range of leads, basslines, and pads were created on instruments like the Nord Lead 3 before Erez got hold of the Nord Modular G2.
As one of the first DAW-integrated virtual analogue synths, the interface is rather clunky. However, the level of control you have over the sounds you create and the astonishing punch and clarity make up for this.
Although the Nord Modular series was discontinued years ago, you can still get hold of the Nord Lead A1 which has a great-sounding virtual analogue engine.
Moog Moogerfooger Pedals
To create some of the psychedelic effects chains, Erez used an entire range of Moogerfooger pedals on synths and guitars. These uniquely flavoured effects add character and dimension to your sound, with modular-style processing capabilities.
The range included the MF-101 low-pass filter, the MF-102 ring modulator, the MF-103 12-stage phaser, the MF-104 analogue delay, the MF-105 MuRF, the MF-107 FreqBox, and the MF-108M Cluster Flux.
The Moogerfoogers are still some of the most prized effects pedals around, so when you find them on the 2nd-hand market you will pay dearly. Luckily, they were all faithfully recreated by Moog in plug-in format, which is more accessible.
Lexicon 960L
The Lexicon 960L is a 4U beast of a reverb rack unit with a powerful but noisy 24-bit 96kHz processing engine, as well as an accompanying remote control unit.
With 8 channels of analogue I/O, 4 pairs of AES/EBU digital I/O channels, word clock I/O, and MIDI I/O, you have the flexibility to layer multiple reverb algorithms, process multiple instruments, or work in surround.
As an equivalent, the Bricasti M7 is a high-end reverb unit designed by ex-Lexicon employees Brian Zolner and Casey Dowdell. It offers even more versatility with realistic chambers and spaces and won't take up half your rack.
Prism Dream ADA-8XR
Another aspect of the crystalline Infected Mushroom sound comes not only from dynamics and effects like the Empirical Labs Distressors or the Eventide H8000 but also the high-end AD/DA conversion hardware they used.
Instead of using compression, during mixdown, they used a trick of overloading the ADA-8XR to achieve an unprecedented loudness factor and superb overall clarity. Although the levels may be clipping on Cubase, the analogue signal is perfectly primed once it passes through the ADA-8XR.
Prism remains one of the most sought-after manufacturers of digital converter technology today. So quality is guaranteed, whether you are using their high-end modular converters or audio interfaces.
Which of your favourite artists would you like to see in our Sound-alike series? Please let us know in the comments below!
More about Infected Mushroom:
Videos:
*Note: This article contains advertising links that help us finance our site. Don't worry: the price for you always stays the same! If you purchase something through these links, we receive a small commission. Thank you for your support!
Image Sources:
Steinberg Cubase: Steinberg
Nord Modular G2: Clavia
Moog Moogerfooger Pedals: Moog Music
Lexicon 960L: Lexicon Pro
Prism Dream ADA-8XR: Prism Sound