77 Results for "humbucker"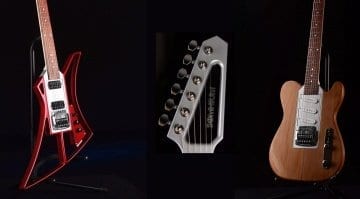 The Somnium Guitar range takes many shapes and forms, but is essentially one guitar at heart.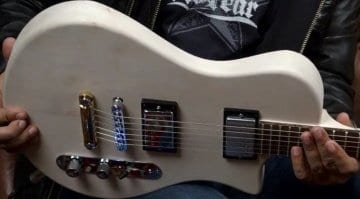 In a new video, Stevie Salas demos prototype versions of some as yet unfinished Framus models due for release in 2017, currently referred to as The Plank and The Hollywood. Offset semi-hollow body, anyone?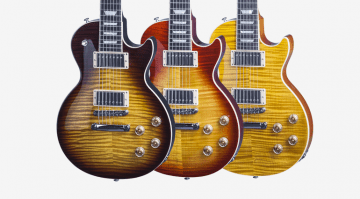 Gibson has made a limited edition 7 string version of their popular Les Paul Standard electric guitar. Will this modern take on a classic prove popular?
G&L launch an explosive new bass model for 2016, with echoes of their past owner's designs. This new single humbucker bass looks set to drop a tonne of low end tone.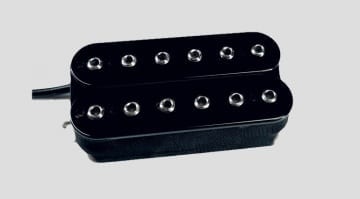 These US made pickups are aimed squarely at players needing a more focussed, aggressive mid tone than your standard PAF humbucker can achieve.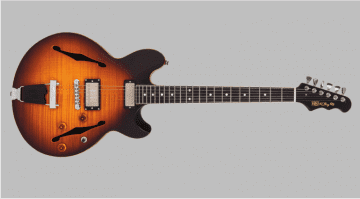 This new version of the signature guitar brings some subtle updates and a new pickup combination.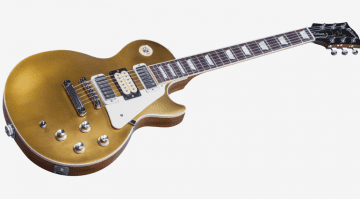 The original guitar was smashed to smithereens at a live show by The Who and now live in pieces in the Victoria & Albert Museum. You can buy it's recreation, of course you may have to be of a certain ...
This new signature model portable slide guitar looks like a Klingon's sword crossed with a space aged shovel. But what does it sound like?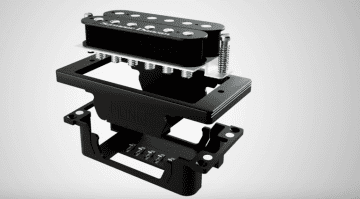 This ingenious idea that allows players to swap out pickups in around 30 seconds is coming to Kickstarter on the 19th August.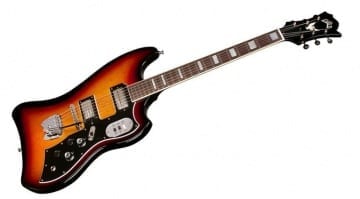 A much loved Sixties 'oddball' guitar reissued for 2016: One for all you hipsters out there, perhaps?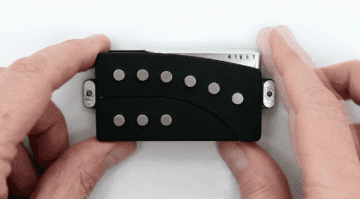 Organic-sounding tonal options from Rivet: the company has announced a crowd funding campaign to get their new design off the ground and into your guitars. This is one to watch out for and check out.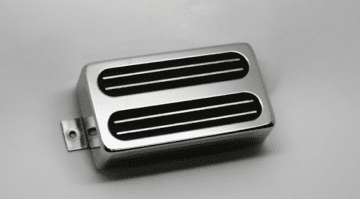 Bareknuckle pickups from the UK announce their first products aimed specifically at those that use baritone instruments or heavy gauge strings.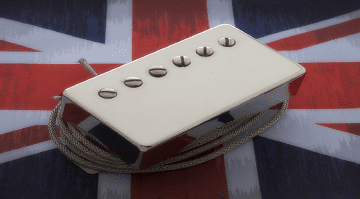 So the whole aftermarket guitar pickup world is saturated with PAF clones. Will yet another one really make any difference? Handmade British PAF Humbuckers.