Best-Selling Synthesizers 2021: We reveal the year's most successful synths!
After some stunning feats of espionage and drinking competitions, we've stolen a list of the Top 20 hardware synthesizers sold at Thomann over the past 12 months. Was your favourite synth among the year's most successful? 
Best-Selling Synthesizers
While you'd think that the number of units sold is what we'd want to know, all that tends to do is produce a list of very cheap mass-market items. So we were sneakier and cleverer than that and unearthed the products that generated the most money, which gives a slightly more interesting and diverse slant on things.
Let's do this in reverse order just to delay the ultimate gratification and in groups of 5 with a bit of commentary in between. I've added the current price for comparison purposes.
20 – Arturia MicroFreak – £279 
19 – Polyend Tracker – £499
18 – Behringer DeepMind 12 – £622 
17 – Behringer MonoPoly – £511 
16 – Elektron Digitakt £629 
As far as the numbers go these first 5 are all very close so in actual fact the MicroFreak has probably sold twice as many as the others being half the price. I thought the MonoPoly was one of Behringer's most interesting synths and I'm surprised it isn't further up the list but the Deepmind 12 is still a solid seller after being available for 5 years now.
15 – Arturia PolyBrute – £2,059
14 – Elektron Octatrack MKII – £1,111
13 – Moog Matriarch – £1,755
12 – Moog DFAM – £495
11 – Sequential Prophet 10 – £3,666
A much more pricey cross-section of synthesizers that are again very close in revenue. The PolyBrute has only been available since February and so if you were to add another 10% in sales to project it across the whole year then it would punt it up into the top 10.
This is as high as Moog gets and I wonder whether the Matriarch Dark cannibalised a chunk of those sales. The DFAM would have sold 3 times as many to reach this level. The Prophet 5 isn't in the top 20 at all so it's really interesting to see how the Prophet 10 was the one people went for.
10 – Elektron Analog Rytm MKII – £1,369
9 – Roland TR-8S – £533
6 – Akai MPC Live II – £885
7 – Native Instruments Maschine + – £855
6 – Behringer Poly D – £538
Elektron has cemented its solid status, making some real money; incidentally, the Digitakt at number 16 is the biggest selling synth of all time at Thomann. The TR-8S is the only entry for Roland which is a surprise because I would have expected the Jupiter X and Xm to be in with more of a chance. Although I prefer the MonoPoly, the Behringer Poly D sells about a third more, showing exactly how much people love that Moog sound.
Then here's the top 5 where the separation starts to stretch so much that the synth at number 1 takes almost double the money of number 5.
5 – Korg Minilogue XD – £459
4 – Sequential Prophet REV2-8 – £1,355
3 – Teenage Engineering OP-1 – £969
2 – Behringer 2600 – £425
1 – Akai MPC One – £579
The Korg Minilogue XD is no surprise as it nailed the cheap and innovative analogue polysynth but it is the only Korg entry in the Top 20. The Prophet REV2-8 is a bit more unexpected because that's a serious price tag for many people. Actually, our source tells us that this is one of their biggest selling synths of all time. It's amazing that the OP-1 is still such a consistently big seller having been around for nearly a decade. But it's the Behringer 2600 that is the biggest money-spinner for Behringer this year and that doesn't take into account the Blue Marvins or Grey Meanies.
The number 1 slot though goes to the Akai MPC One by quite a large margin. It seems that making tracks and beats with the classic 16-pad interface still generates a huge market and Akai definitely appear to have pulled off the perfect machine. It's only been available since February 2020 and it's already number 8 in the all-time sellers list.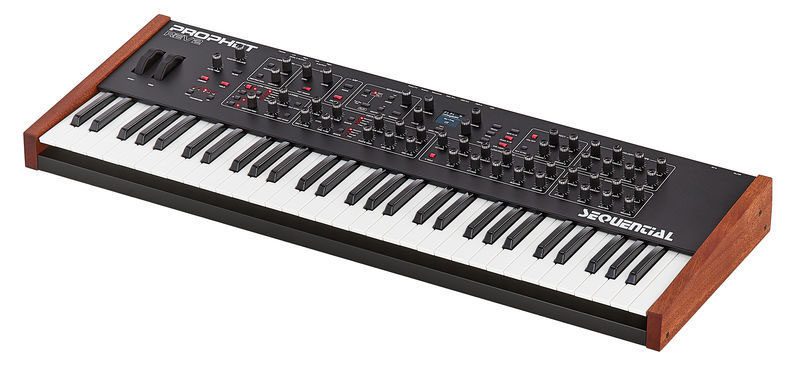 Sequential Prophet REV2-8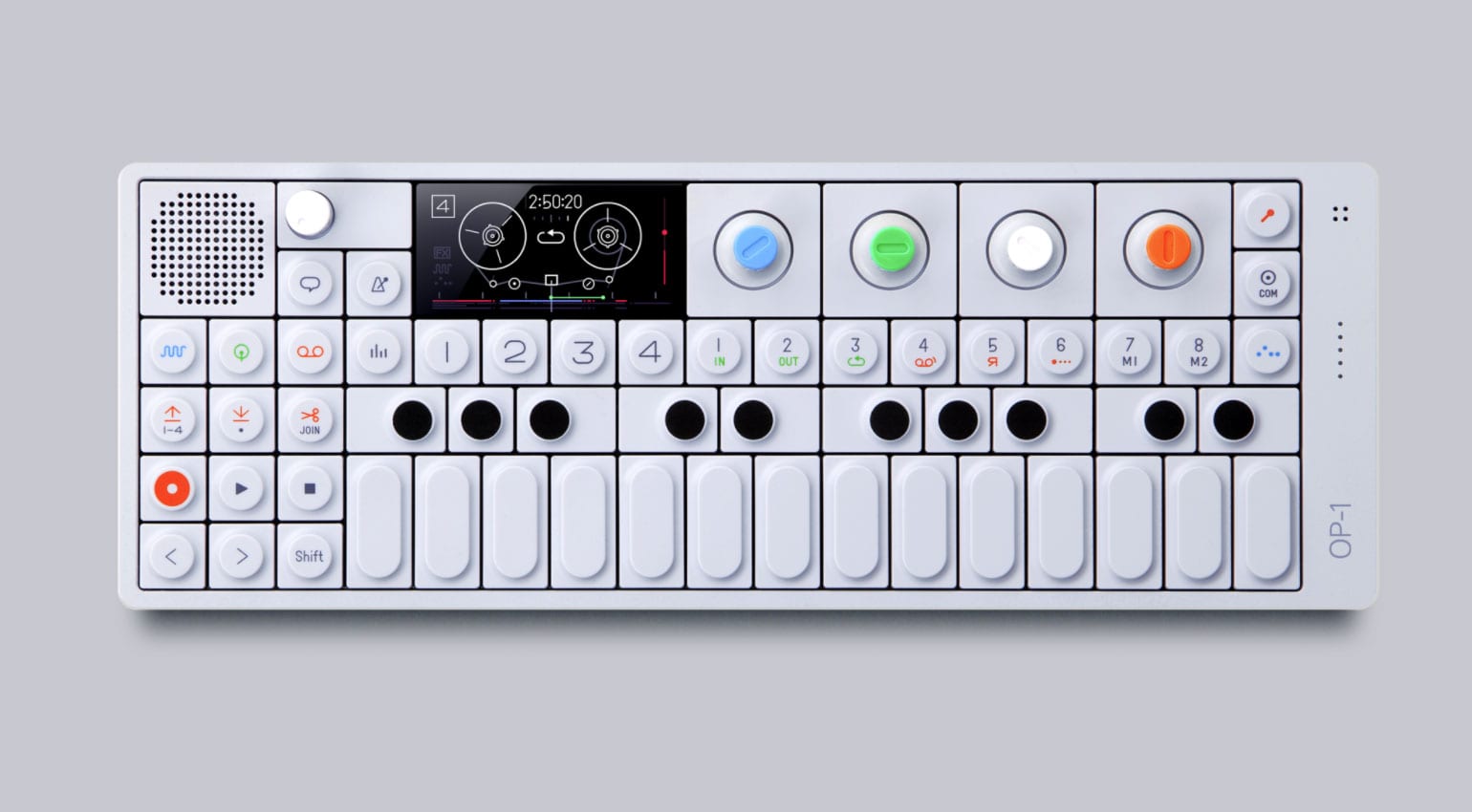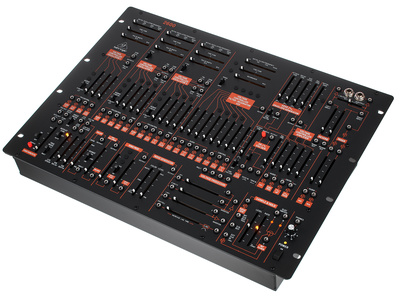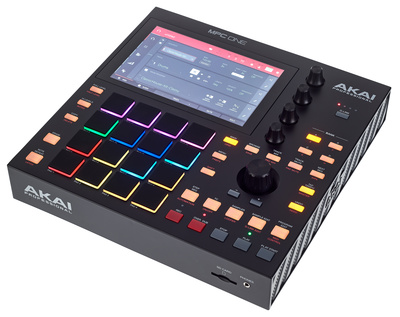 AKAI Professional MPC One
So, any surprises in there for you? Let us know in the comments.
Image Sources:
Behringer Poly D: Behringer
Sequential Prophet REV2-8: Sequential
Teenage Engineering OP-1: Teenage Engineering