15 Results for "tracker"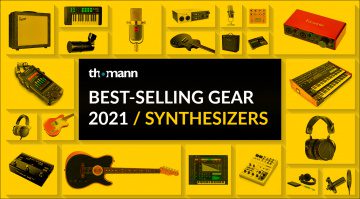 The year's most successful synthesizers, according to sales at Thomann: This year's list has some surprises in store. Was your favourite among the top 20?
The latest Tracker firmware update introduces a more classic sequencing experience, new step effects, better performance modes, a new price and much more.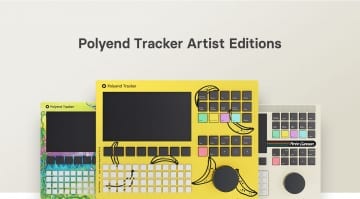 I originally thought these were just custom paint jobs to liven up the serious look of the Polyend Tracker but actually, there's something quite cool going on.
The Dirtywave M8 Tracker is an exciting looking handheld music-making machine that's ready to go. Preorders are open now!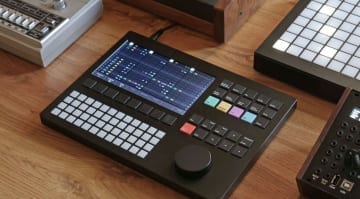 Looks like there's a scam centred on Polyend's Tracker doing the rounds - Facebook served us up an ad for a deal that's too good to be true...
The M8 is an open-source sequencer/tracker and synthesizer project by musician Timothy Lamb (AKA Trash80) is based on Mutable Instruments Braids and is shaping up beautifully as it nears release. 
In a device about the size of a GameBoy XOR Electronics is introducing the NerdSEQ Portable featuring 8 tracks of tracker style sequencing, sampling, modulation, effects and synthesis. Now with video!
Get your geek on with Nerd Seq, a hybrid Music Tracker sequencer for Eurorack with sample sequencing and cartridge expansion.
Radium offers a more graphical approach to the music editor tracker and opens us up to trying something vertical.