553 Results for "VST"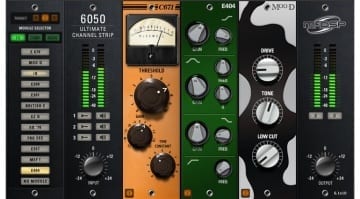 With over 25 modules for EQ, Dynamics and Saturation. Will this be your 'ultimate' solution?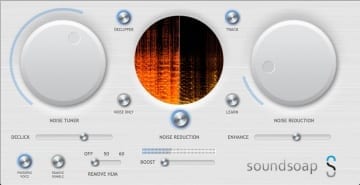 Background noise, hiss, hum and crackles are the every day enemy of the sound engineer and video maker. SoundSoap 5 and SoundSoap+ give you the tools to clean up your audio.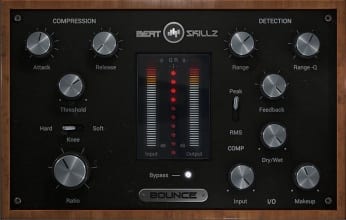 BeatSkillz' new compressor plug-in, Bounce, claims to offer something new and different: to control the range over which the compression acts. Bounce lets you select a frequency range using a fully-featured ...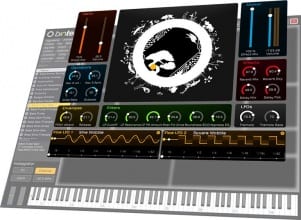 Biotek is a new "premium quality organic synthesizer" developed by Tracktion, Wolfram Franke and Taiho Yamada; their marketing uses images of awesome (un)natural beauty to try to reflect the workings of the ...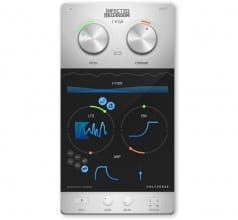 Infected Mushroom and Polyverse Music announce I Wish, a new sound mangler plug-in combining pitch freezing, formant and pitch modulation and polyphonic wavetable synthesiser. Whew.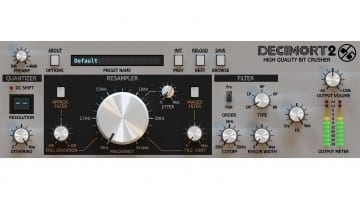 Decimort 2 is built around the idea that the Akai and Emu samplers of that long gone age of hardware samplers had a sound, an edge, that's been lost in software sampling. Decimort 2 brings back the grit and ...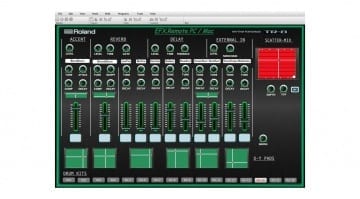 Developed independently, this clever standalone and plug-in controller application will set you back less than the cost of a Big Mac meal.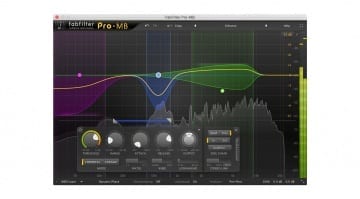 High resolution display support, unlimited sample rates and a ton of bug fixes. What more could you ask for?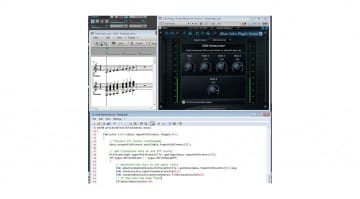 Building your own instruments and effects requires a degree in computing, right? Well, perhaps not.