278 Results for "Sequencer"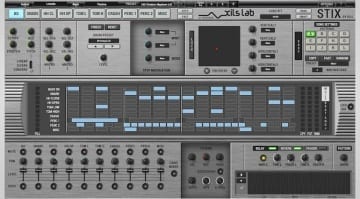 Every drum machine you can think of is packed away in here somewhere.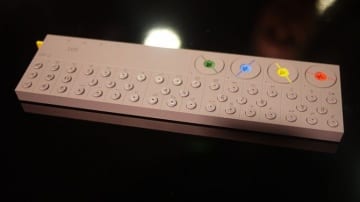 Synths, drums, sequencing, playfulness and now animated visuals all tied up in a small grey box.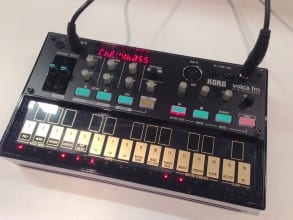 Prototype of a previously unseen Korg Volca FM.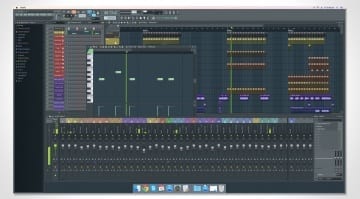 Great news for all FL-fans on OS-X: The app and all its related Plug-Ins to be available native on the Mac!