12 Results for "Prototype"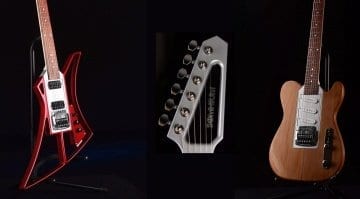 The Somnium Guitar range takes many shapes and forms, but is essentially one guitar at heart.
The Relic-6 is a prototype reworking of the Oberheim OB-X with a digital front end designed by 18-year-old Jacob Brashears. Might as well Jump! Go ahead Jump!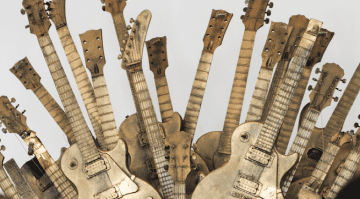 Possibly, not the best choice the US guitar company has ever made. A certain 'prototype' is a no show for NAMM.
Ibanez celebrates 30 years of the RG with something pretty underwhelming.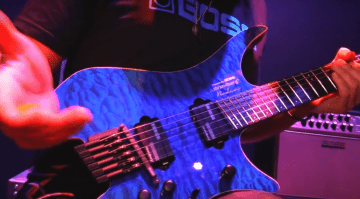 A modern mash-up of virtual guitar technology and progressive guitar design, this new collaboration between Strandberg Boden and Boss aims to push some boundaries, and it's being shown off at NAMM this weekend.
Could this be what Gibson have been working on? A UK guitar forum has some vague details on a potential new Gibson model.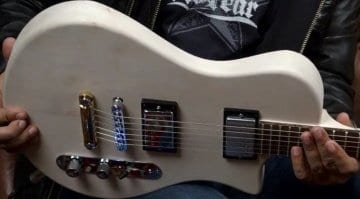 In a new video, Stevie Salas demos prototype versions of some as yet unfinished Framus models due for release in 2017, currently referred to as The Plank and The Hollywood. Offset semi-hollow body, anyone?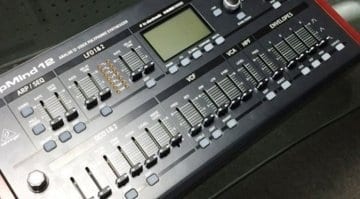 Uli Behringer has asked the world whether they want a desktop DeepMind 12 - what say you?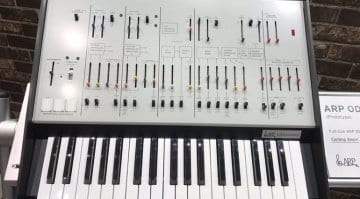 A handful of images on social media reveal a prototype full sized Korg ARP Odyssey plus a Kronos with 88 keys and a Vox Continental with Korg Nutube technology.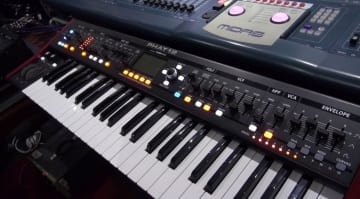 An interview with the Midas engineers emerges and Uli Behringer responds to the question of the price of the DeepMind12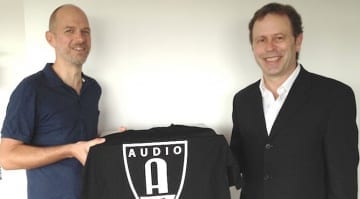 Last week at the 140th AES Convention in Paris, Eventide were seen with a new multi-channel effects processor. Boasting high DSP power and modern connectivity, what is it?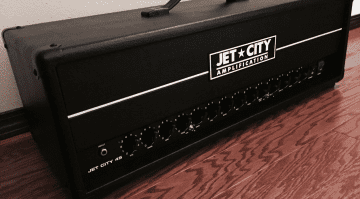 A sneaky peak on Facebook and some audio clips via Soundcloud of what could be. Is the legendary UK amp designer Martin Kidd involved as well?