207 Results for "iPad"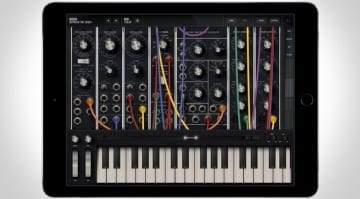 Fancy a $10,000 modular synth stuffed into your iPad?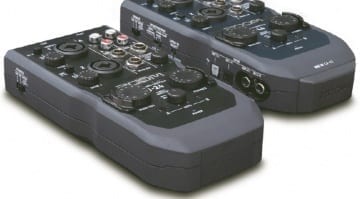 Ahead of the official release tomorrow, we bring you news of Zoom's two new compact mobile audio interfaces.
'ONE for Mac' will be the third generation of Apogee's compact USB audio interface with built-in mic, and at a new lower price.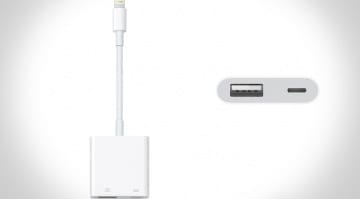 It's not for everyone, but DAW's exist for the iPad range and they're getting better and better. But how do you connect your audio interface and charge your iPad at the same time?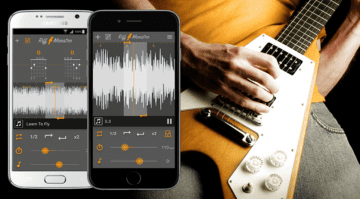 So IK Multimedia have just announced a new iOS & Android compatible software app for showing you how to play you favourite guitar riffs. You load up your favourite tracks and their new software will show ...
Good news for fans of waveforms and VJ'ing, less so for those who enjoy watching animated vinyl platters on a screen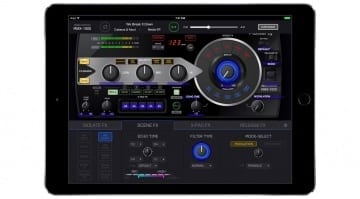 Live DJ performances without lugging any unwieldy boxes to your gig...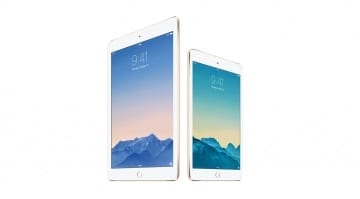 You won't be surprised to learn that there are thousands of music apps available for the iPad, or that some of them are very good indeed. But there's still a gulf between the desktop and mobile ...