21 Results for "glitch"
Freeze, loop and repeat with Frosting, a simple and elegant audio looping live performance plug-in.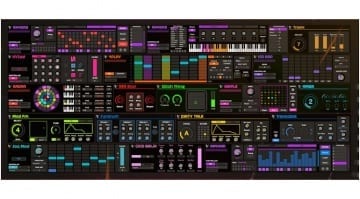 Sonic Faction liven up the dull Ableton Live environment and your uninspired performance with a bundle of 16 "Creative Contraptions" for Live and Max For Live.
Beautiful chaos and glitch heaven? This is definitely not your standard delay box. And therein lies the beauty...
When two boutique pedal builders decide to collaborate then weird noises will probably happen at some point. The combination of two existing pedals squashed into one, plus some new added features.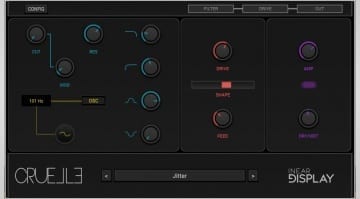 When you've had enough of warmth or vintage tone add some Cruelle digitally distorted violence to your mix.