11 Results for "Gibson"
Could this be what Gibson have been working on? A UK guitar forum has some vague details on a potential new Gibson model.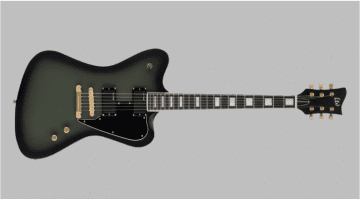 Having last year jumped ship from Gibson it looks like the Mastodon guitarist has been busy with ESP and they are about to release this new signature model at NAMM.
This Epiphone version of Gibson's Snow Falcon Flying V guitar looks like it could blind you with its Arctic whiteness! This one's a must for all you Metalocalypse fans out there.
This vintage-correct pickup is based on Seth Lover's original 1950s humbucking pickups. Is it the best priced authentic PAF clone out there?
This great-looking and boutique guitar by a fresh face in the guitar-making market is due to debut at this year's Berlin Holy Grail Guitar Show.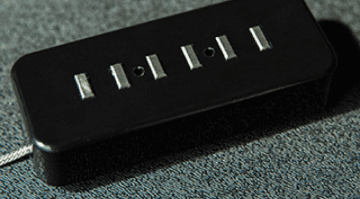 Boutique pickup winder Jason Lollar hits us with a classic 1950s favourite and it looks good!
The ex-Ozzy Osborne guitarist has moved onwards and upwards since parting ways with the Sabbath front man. This new range is full of Iron Man spirit and definitely not one for the Paranoid.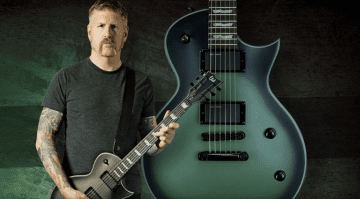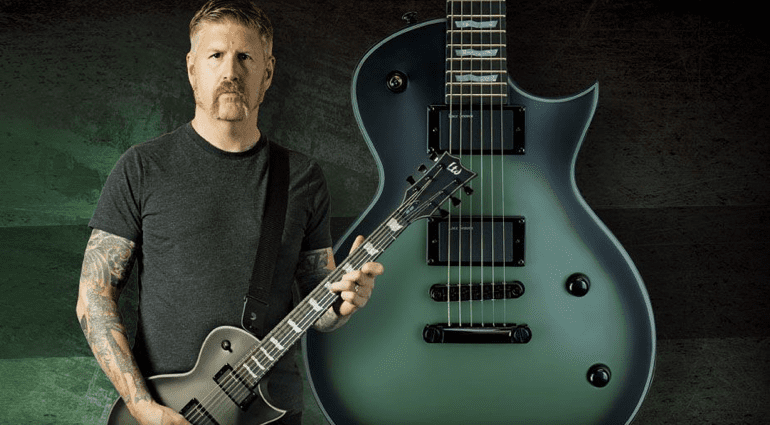 Two brand new signature models for the Mastodon guitarist. One for for those on a budget and another high end model. The deal with Gibson is over and he has jumped ship to ESP!