255 Results for "Analog"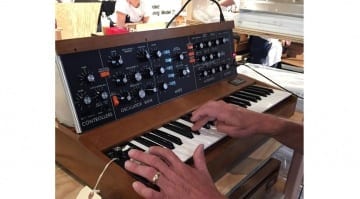 Rumours of a reissue of the classic Minimoog Model D - we wait with baited breath.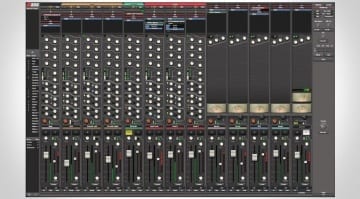 Has Harrison's dream of fully emulating one of their beloved hardware consoles finally come to pass?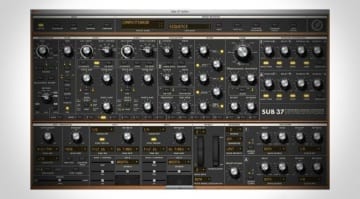 Do you ever get tired of twisting all those knobs and hanker for the good old days of mouse driven synthesis?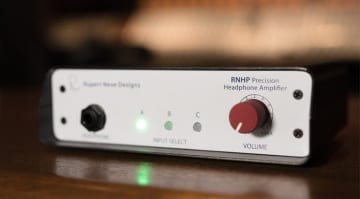 Making an appearance at Musikmesse this year is something compact but typically high-end from Rupert Neve Designs.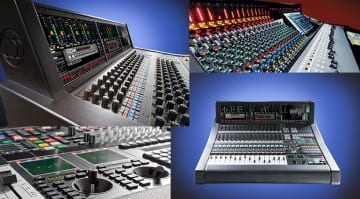 3 product releases by one of the most influential manufactures: DFC3D digital mixing console, Active Faders for their Genesys consoles and a digital I/O option for the 1073DPX mic pre.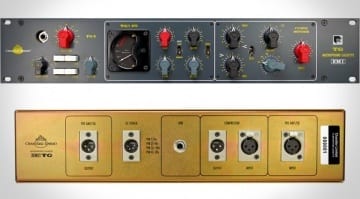 A fully featured analogue recording channel by Chandler and Abbey Road based around their TG series - this is serious gear porn!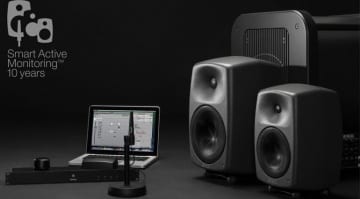 Genelec's SAM self-calibrating studio monitors offer accurate monitoring conditions for nearly any room. This unique range is extended with 5 more products.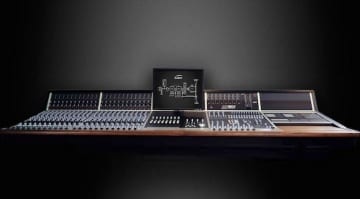 Released at Musikmesse 2016, Audient are celebrating their ASP8024 recording console and their upcoming 20th anniversary with a special heritage edition ASP8024.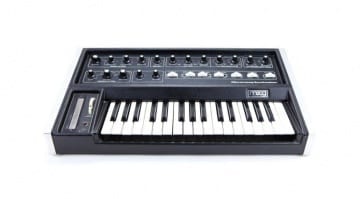 Relive the old MicroMoog who's crackling badness is now considered to be vintage character.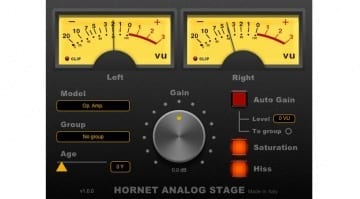 Looking for some analogue vibe but on a budget? This looks like a sweet, yet affordable little plugin.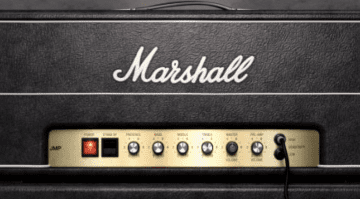 Somewhat easier to transport than the preposterously heavy original, Softube/Marshall have come up with a recreation of the classic Marshall 100 watt head from the '70s, as used by everyone from Iron Maiden to ...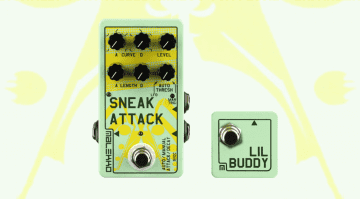 Originally announced in 2015, this didn't materialise last year. But now Malekko that shipping is due in March 2016.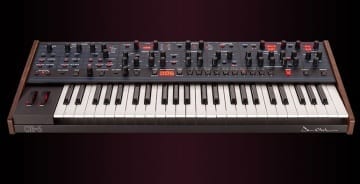 Unmistakably an Oberheim in looks, style and sonic character.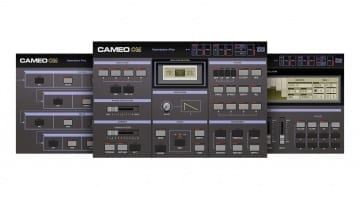 Get the classic sound of plastic hardware from the 80s without the bother of scouring eBay for battered Casio keyboards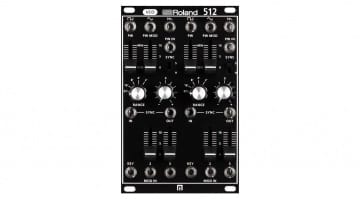 A bunch of analogue goodness for Eurorack users, plus a special new case to put them all in.