627 Results for "USA"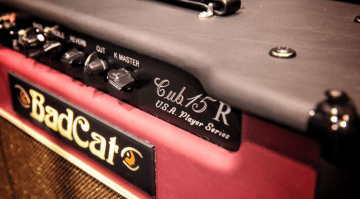 New amp line for 2016. A cheaper version from this popular boutique amp maker.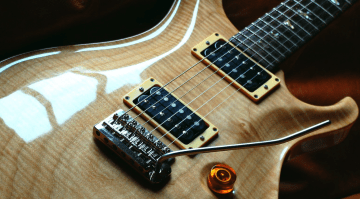 Wudtone are a small company in the UK that have been supplying guitar finish kits for a number of years. In recent years they have also started to design and manufacture high quality replacement bridges as ...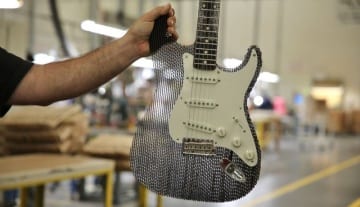 Cardboard guitar engineering feat that sounds like a classic Stratocaster.