583 Results for "Synthesizer"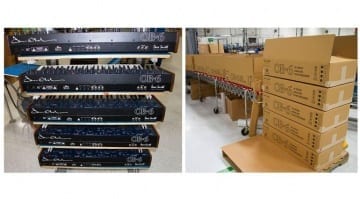 The love child of Tom and Dave is ready for you to take home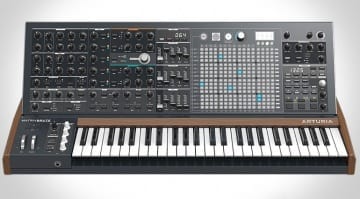 At almost half the price of the Moog Voyager, does the MatrixBrute have enough balls to become a classic?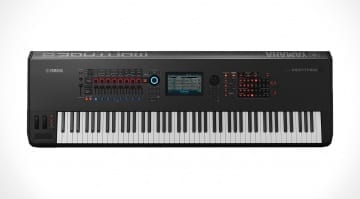 New Montage top of the line FM-synthesizer from Yamaha with 8 operator synthesis engine and a host of other features.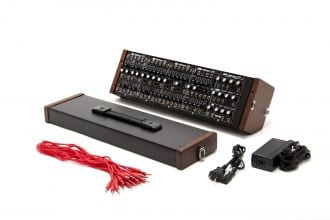 The sound of the classic SYSTEM-700 and 100M returns in this set of 5 analogue modules, beautifully packaged and ready to go.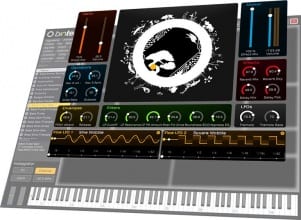 Biotek is a new "premium quality organic synthesizer" developed by Tracktion, Wolfram Franke and Taiho Yamada; their marketing uses images of awesome (un)natural beauty to try to reflect the workings of the ...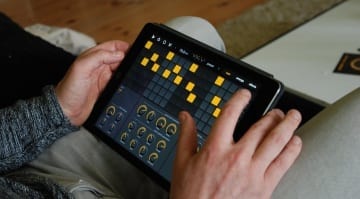 Virtual beat machine with a ton of cool functionality and in this new update, even more ways to play it live!