75 Results for "fm"
Rediscover the weirdness of AN and VL synthesis in this overstuffed EX5 recreation.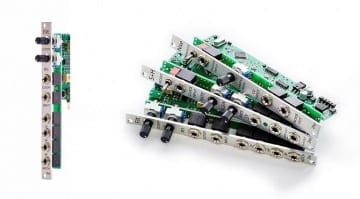 New very thin Eurorack analogue modules for little fingers from 2hp who don't like to talk about it.
For all you chiptune heads out there, AdLibXROM samples the synth chip that kickstarted the PC gaming industry.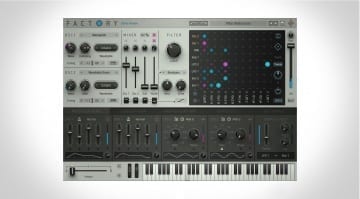 This is a Factory of synthesis thrown together in an elegant and involving way with a ton of modulating possibilities - sadly no lions on this safari.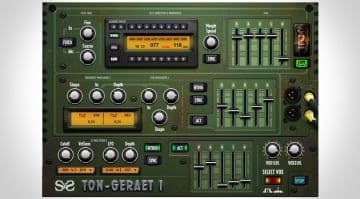 The SyS TG1 is the twisted lovechild of the C64 SID chip and Yamaha DX100 synthesiser and is capable of some very strange wavemorphing bleeps and noises.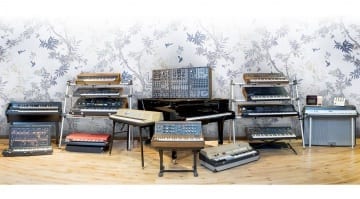 Who wouldn't like 17 classic vintage instruments in their studio? With the V Collection you virtually can.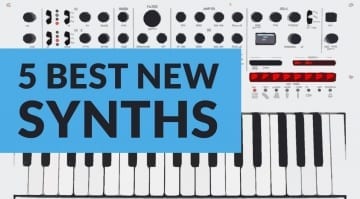 Another great year for synth enthusiasts: 5 of the most promising new Synthesizers from Korg, DSI, Yamaha, Arturia and Teenage Engineering!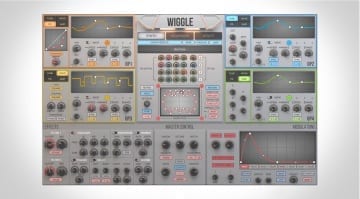 This dynamic waveshaping synth from newcomers 2nd Sense Audio is demanding some wiggle room.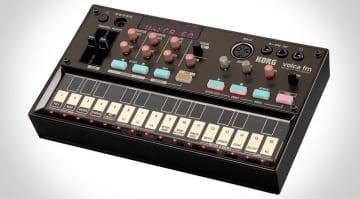 Will it fill the FM hole in your life? You'll have to wait until May to find out.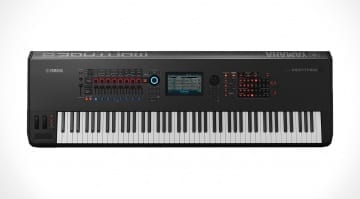 New Montage top of the line FM-synthesizer from Yamaha with 8 operator synthesis engine and a host of other features.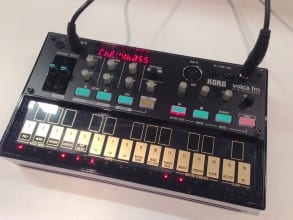 Prototype of a previously unseen Korg Volca FM.