Waves - News and Rumours
You want all the latest news, rumours and everything else there's to know about Waves? We're happy to oblige: On this page you'll find everything at a glance – and it's always up to date!
13 Aug 2016
·
The new Waves plugin seeks to keep you in pitch, allegedly with no noticeable lag...
19 Jul 2016
·
Andrew Scheps and Waves have developed a signature plugin that simulates 4 of his go-to mixing processes. Cool looking interface, but how does it sound?
12 Jul 2016
·
They found an old piano, sampled the heck out of it and want you to love it like an old friend - the Electric 88 Piano
08 Jul 2016
·
I'm normally very skeptical of any signature plugin, but this one resonates with me: it aims to deliver the high standard for audio processing Infected Mushroom are renowned for.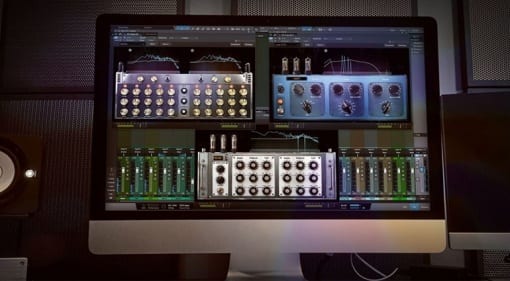 18 May 2016
·
A couple of days ago Positive Grid announced their new Pro Series EQ plugins, and alarm bells have been ringing in my head since. I'm not yet convinced by this release.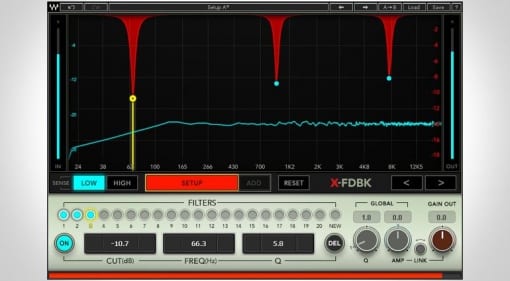 14 Apr 2016
·
Put yourself out of a job with Waves automatic feedback eliminator and turn everything up to 11.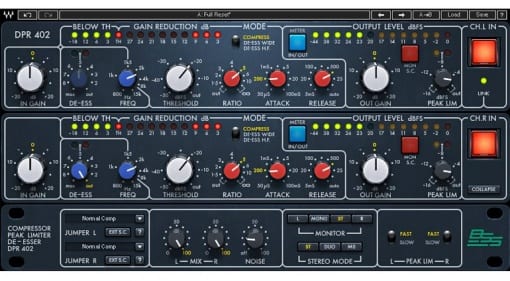 24 Mar 2016
·
Haven't they created a digital copy of everything yet? Apparently not, but this is a solid tool many have been waiting on.
28 Feb 2016
·
Two great plugin manufactures join forces, releasing Flux:: plugins for the Waves SoundGrid platform. The future of digital audio is flexibility.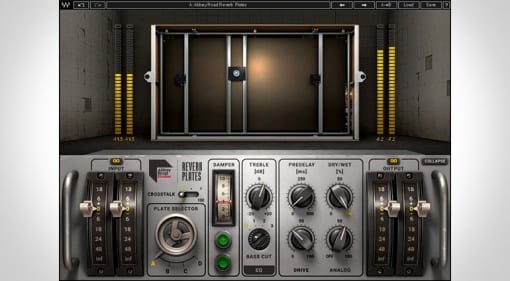 23 Feb 2016
·
Still at an introductory price and included in the Waves Abbey Road collection, users are unfortunately reporting heavy CPU usage.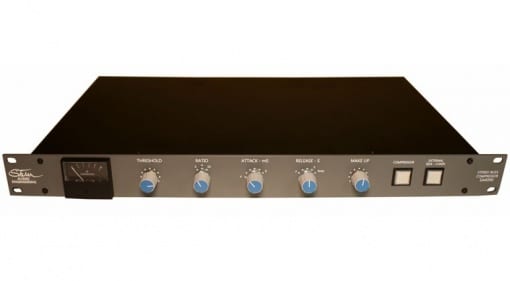 08 Feb 2016
·
Looking for that famous SSL Bus Compression and not via another plugin? Well maybe there's a hardware option without the price tag.