Top 5 best studio and creative effect plug-ins
As 2017 nears its end, it's time to round up Gearnews' top 5 favourite plug-ins for this year. Putting this list together was difficult, for the past 12 months saw so many awesome releases! Nevertheless, we managed to get them down to 5 amazing studio and creative tools which belong in any producer's arsenal. Here they are!
iZotope Ozone 8 & Neutrino 2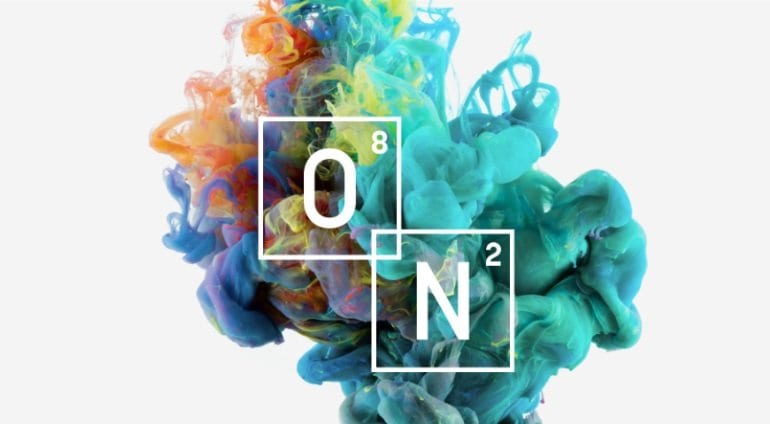 I think Ozone 8 and Neutrino 2 is the meanest, leanest mixing and mastering package on the block! The biggest new feature in Ozone 8 and Neutron 2 is having the two work together through the Tonal Balance Control plug-in. This way, problems in mixing can be solved before heading to the mastering stage. In addition, iZotope is using artificial intelligence to let the new Master Assistant feature analyse your audio and generate a great-sounding preset as a starting point. There's plenty more visual and audio processing upgrades in the latest version of iZotope's flagship software!
Universal Audio EL8 Distressor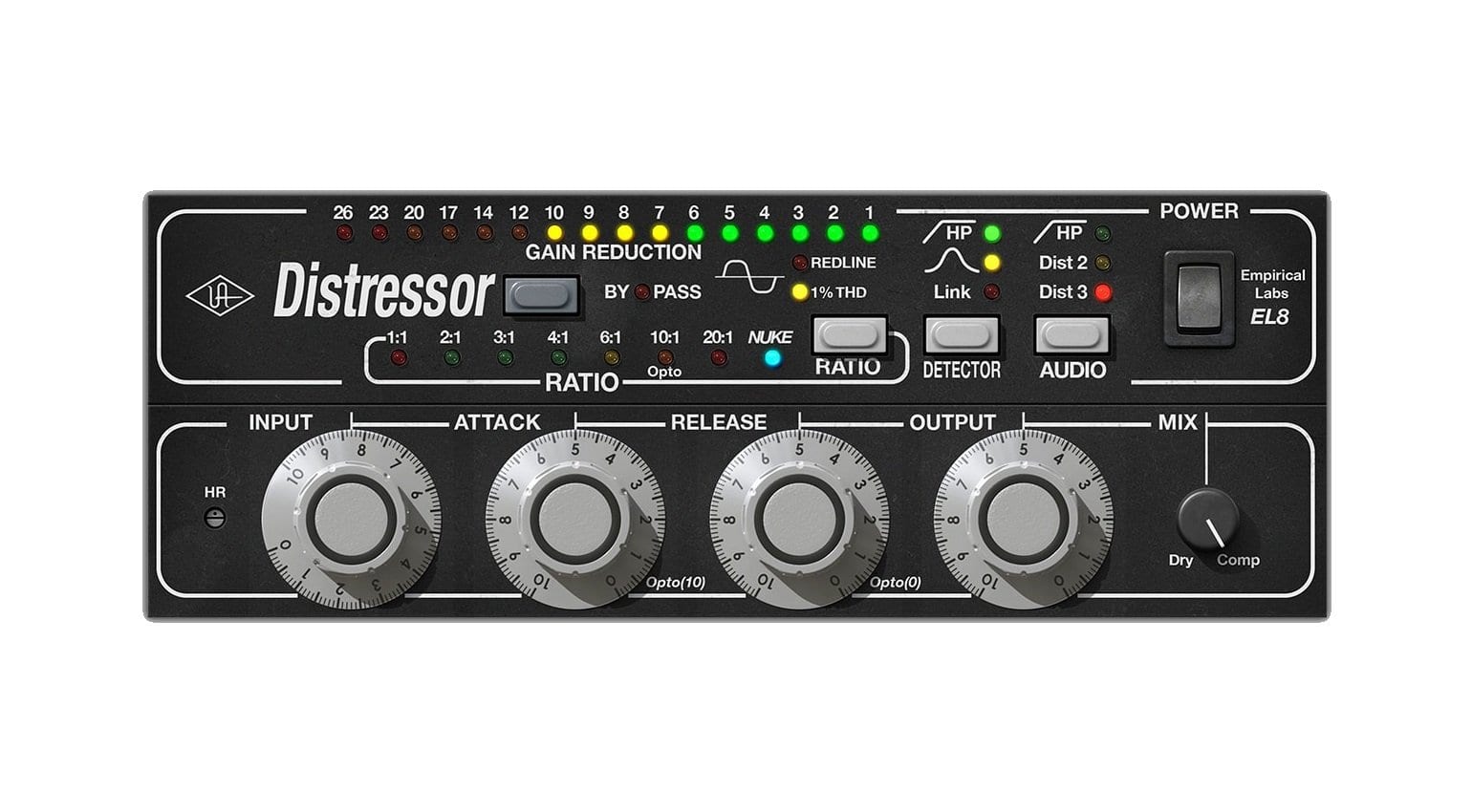 The Empirical Labs Distressor, a legendary unit still doing the rounds in countless studios around the world, finally became a plug-in. After Empirical Labs themselves, Steven Slate, and SKNote made their moves delivering Distressor emulations, Universal Audio brought forth the one marketed as the "definitive" and personally endorsed by Empirical Labs' founder. In addition to an exact recreation of the compressor's multiple characters and Dist modes, the plug-in brings several advantages over the original – namely parallel processing, customizable headroom, and presets from big-name producers. Alas, it's only available to owners of UA interfaces and DSP cards.
PSP Nexcellence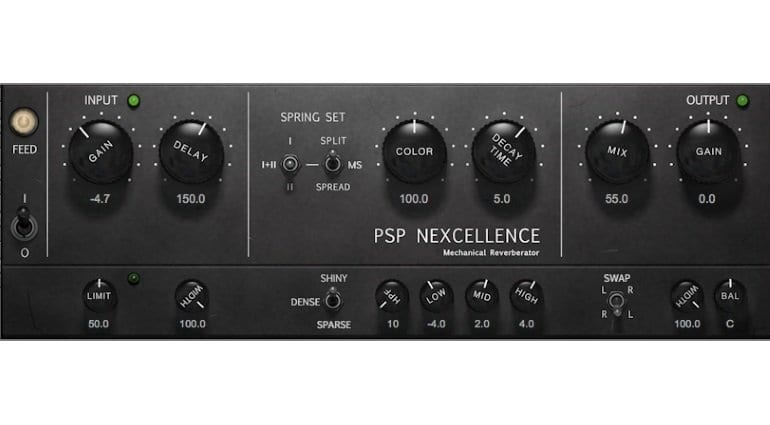 PSP Nexcellence reincarnates the effects of 1959 "necklace" spring reverb units for modern times. It's a clever plug-in that has both the sound and a multitude of shaping controls to get the peculiar character of this type of reverbation just right. There are three modes of spring operation, three spring set configurations, and plenty of knobs to tinker with. The result is a really cool reverb plug-in which happens to be based on decades-old technology.
Inear Display Amalgame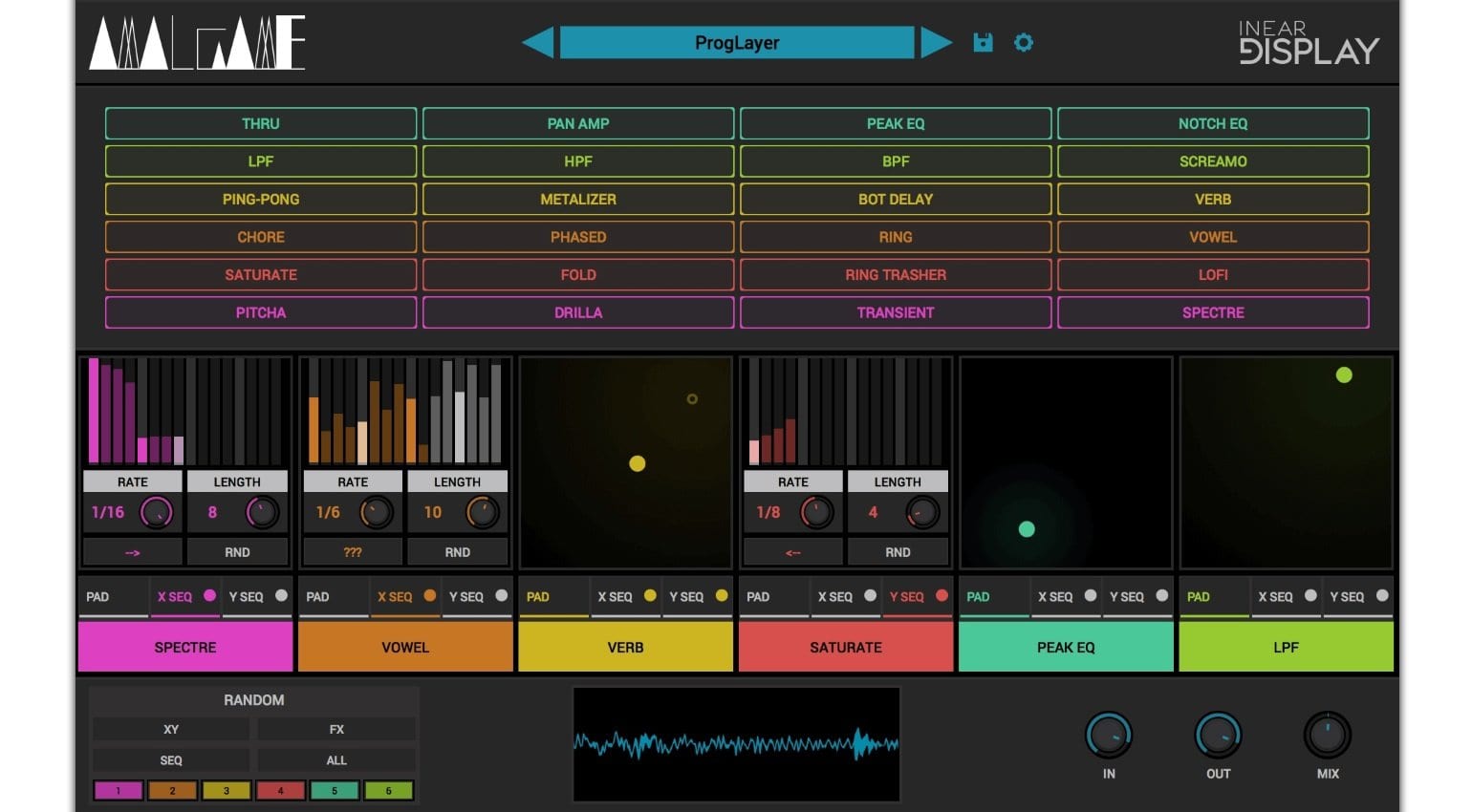 Amalgame features 23 effects that can be hooked up in various ways, tied to sequencers, randomized, and modulated by 6 XY pads. The potential for brutally mangling your audio is very strong here, but the plug-in remains a joy to use with its colorful and intuitive interface. An Inear Display classic!
Polyverse Music / Infected Mushroom Gatekeeper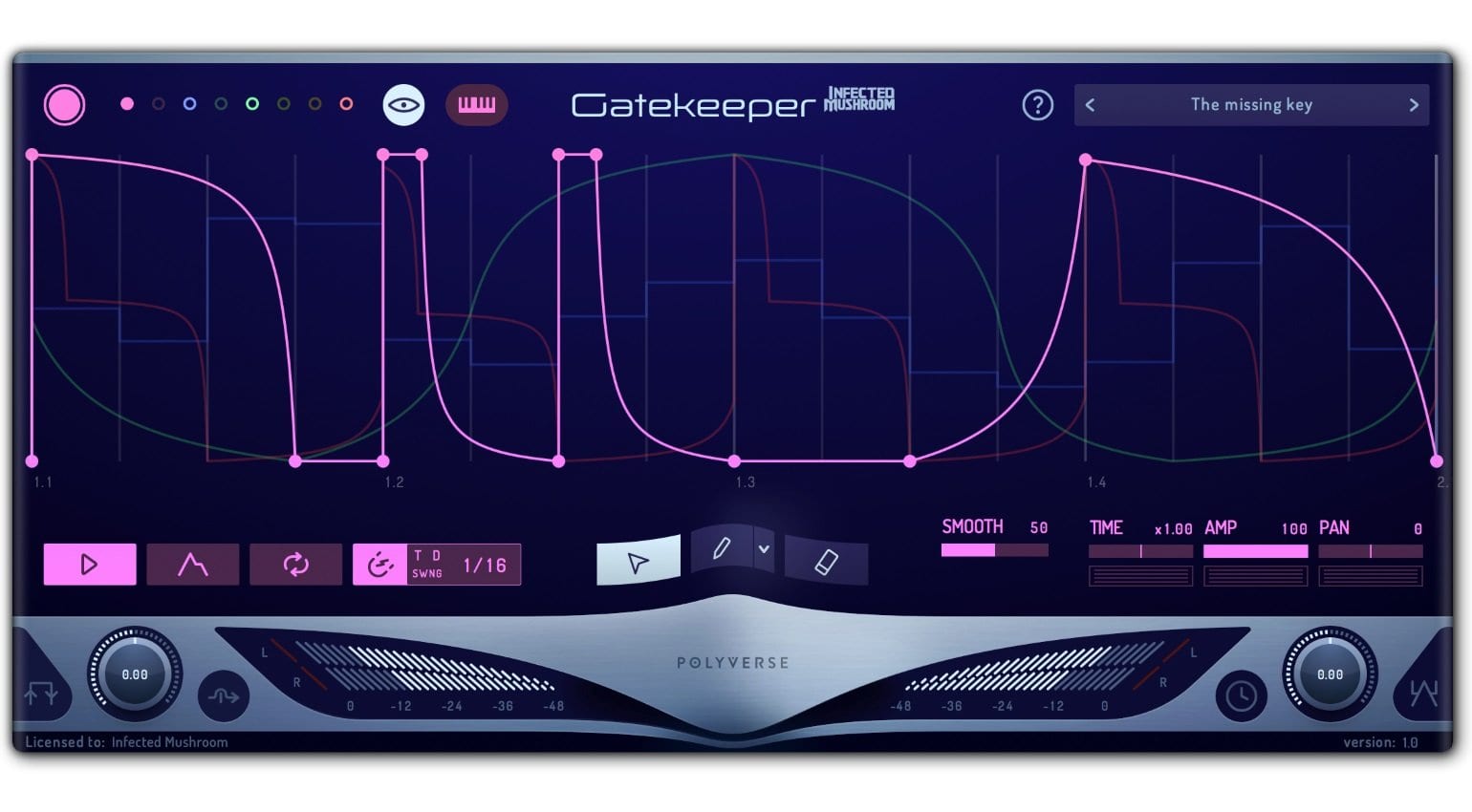 Leave it to electro gods Infected Mushroom and developer Polyverse Music to make the one gate plug-in to rule them all. Gatekeeper has everything – wicked looks, gating options that stretch beyond reason, and a built-in transient designer with clip and boost functions. It's seriously powerful stuff coming straight from the attic of production masters!
Image Sources:
iZotope Ozone 8 and Neutron 2: iZotope
UAD Distressor: UAD
PSP Nexcellence captures the sound of necklace spring reverbs.: PSPaudioware
Amalgame will make dirty love to your audio.: Inear Display
Infected Mushroom Gatekeeper: Polyverse Music