Top 5 best free studio and creative plug-ins 2017!
As the years go by, the quality of free plug-ins doesn't seem to be dropping. Rather, it just goes up! This year saw plenty of cool releases, so we took our picks and rounded up our top 5 favorite free plug-ins of 2017. Enjoy our selection and let's see what 2018 will bring!
Stagecraft Infinity
The sample-based Infinity is a wicked synthesizer with lots of flexibility. It includes ADSR envelopes, effects chaining, adjustable filters, modulation (including velocity and aftertouch), automation, and MPE support. In addition to that, Infinity has a web store for sample banks and presets. Grabbing such a complete synthesizer for free is always a wonderful opportunity!
More information & download
HOFA SYSTEM basic
This is a modular effects processor with 21 modules, over 300 presets, and a plate reverb algorithm. The choice of effects is rich, with stuff like compression, distortion, pitch-shifting, EQ, and delay at your disposal. There's lots to explore in HOFA SYSTEM basic for fans of effects chaining, so check it out!
More information & download
Sinevibes Drift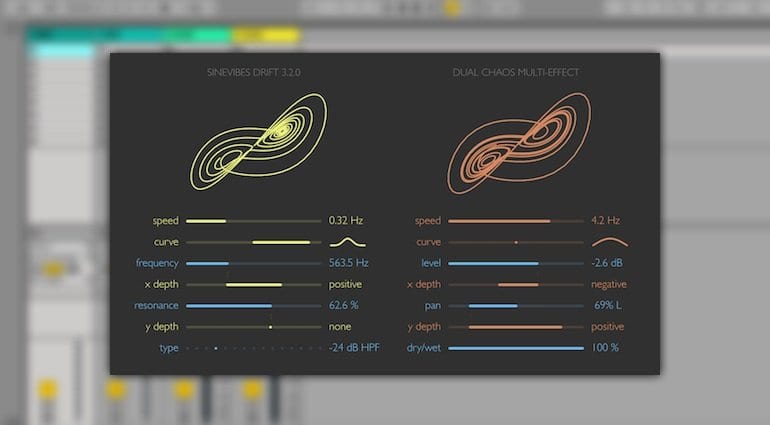 Drift is Mac-only, but it's an amazing tool for warped sounds. The effect is based on two independent Lorenz oscillators – used by scientists to model convection in liquids and gases – to generate signals applied to various effects and parameters like filters, phasers, output level, and stereo pan. The result is adding dynamics and movement to the processed sound.
More information & download
Filterizor Q Pro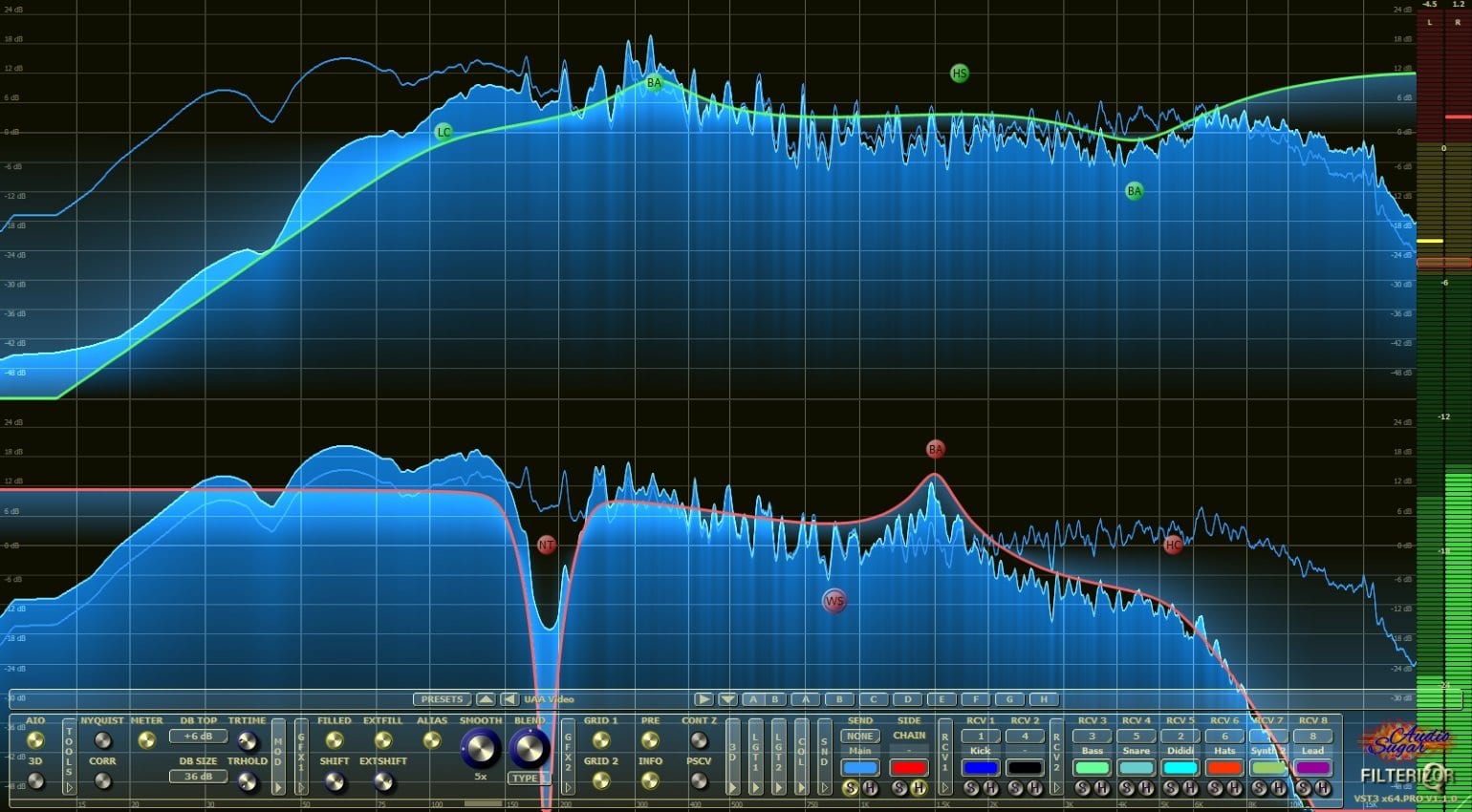 Made by Sugar Audio, Filterizor Q Pro is a brutal equalizer with gobs of functionality that borders on audio science. If complex frequency management doesn't scare you and you enjoy colorful visualising of sound, this is a fantastic choice of EQ that goes well with an audio engineering diploma.
More information & download
HY-Lofi2
HY-Plugins introduced an awesome take on bit-crushing/lo-fi audio effects with HY-Lofi 2. The plug-in features a four-mode bit crusher, overdrive, HP/LP filters, and input/output signal controls with a Dry/Wet slider. That's enough arsenal to cause considerable audio glitch mayhem, and you will enjoy doing it – thanks to the clean and user-friendly interface. A big favorite of ours, indeed!
More information & download
Image Sources:
Stagecraft Infinity is a free sample-based synthesizer: Reverb
HOFA SYSTEM is an arsenal of 21 effects modules contained within a single plug-in: HOFA
Sinevibes Drift: Sinevibes
Filterizor Q plug-in: Sugar Audio
HY-LoFi2 is a creative bitcrusher from a well-known developer: Rekkerd