Best free plug-ins this week: Organteq Alpha, 2 synths, and Phasis!
What's up, gearheads? This week saw at least four high quality releases that you can have absolutely free! Just say the magic word at the… hey, there's not even a magic word. Just four excellent free plug-ins (okay, one is not a plug-in) to take away – Organteq Alpha, Mini Bounce, VK-1 Viking Synthesizer, and Phasis. Here's more about each…
Organteq Alpha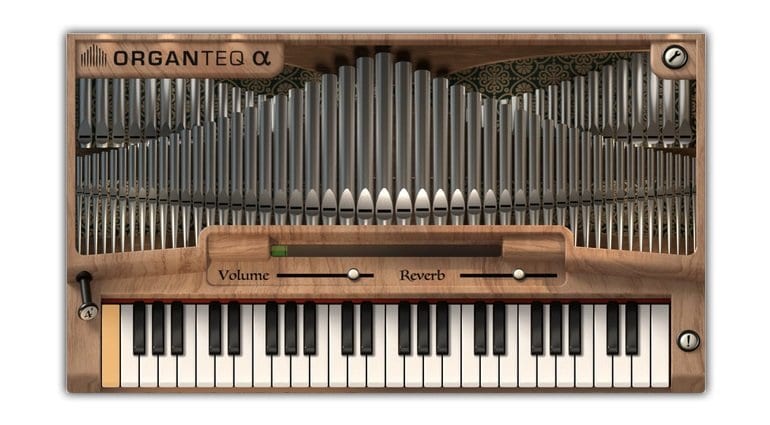 The free Organteq Alpha is a physically modeled pipe organ designed to simulate an organ flute pipe. It's meant to demonstrate a more advanced commercial version that's currently in development and due for release next year. The instrument is available in standalone format only, so it's not meant to be used in a DAW. With that in mind, Organteq Alpha runs on Windows, Mac, and Linux systems. As a multi-platform organ, it pretty much rules!
More information & download
Video
Mini Bounce synthesizer by Infected Sounds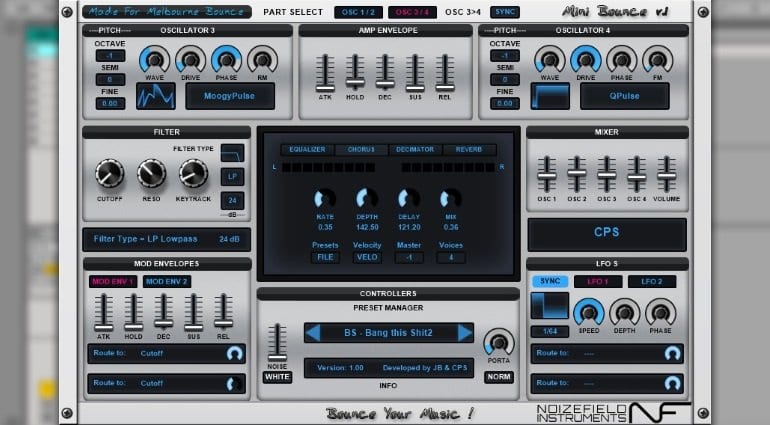 Mini Bounce is a full-fledged modern virtual analog synthesizer reminiscent of Reveal Sounds' Spire in looks. It's geared towards producers of Melbourne Bounce, Future Bounce, and various EDM genres. There are four oscillators with 31 waveforms each, 2 modulation envelopes, 2 LFOs, and four built-in effects – reverb, chorus, decimator, and EQ. Mini Bounce has been developed by Swedish developers Infected Sounds and is being released via Noizefield.
More information & download
Video
VK-1 Viking Synthesizer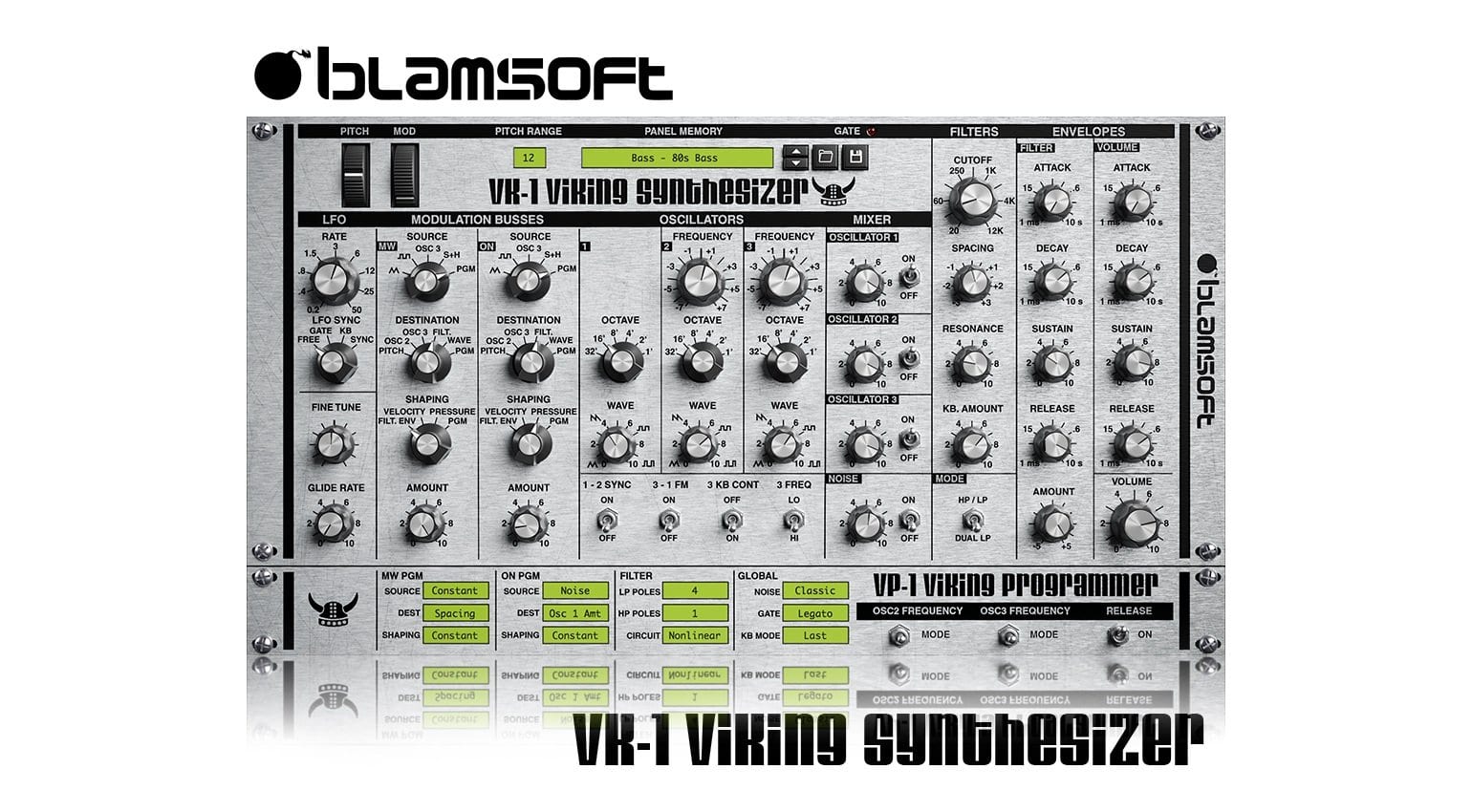 The VK-1 emulates a "classic monophonic analog synthesizer" with three adjustable wave oscillators, a pair of ladder filters, multi-wave LFO and two modulation busses. The continously variable waveforms give the oscillators a peculiar sound that typical fixed waveform oscillators found in synths won't deliver. Moreover, the modulation options are notably rich, and each segment of the synthesizer comes across as highly customizable. A whopping 228 presets are included to get you started!
VK-1 is available as a free download for Windows and Mac systems in VST format. You can, however, leave some cash on the developer's table via PayPal if you want.
More information & download
Video
Phasis by Native Instruments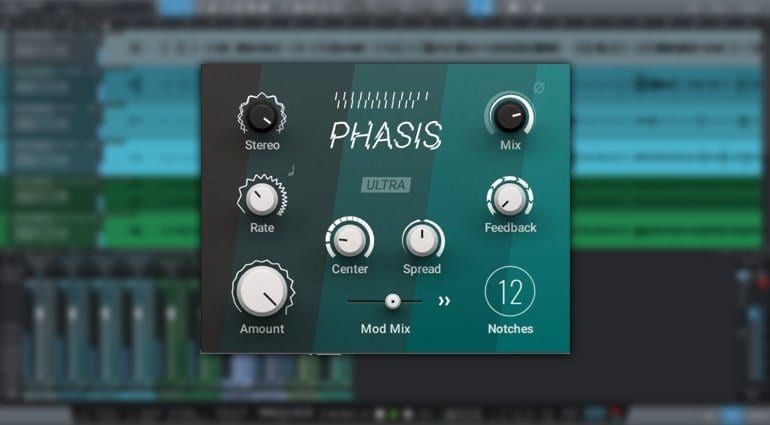 Phasis is a phaser effect plug-in that Native Instruments gave away for the Holidays. It delivers plenty of traditional phaser sounds, but it's also capable of vocal-style effects thanks to the Spread control which changes the spacing between the phaser's notches. This simple and stylish phaser makes for a great little gift from the Berlin-based music behemoth.
Phasis is available in VST, AU, and AAX formats for Windows and Mac computers.
More information & download
Image Sources:
Organteq Alpha: Modartt
Mini Bounce synthesizer: Noizefield
Blamsoft VK-1 viking synthesizer: Blamsoft
Native Instruments Phasis: Native Instruments