Best free plug-ins this week: a bunch of synths and other good stuff
Tired of synths already? Sorry, SuperBooth is like that. As you consider selling a kidney to fund your next 15 or so synth purchases, take a moment to stop and check out all the cool stuff you can have for free this week. Nanohost, Cycle-Lite, Lith, and a g'damn Metal Zone emulation – they are all there with their big glowing download links.
Tone2 Nanohost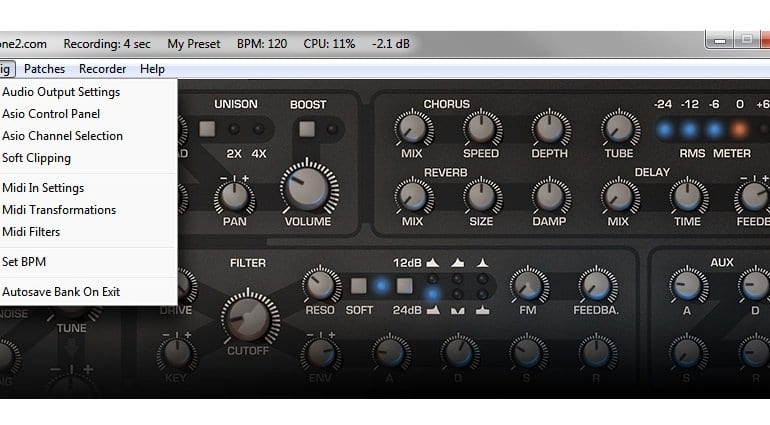 Developer Tone2 came up with a no-frills VST host for Windows systems (32- or 64-bit). Called Nanohost, the super-lite app needs no installation, does no plugin scanning, and supports individual settings for each plug-in you use. Output can be bounced to .wav and beautified a bit with a tube-like soft clipping algorithm. On top of that, Nanohost runs those ancient 32-bit plug-ins (like SynthEdit-era synthesizers) that you can nab off the internet. Useful little app that you can have for free!
Sample Fuel Cycle-Lite for Halion Sonic SE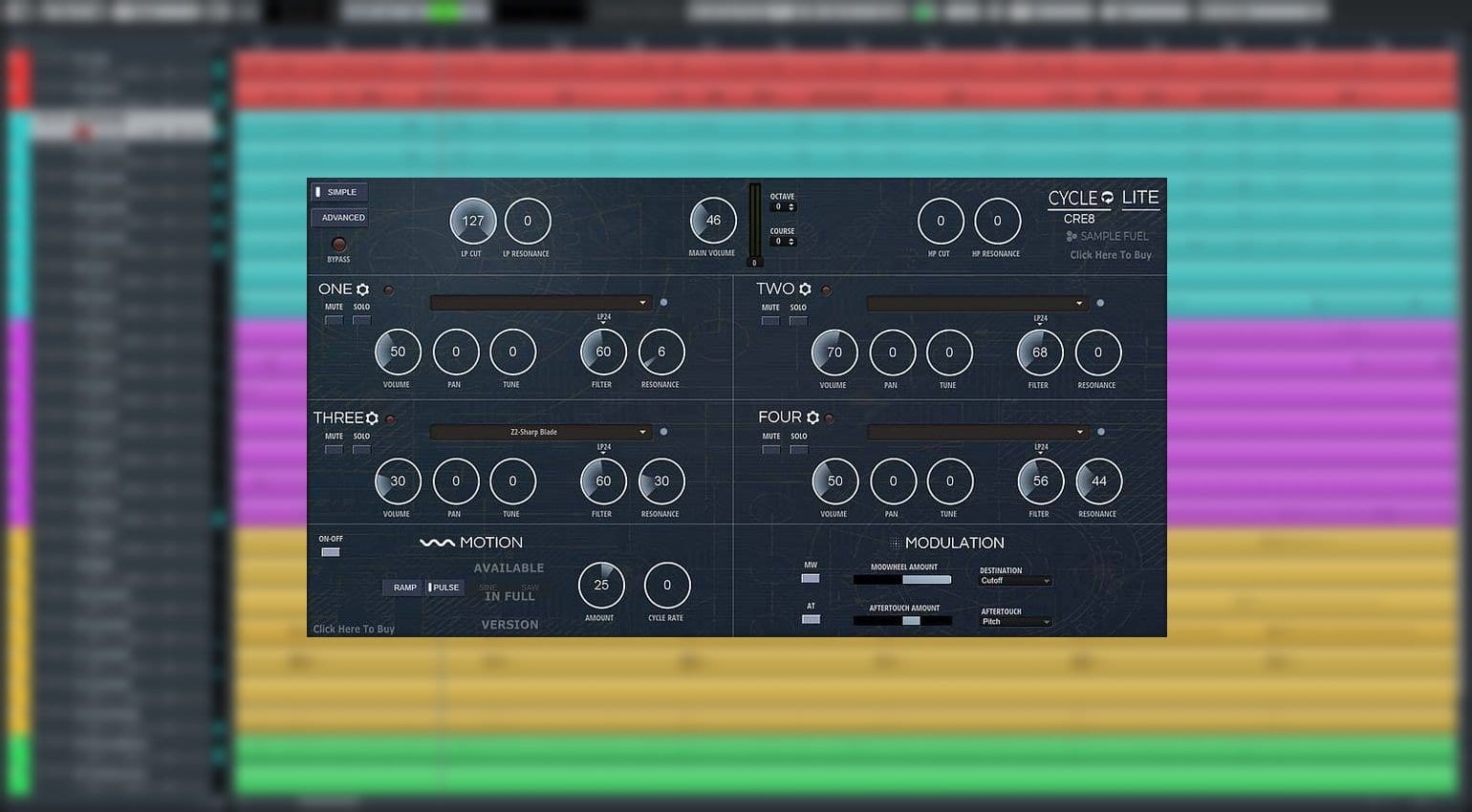 Working under Cubase HALion Sonic SE 3.1.115, Cycle Lite is a 4-sample layer cycling synth with 8 de-tunable voices and 24 sample sources. Program Presets can be loaded in up to 16 slots. Modulation options include modwheel and aftertouch. The synth probably doesn't look like much until you get to the Advanced page and lose your mind over the crazy multitude of available options. To get yourself sorted for free, grab HALion Sonic SE free from Steinberg and go from there.
Mercuriall Metal Area mt-a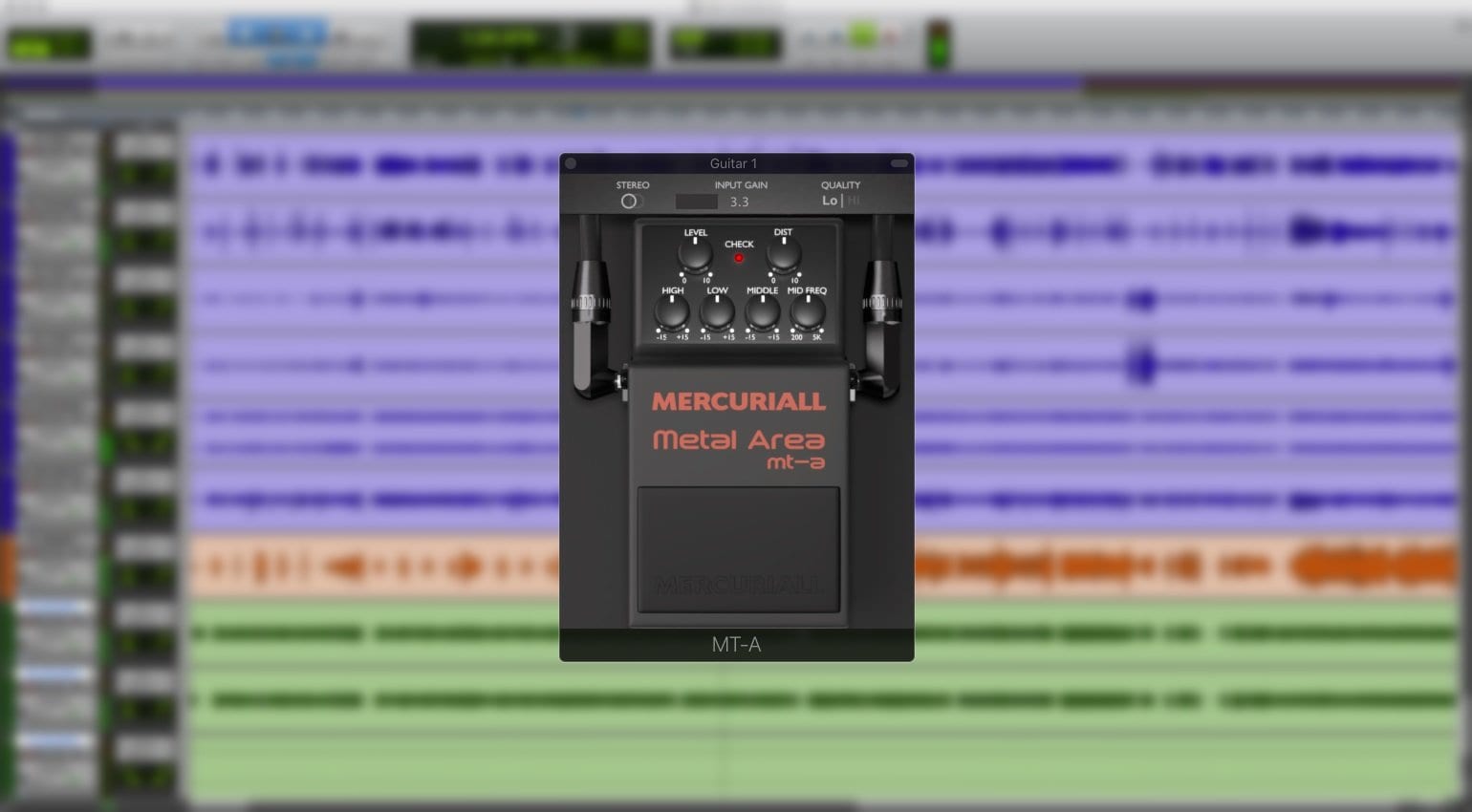 If y'all need more of the Boss MT-2 Metal Zone distortion pedal in your life, grab Mercuriall's free emulation – based on its Neural Hybrid Engine (wowz) – and make some freakin' mettul! The plug-in is up for Windows and macOS computers so no soul can be spared from its exquisite buzz. Also, if you are new to Mercuriall, take a look at the motherload of pedal emulations they gave away over the years – all available from the page below.
Video
Soda Devices Lith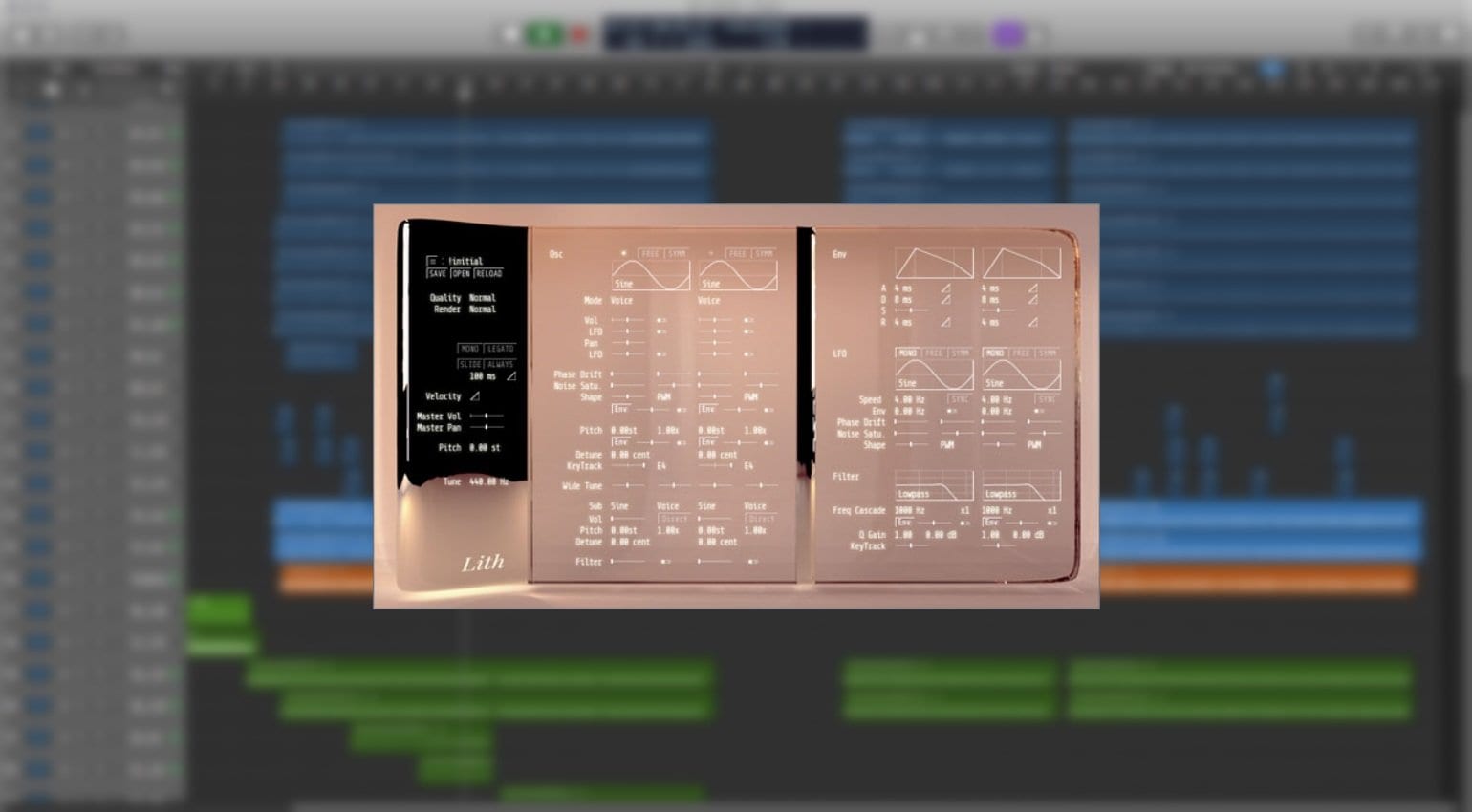 Here's a free synth which would be difficult to exist in the hardware realm. Sampling a real analog oscillator, Lith is a beautiful synth with the typical OSC, Env, LFO, and Filter sections – maxed out with all sorts of adjustable parameters. Check it out now, or wait for the planned GUI & modulation redesign. Either way, Lith is up in beta version form for Windows and macOS (32/64-bit).