Free plug-ins last week: PAPU and Fathom synths at your disposal!
Approximate reading time: 2 Minutes
Looking for some freeware plug-ins to add to your arsenal? Last week saw two interesting releases that you might want to check out right now. We are talking about two synthesizers that embody very different approaches to synthesis – and very different sounds, too. They go by the names PAPU and Fathom Synth. Here's more about each.
PAPU by SocaLabs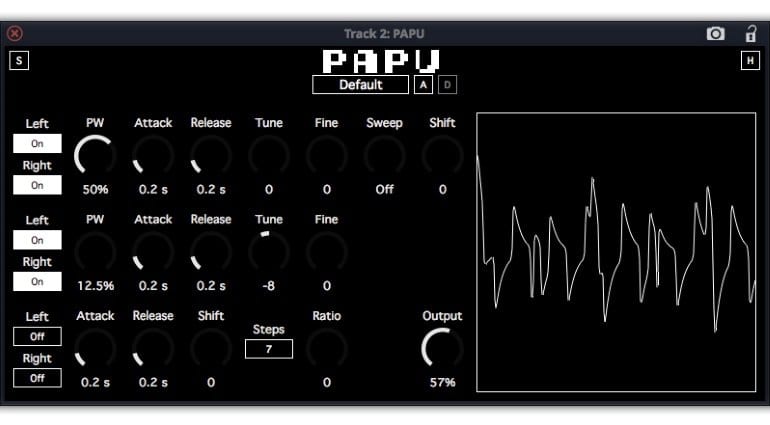 PAPU recreates the audio chip of the original Gameboy. Ideal for chip tunes, it features two square wave channels and one noise channel. It omits the 4-bit PCM channel from the original hardware, though. PAPU's interface is rather barebones and there are no factory presets, but curious minds will love twisting the various dials to see what sounds come up. Speaking of which, expect to tinker with A/R envelopes, pulse width, pitch, fine tune, pitch envelope, sweep speed & depth, noise timbre. That's plenty to go around!
PAPU is available in 32/64-bit VST and AU plug-in formats for Windows and Mac computers.
More information & download
Fathom Mono by Seaweed Audio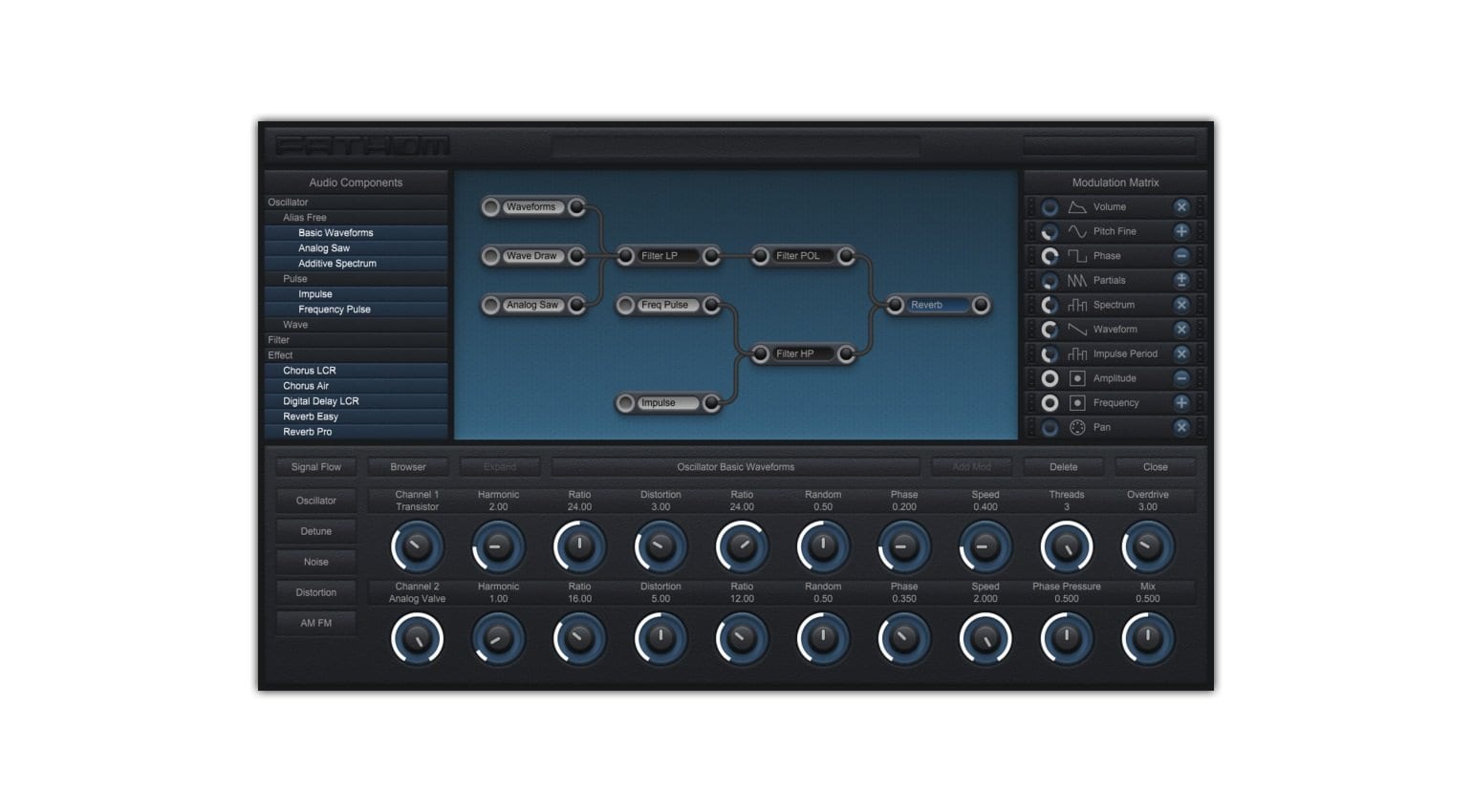 Fathom Mono is a free, monophonic version of the Fathom Pro modular wavetable synth. Except for monophony and no option for saving edited waveforms, the free version is identical to the paid ($35) one. Fully modular, Fathom offers 20 signal flow slots for hooking up all those oscillators, filters, modulators and whatnot. This means you have a great deal of freedom in shaping your sounds, further boosted by the ability to draw and edit your own wavetable oscillators.
While Fathom's user interface isn't as pretty and accessible as, say, Serum's, the package still presents a lot of synth for the money – no matter if it's the free or $35 paid version we're talking of. Currently, Fathom is only available for Windows in VST format, though a Mac release is being primed for the near future.
More information & download
Video