Best free plug-ins this week: A chorus, soundscapes and four free synths
Some very interesting content got put up as freeware today and over the past couple of days. Chief among the freebies has to be a pack of four full-fledged software synths from developer TrapDoor Audio. It will load you up with synth sounds for days and weeks to come. Also interesting are the Ambient soundscape generator app, the free Lurker Chorus, and the especially cool Sound Art app for twisting images into sound. Check out the goods and download links below:
Lurker Chorus by Lurker Beats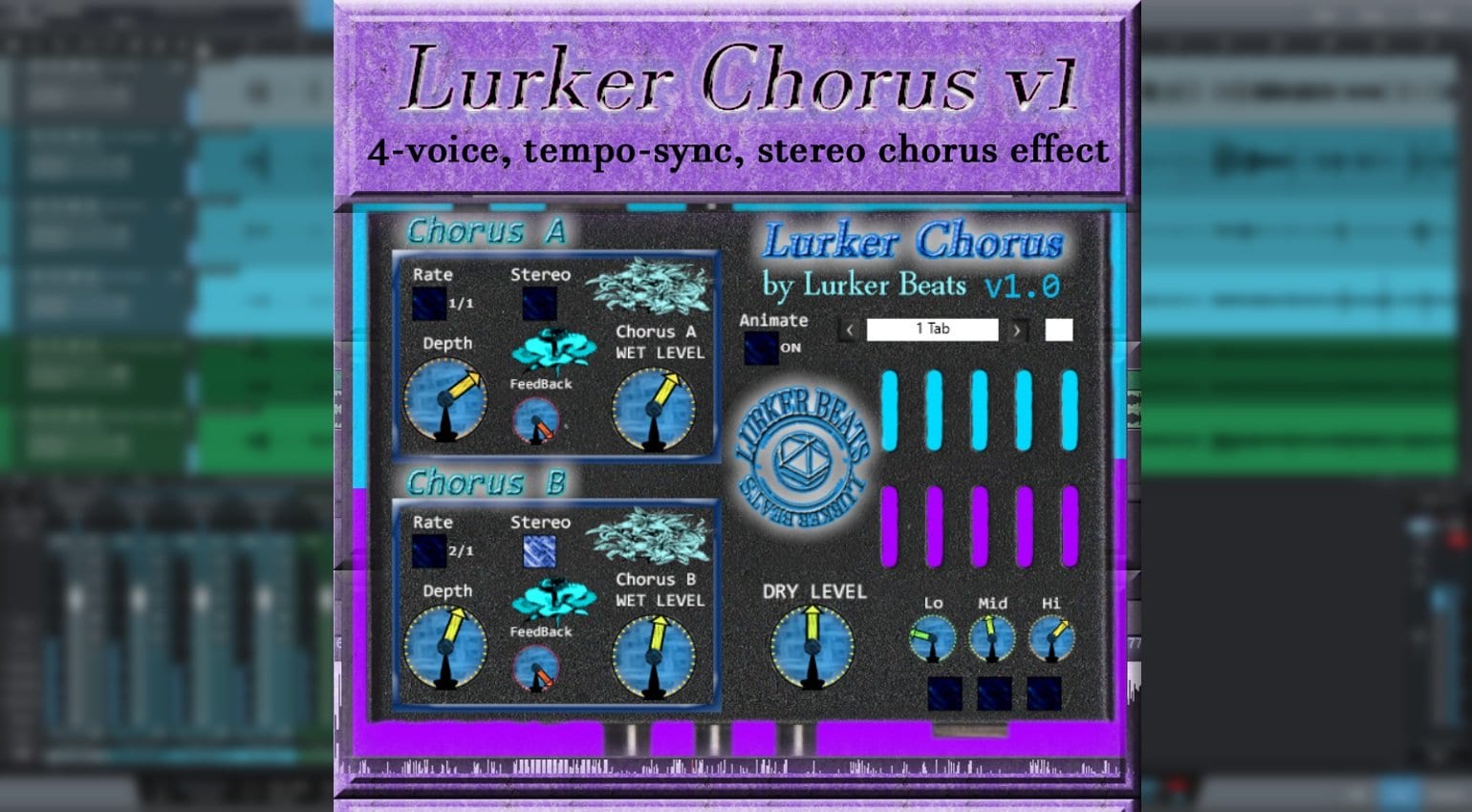 Here we have a four-voice stereo chorus which supports tempo syncing. Each channel comes with adjustable Rate, Depth, Feedback and Volume parameters. There's also a built-in three-band equalizer. The plug-in has a number of presets and a preset manager where you can save and load settings. All in all, Lurker Chorus sounds and feels delightfully old-school. It's available for 64-bit Windows and Mac computers in VST3 and AU formats.
More information & download
Ambient by AudioBulb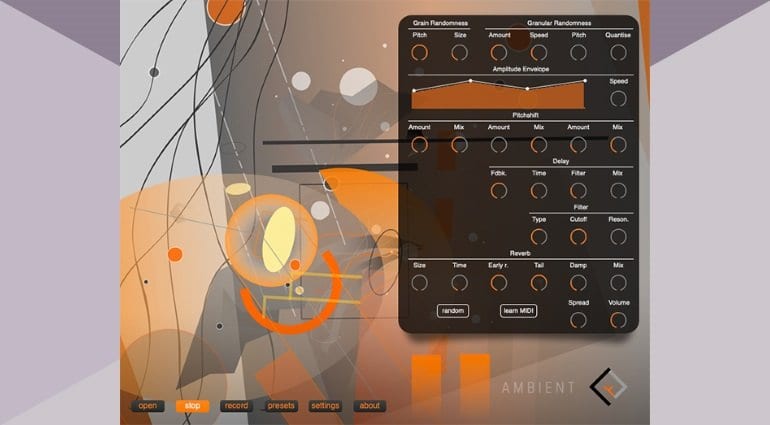 Ambient is a standalone soundscape-generating app with granular sampling and random pitching at its heart. A potent audio mangler, it lets you import WAV/AIFF sounds and manipulate sound grains with processors such as an amplitude envelope, three pitch shifters, tape delay, multimode filter, and ambient reverb. The MIDI Learn feature enables hardware control as well. This interesting, stylish audio processor works on Windows and macOS.
More information & download
Video
4 free synths from TrapDoor Audio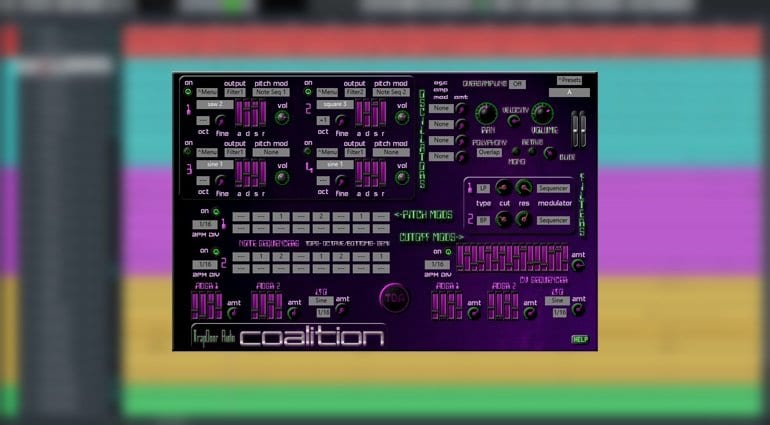 Developer TrapDoor Audio made four software synthesizers available for free download. These are Coalition, OPMF, WaveAssault and chopaSAWbra. Between them you will find pretty much every type of synthesis invented by mankind – subtractive, instrument modeling, frequency modulation (FM), phase distortion, granular, additive, chip & supersaw sounds, and so on. The synths may not look super-polished, but they offer interesting sound design possibilities for the curious and open to experimenting. The VST3 and AU plug-ins are available for 64-bit Windows and Mac computers.
More information & download
Sound Art 1.0
Sound Art is a free Windows app that's capable of generating audio from imported visual images as well as visualizing audio by creating images from it. This way, Sound Art gives you a lot of material to work with. You can process and arrange the audio that came from pictures in your DAW, or go the other way around – export it as an image, edit it in an image editor, then turn it back into audio to hear the changes. Sound Art is very easy to use and available in English and Russian versions.
More information & download
Video
Image Sources:
Lurker Chorus V1: Lurker Beats
AMBIENT-v4: Audiobulb
Coalition synth: TrapDoor Audio
Sound Art: Stone Voices